What Does the Holy Bible Teach?
The Holy Bible teaches us that throughout history, God never stops loving His children. 
The Bible is the word of God
The Bible is a collection of sacred books written by ancient prophets and historians. These authors recorded the relationship between God and His people for over 4,000 years. Their inspired words are what we know today as the Holy Bible. 
Following the teachings found in the Bible helps us to know who God is, learn from good people who loved Him, and better understand how He wants us to live. 
The Bible teaches about Jesus
Jesus Christ is God's Son who came to earth to save us from sin, sadness, loneliness, pain, and more. Jesus taught beautiful lessons about service and love and performed many miracles while He was on earth. In the Bible, we can read these stories and begin to know how we can overcome hard things with help from Jesus. 
The lessons in the Bible are as relevant to us today as they have ever been. Our loving Father in Heaven will bless us as we read His word and try to live by it. You will feel closer to God as you read and learn of His love for you through the countless Bible lessons that help us face daily challenges. 
In the Bible, God gave His people ten commandments, or laws, to live by. These commandments require us to love God and treat others with respect. We shouldn't lie, steal, kill, or commit adultery (see Exodus 20). God still expects us to follow the Ten Commandments today.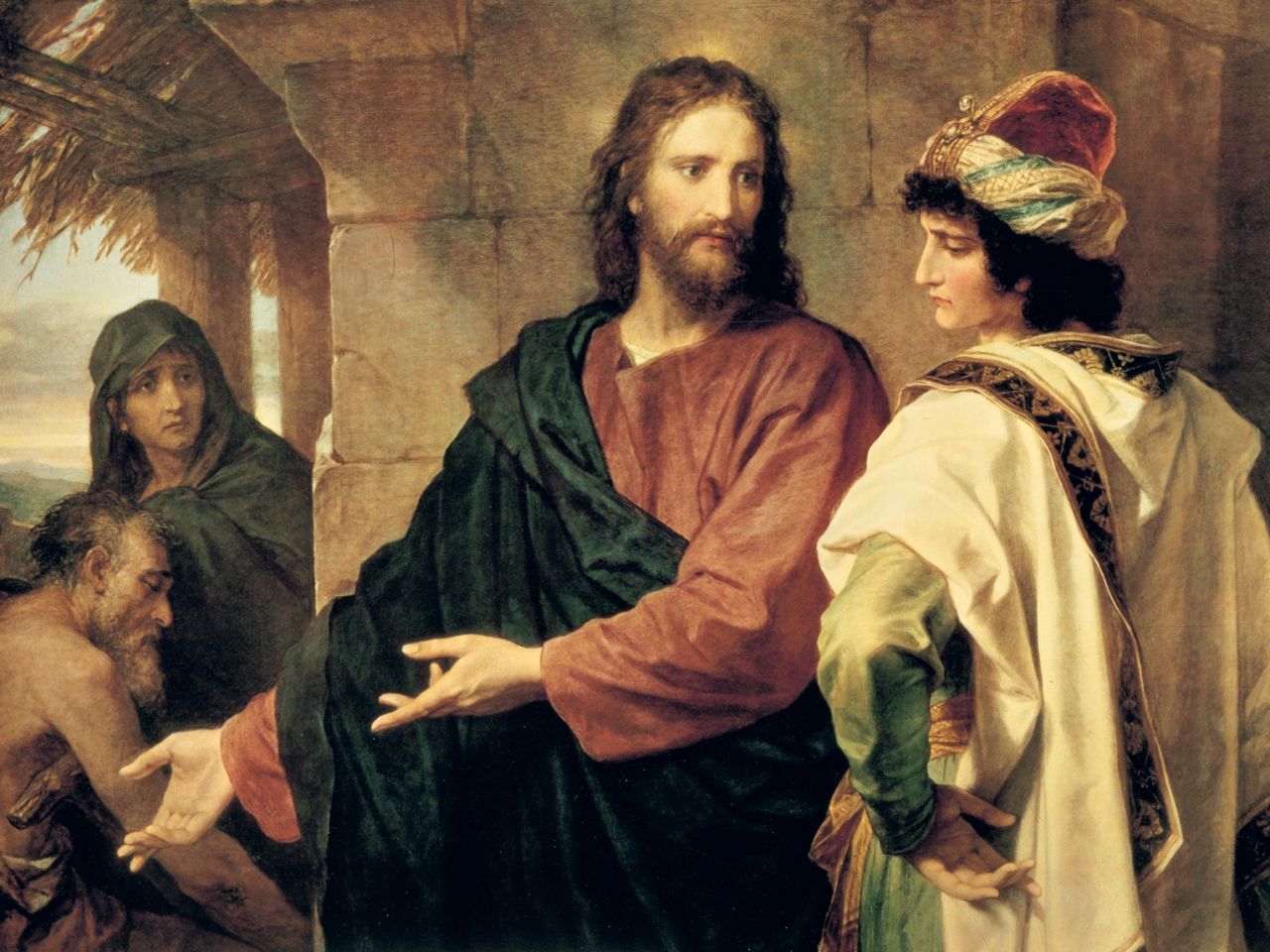 In the New Testament, Jesus showed us a better way to follow God. He taught that in addition to keeping the commandments, we must also keep our thoughts and heart pure. The core of faith in Jesus is following His two great commandments—loving God and loving our neighbor as ourselves. 
Most importantly, the Bible teaches love. As we read stories about love in the Bible, we can become more like Jesus. We can care more, serve more, and forgive more. We can find love for God, our neighbors, and even our enemies.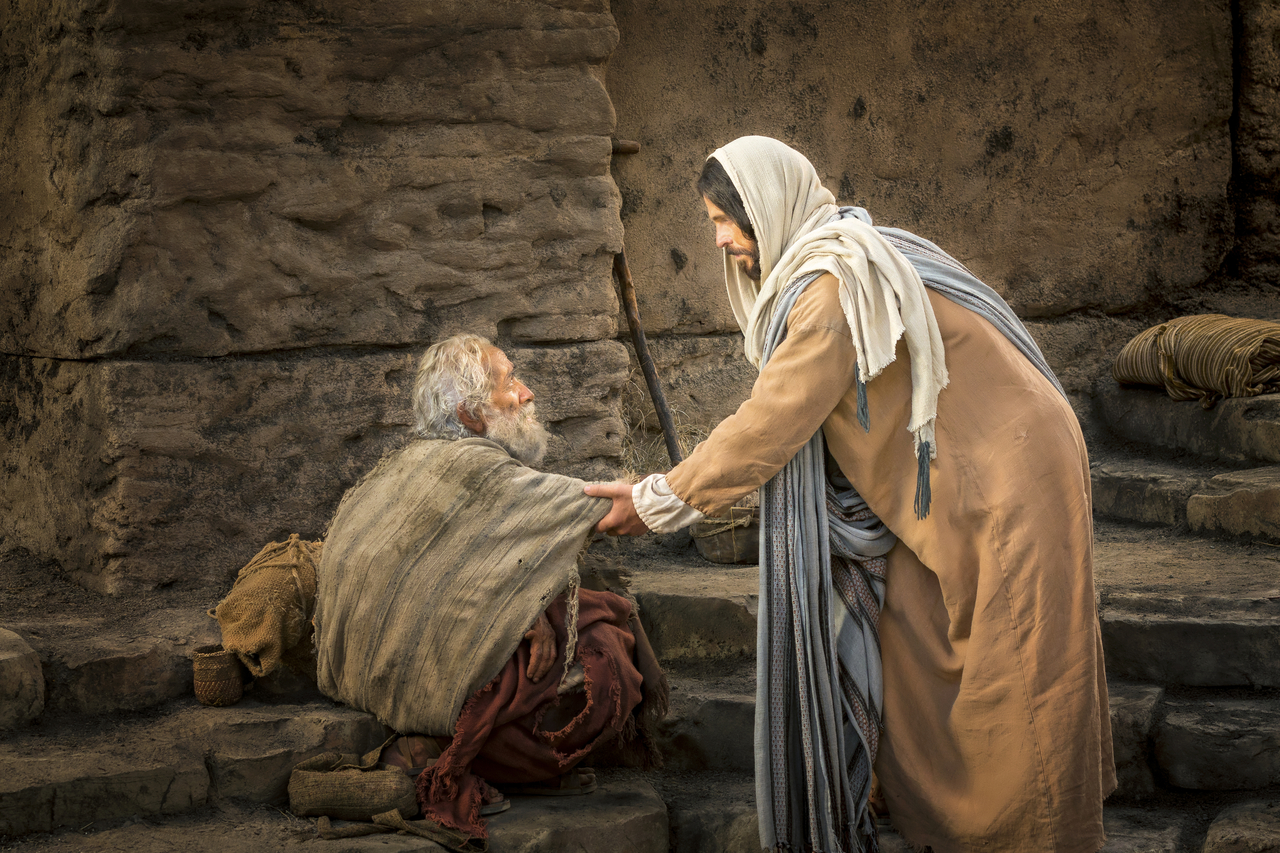 Another witness of Jesus Christ
Members of The Church of Jesus Christ of Latter-day Saints also believe in another holy book from God—the Book of Mormon. Like the Bible, it teaches us about Jesus and helps us answer some of life's hardest questions. Together, the Bible and the Book of Mormon give us a greater understanding of and love for our Savior. 
See how the Book of Mormon helps testify of Jesus
People have a lot of questions about "Mormons," or more respectfully, members of The Church of Jesus Christ of Latter-day Saints. Click here to see the full list.
The Bible was written by inspired men called prophets. God spoke to prophets like Moses and Isaiah and they wrote down His teachings. These writings make up the Old Testament. The New Testament is a collection of first-person accounts from Jesus's followers and letters from Paul and other Apostles. Both of these testaments were later translated and compiled into the book we know today as the Bible. 
Yes. Very much so. It's the word of God, a sacred volume of scripture, and required reading for a happy life. Along with the Bible, we also find inspiration in other books of scripture unique to The Church of Jesus Christ of Latter-day Saints. They all work together to teach us important truths about Jesus Christ. 
The Book of Mormon contains the fullness of the Gospel. It supports the Bible and often clarifies the teachings of Jesus Christ. In the Bible, both Mark and Luke tell the same stories about Jesus, but you can learn more when you get information from two perspectives. 
Together, the Book of Mormon and Bible contain thousands of years' worth of inspiration, guidance, and instruction. By studying both books, you can get a better understanding of who God is and what He wants for you. 
ComeUntoChrist.org Chat is typing...