What Can the Book of Mormon Teach Me about God's Church?
God has sent prophets to teach the gospel of Jesus Christ and to establish His Church. The Book of Mormon testifies of Christ and offers convincing evidence that His Church has been restored.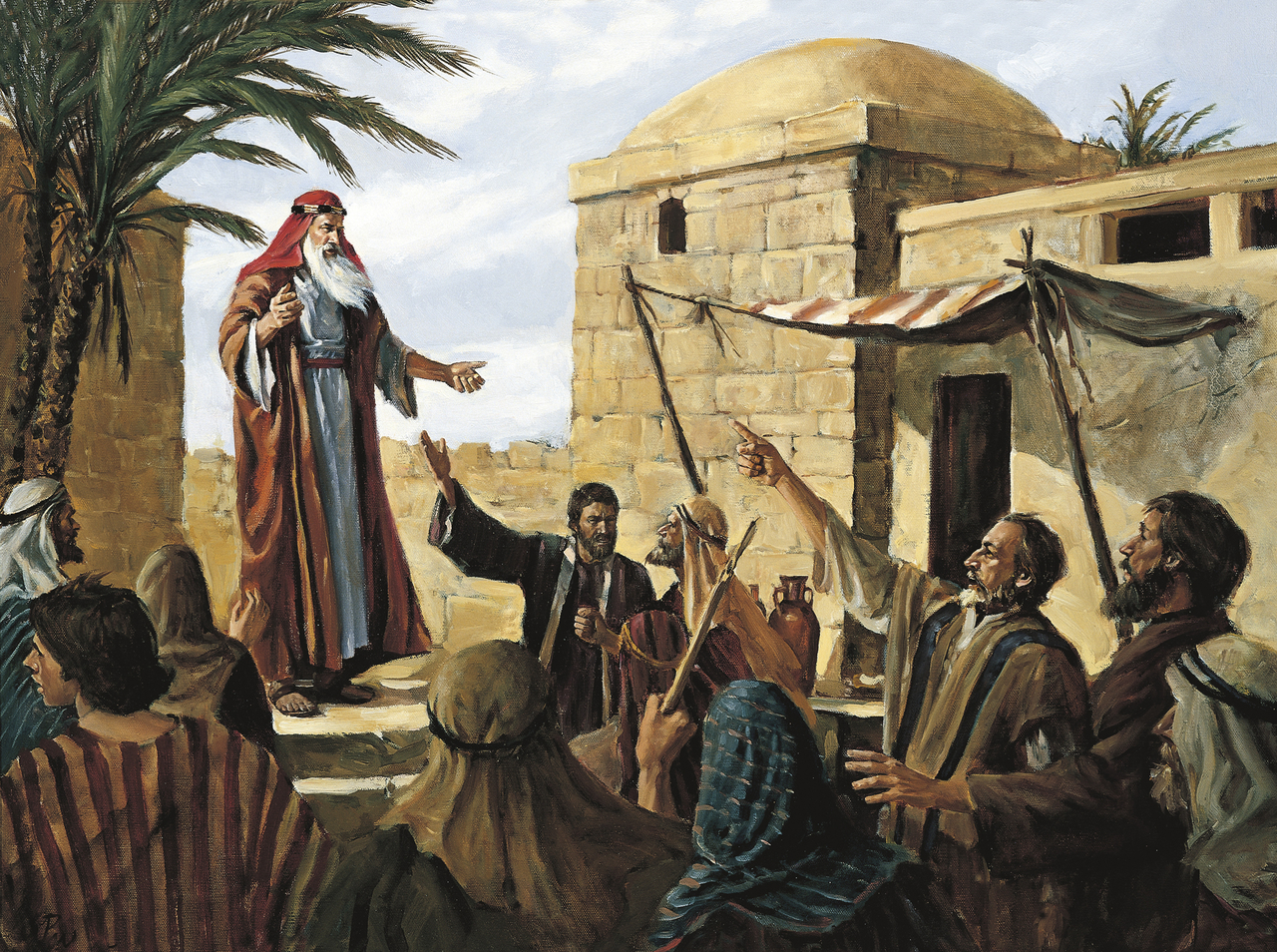 God's Church in ancient times
God has always called prophets to guide His children and establish His Church. We read about many of these prophets in the Holy Bible, including Abraham, Moses, and Noah.
God sent His Son, Jesus Christ, to live as a perfect example, to teach us how to return to live with God, and to establish the true church. When Jesus lived near Jerusalem, He called twelve Apostles and gave them authority to preach, baptize, and lead the people. In the Book of Mormon: Another Testament of Jesus Christ, we learn that Jesus also taught and established His Church in the American continents.