What is the Book of Mormon About? Watch and Learn
If you've ever been curious about the Book of Mormon, the new Book of Mormon Video series is a great way to learn more. Based on the cherished book of scripture that's inspired millions of readers since it was first published in 1830, the series tells the amazing true story of a family that is led by God to leave ancient Jerusalem and travel to a new promised land. Along the way, they learn about Jesus Christ and find new strength to deal with new challenges.
Learn more about the family in the Book of Mormon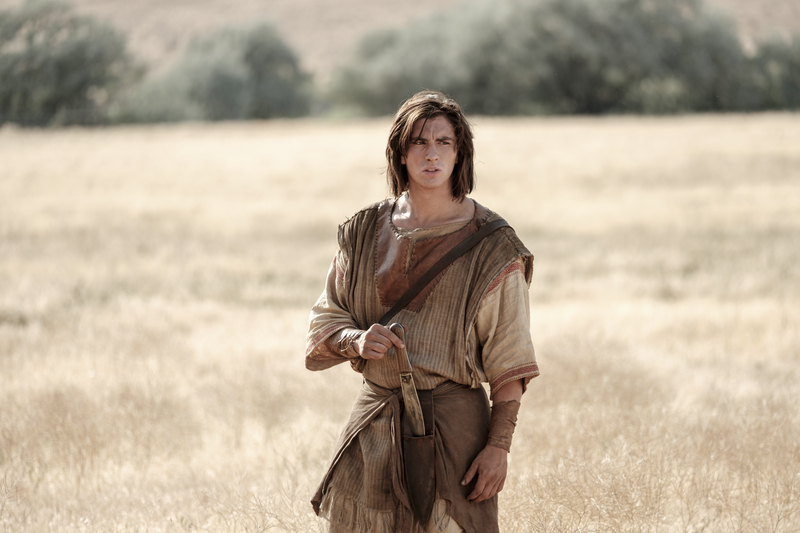 Nephi
(nē´fī)
Nephi was a righteous son of Lehi and Sariah. He was the youngest of his brothers when they left Jerusalem. He had strong faith in the word of God and became a great prophet and leader of his people.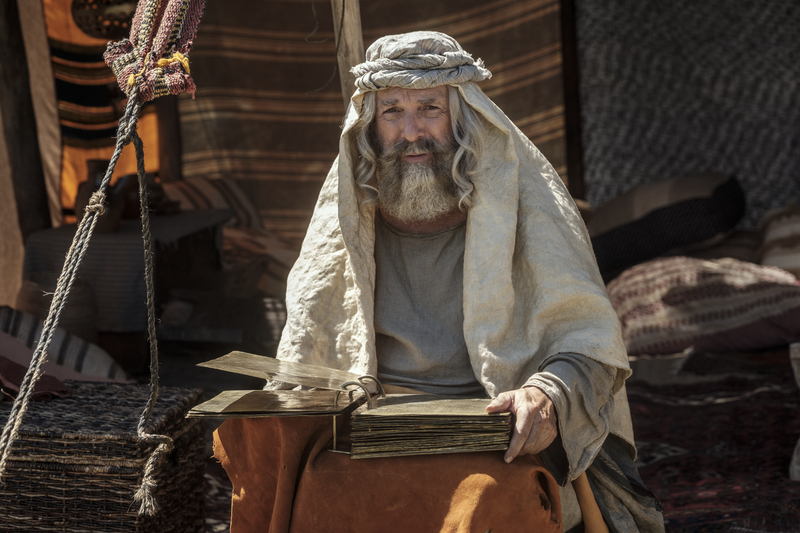 Lehi
(lē´hī)
Lehi was a Hebrew prophet who fled with his family and followers from Jerusalem to a promised land in the western hemisphere about 600 BC.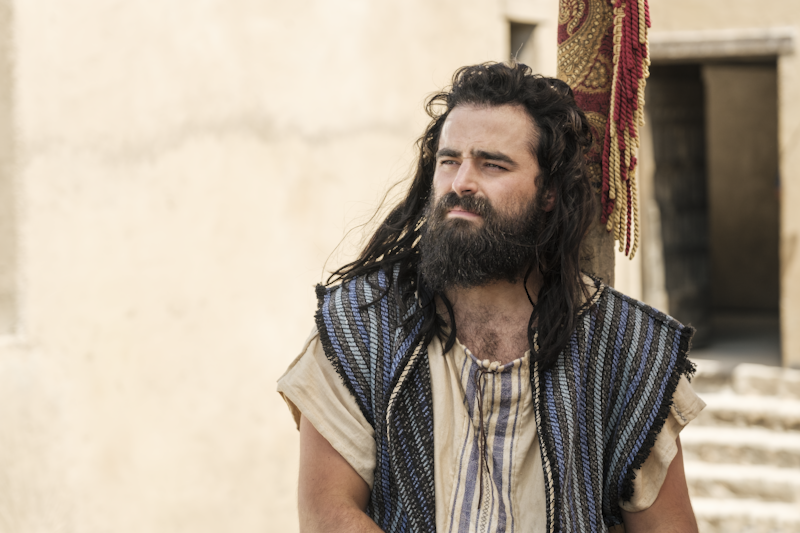 Laman
(lā´mun)
Laman was the oldest son of Lehi and Sariah and the oldest brother of Nephi. Laman and his brother Lemuel often complained against their father and rebelled.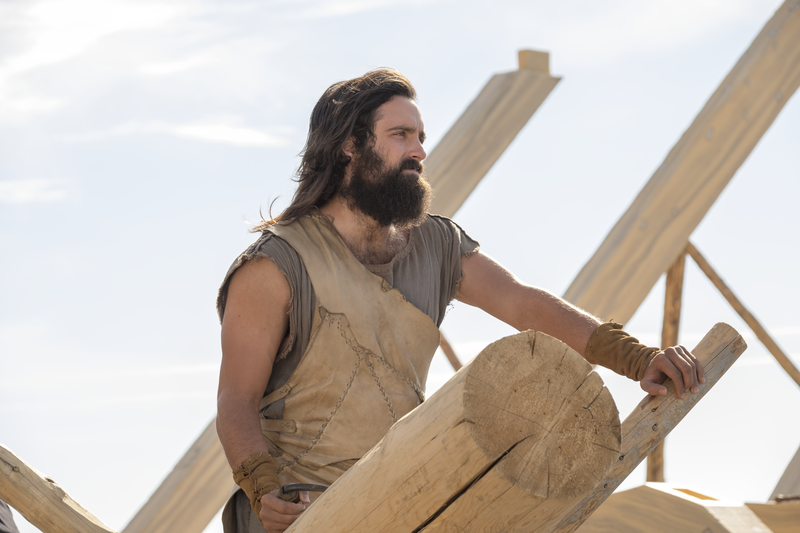 Lemuel
(lĕm´yūl)
Lemuel was the second oldest son of Lehi and Sariah. He joined with Laman to oppose Nephi, their younger brother.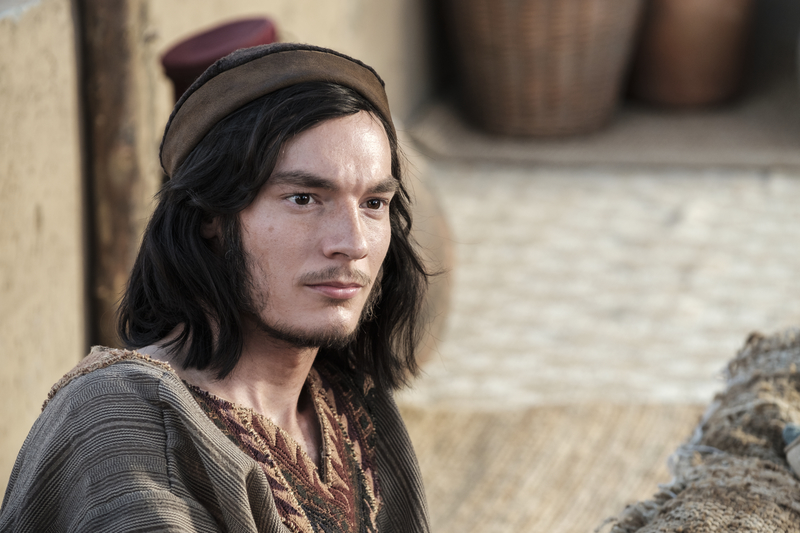 Sam
Sam was the third son of Lehi and was a just and holy man who chose to follow the Lord.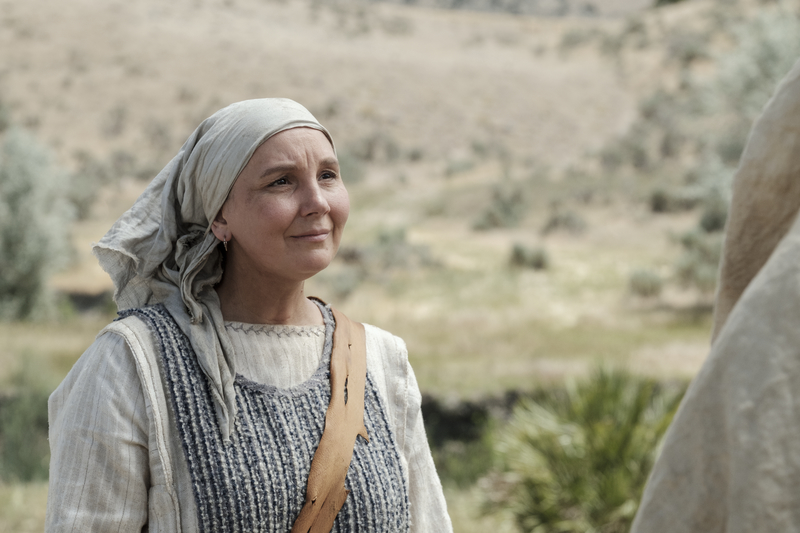 Sariah
(sa-rī´a)
Sariah was the wife of Lehi and the mother of Laman, Lemuel, Sam, Nephi, Jacob, Joseph and daughters.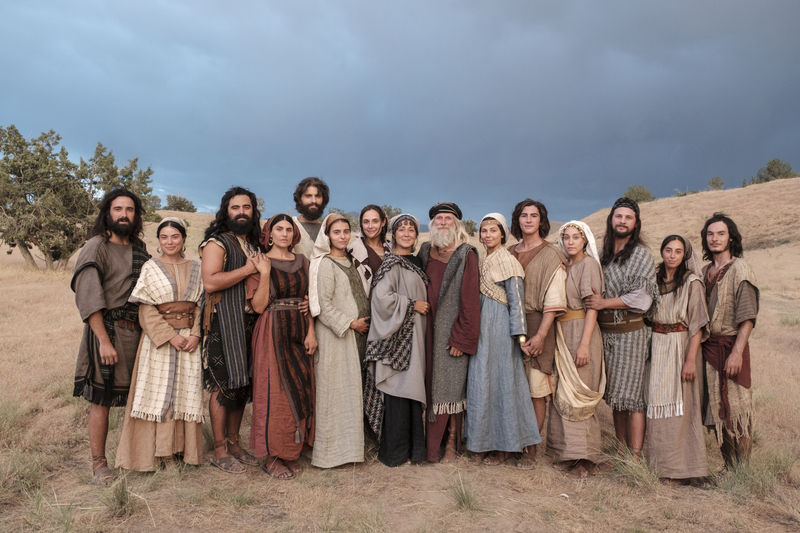 Ishmael's Family
Ishmael and his family joined Lehi's family in their journey to the promised land. Many daughters of Ishmael married sons of Lehi.
Feel the Power in Every Page
Just like the power of the Bible could never be fully captured in a movie, the Book of Mormon's true impact comes from reading the actual book of scripture. As you use this video series to visualize the events in the Book of Mormon, we encourage you to experience the life-changing beauty of the actual text with your very own copy of The Book of Mormon.