...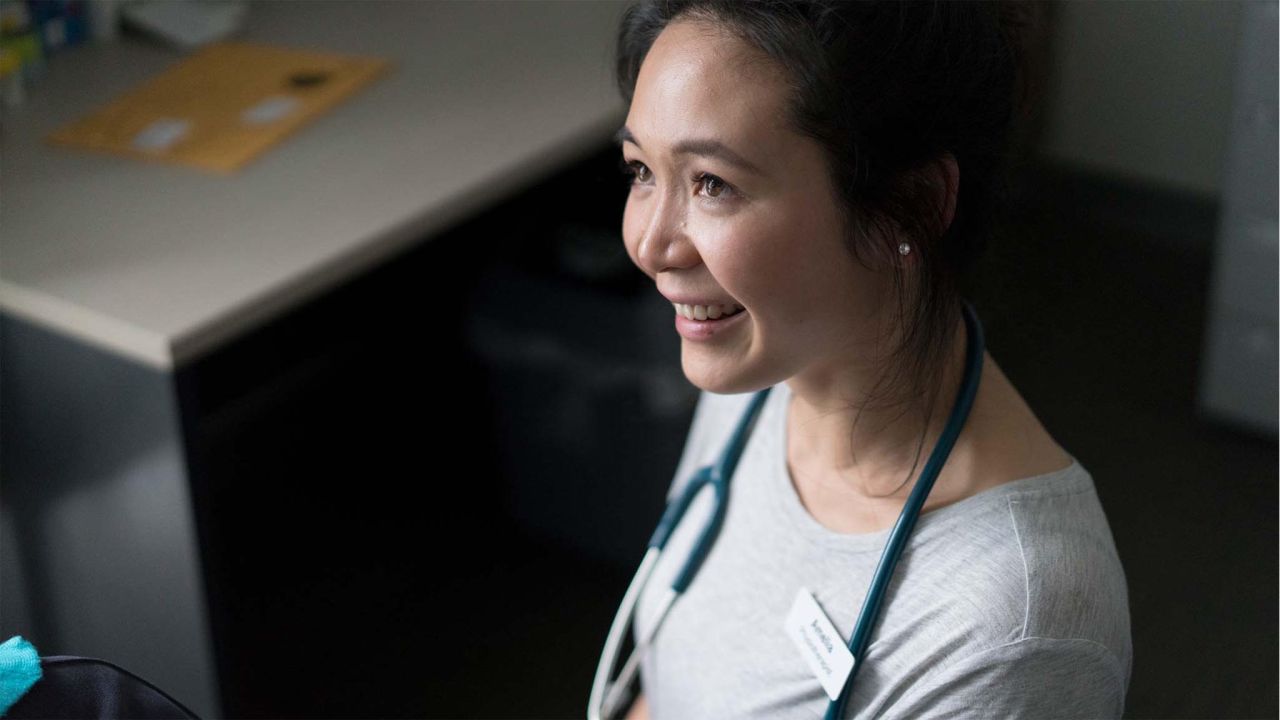 Discover the Power of the Book of Mormon
The Book of Mormon is full of inspired words from God that can help us deal with challenges and live happier lives.
And we talk of Christ, we rejoice in Christ, we preach of Christ, we prophesy of Christ, and we write according to our prophecies, that our children may know to what source they may look for a remission of their sins.
And behold, I tell you these things that ye may learn wisdom; that ye may learn that when ye are in the service of your fellow beings ye are only in the service of your God.
43 The spirit and the body shall be reunited again in its perfect form; both limb and joint shall be restored to its proper frame, even as we now are at this time; and we shall be brought to stand before God, knowing even as we know now, and have a bright recollection of all our guilt.
44 Now, this restoration shall come to all, both old and young, both bond and free, both male and female, both the wicked and the righteous; and even there shall not so much as a hair of their heads be lost; but every thing shall be restored to its perfect frame, as it is now, or in the body, and shall be brought and be arraigned before the bar of Christ the Son, and God the Father, and the Holy Spirit, which is one Eternal God, to be judged according to their works, whether they be good or whether they be evil.
45 Now, behold, I have spoken unto you concerning the death of the mortal body, and also concerning the resurrection of the mortal body. I say unto you that this mortal body is raised to an immortal body, that is from death, even from the first death unto life, that they can die no more; their spirits uniting with their bodies, never to be divided; thus the whole becoming spiritual and immortal, that they can no more see corruption.
8 And it came to pass, as they understood they cast their eyes up again towards heaven; and behold, they saw a Man descending out of heaven; and he was clothed in a white robe; and he came down and stood in the midst of them; and the eyes of the whole multitude were turned upon him, and they durst not open their mouths, even one to another, and wist not what it meant, for they thought it was an angel that had appeared unto them.
9 And it came to pass that he stretched forth his hand and spake unto the people, saying:
10 Behold, I am Jesus Christ, whom the prophets testified shall come into the world.
11 And behold, I am the light and the life of the world; and I have drunk out of that bitter cup which the Father hath given me, and have glorified the Father in taking upon me the sins of the world, in the which I have suffered the will of the Father in all things from the beginning.
12 And it came to pass that when Jesus had spoken these words the whole multitude fell to the earth; for they remembered that it had been prophesied among them that Christ should show himself unto them after his ascension into heaven.
13 And it came to pass that the Lord spake unto them saying:
14 Arise and come forth unto me, that ye may thrust your hands into my side, and also that ye may feel the prints of the nails in my hands and in my feet, that ye may know that I am the God of Israel, and the God of the whole earth, and have been slain for the sins of the world.
15 And it came to pass that the multitude went forth, and thrust their hands into his side, and did feel the prints of the nails in his hands and in his feet; and this they did do, going forth one by one until they had all gone forth, and did see with their eyes and did feel with their hands, and did know of a surety and did bear record, that it was he, of whom it was written by the prophets, that should come.
16 And when they had all gone forth and had witnessed for themselves, they did cry out with one accord, saying:
17 Hosanna! Blessed be the name of the Most High God! And they did fall down at the feet of Jesus, and did worship him.
And if men come unto me I will show unto them their weakness. I give unto men weakness that they may be humble; and my grace is sufficient for all men that humble themselves before me; for if they humble themselves before me, and have faith in me, then will I make weak things become strong unto them.
11 And he shall go forth, suffering pains and afflictions and temptations of every kind; and this that the word might be fulfilled which saith he will take upon him the pains and the sicknesses of his people.
12 And he will take upon him death, that he may loose the bands of death which bind his people; and he will take upon him their infirmities, that his bowels may be filled with mercy, according to the flesh, that he may know according to the flesh how to succor his people according to their infirmities.
3 Behold, I would exhort you that when ye shall read these things, if it be wisdom in God that ye should read them, that ye would remember how merciful the Lord hath been unto the children of men, from the creation of Adam even down until the time that ye shall receive these things, and ponder it in your hearts.
4 And when ye shall receive these things, I would exhort you that ye would ask God, the Eternal Father, in the name of Christ, if these things are not true; and if ye shall ask with a sincere heart, with real intent, having faith in Christ, he will manifest the truth of it unto you, by the power of the Holy Ghost.
5 And by the power of the Holy Ghost ye may know the truth of all things.
Study the Book of Mormon with us