How the Bible and the Book of Mormon Work Together
Both can help you draw closer to Jesus Christ and learn more about His gospel.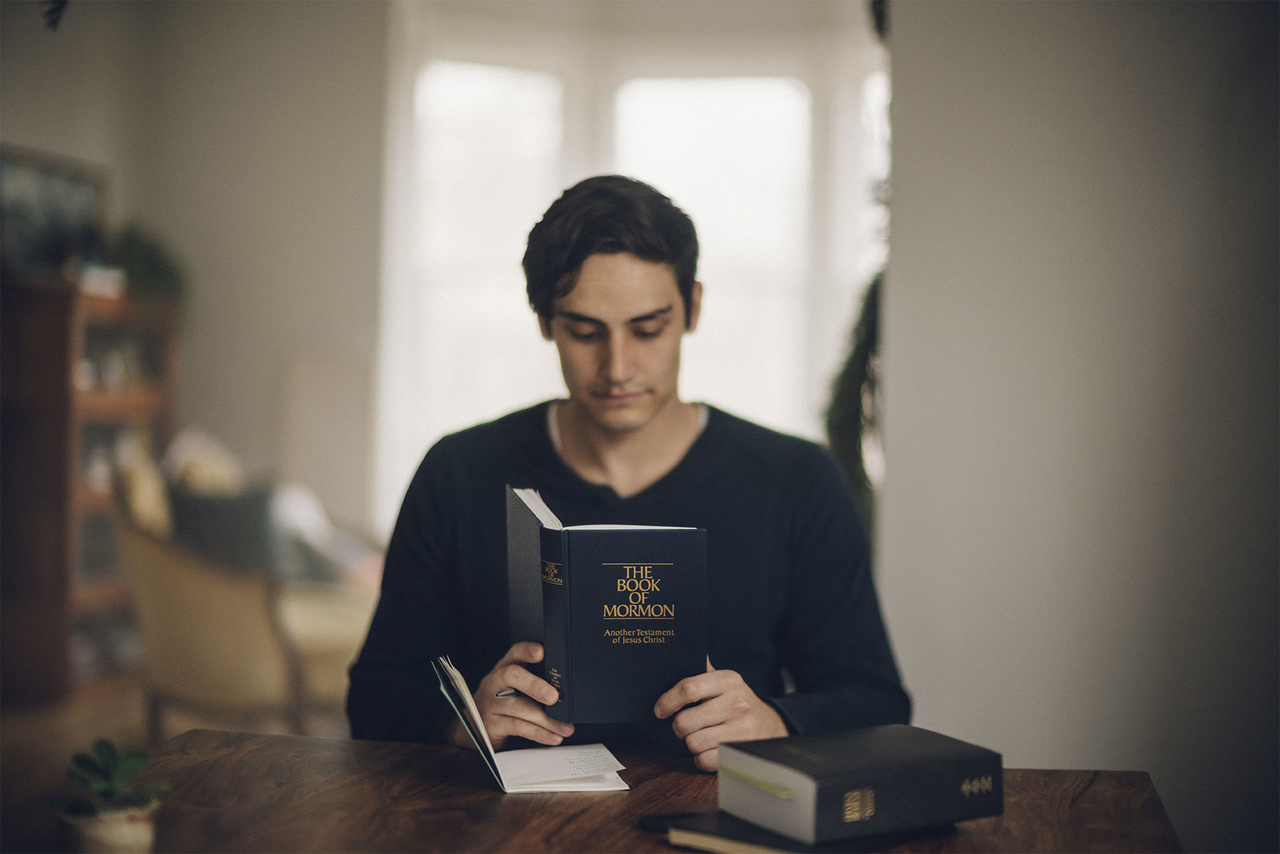 We cherish the Holy Bible
Members of The Church of Jesus Christ of Latter-day Saints, like many people around the world, find comfort and inspiration in the Bible. We believe it to be the sacred word of God.
In the Bible, the Apostle Paul taught, "In the mouth of two or three witnesses shall every word be established" (2 Corinthians 13:1). When God teaches an important principle, He sends another source to confirm it. The Book of Mormon is a second witness to the Bible's teachings. As many people today drift from God and religion, having more than one witness of God's words can help us stay on track. 
Discover the Book of Mormon
Get a free digital copy of the Book of Mormon and study it with missionaries via voice or video call.
Name and email
Name and email
Address and phone
Scheduling preferences
Additional info
Verification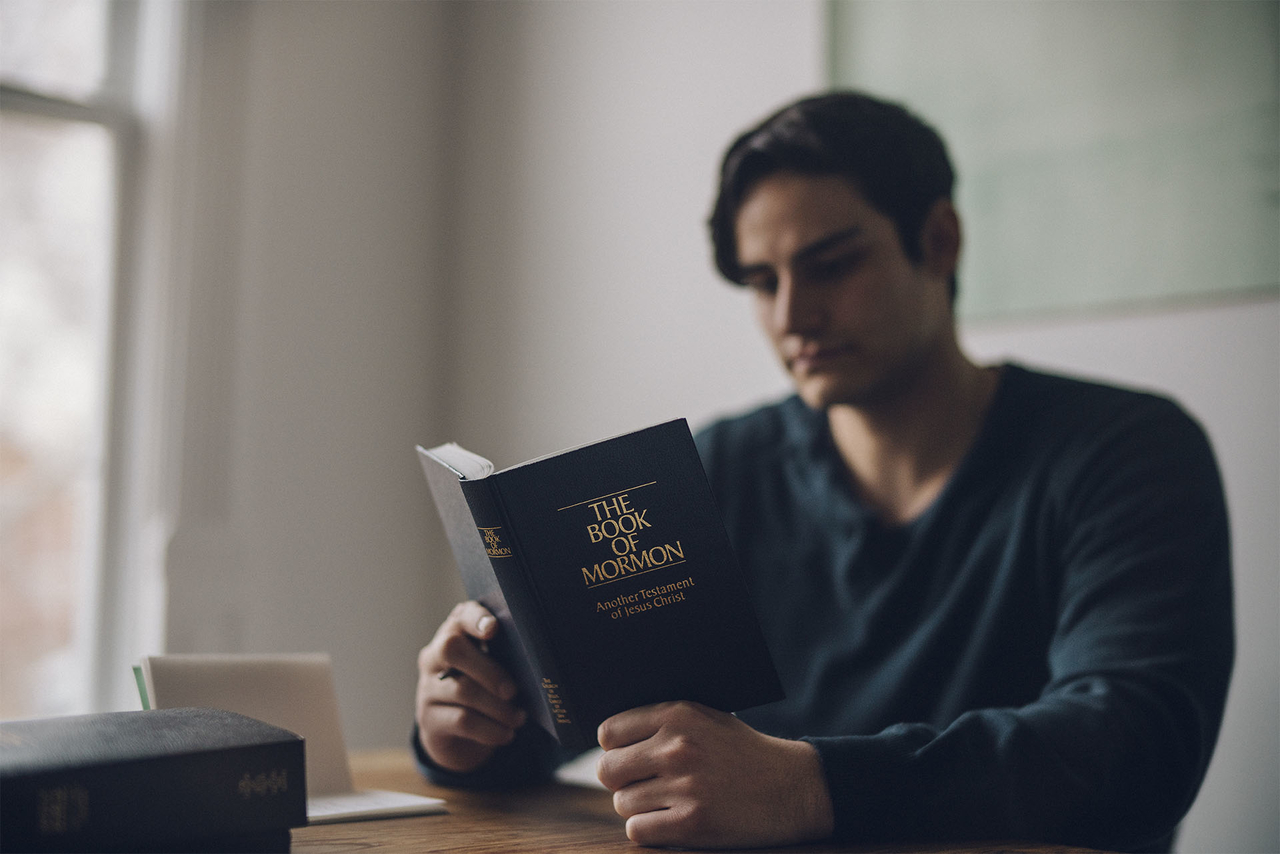 Thank you for your request!
Missionaries will contact you to schedule your call. Keep in mind, it may be from an area code or phone number you don't recognize.