What Does the Book of Mormon Teach about the Purpose of My Life?
God has a plan of happiness for all His children, including you. Like the Bible, the Book of Mormon answers important questions about who you are, why you are here, and what God wants you to do.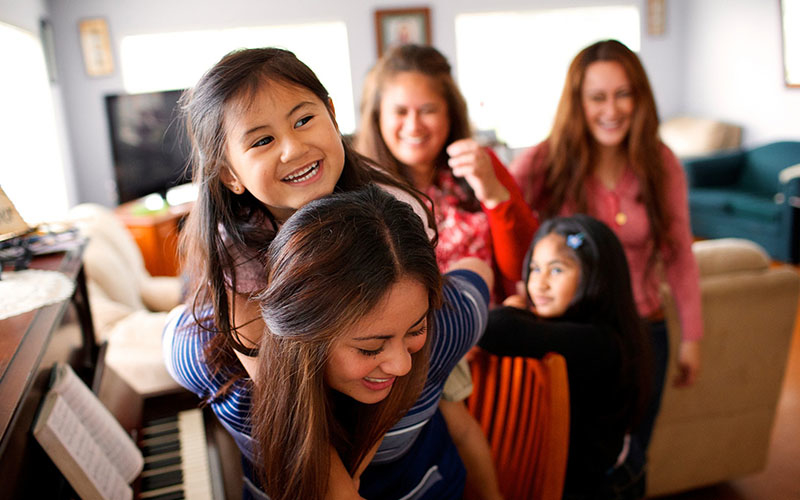 You are a beloved child of God
God is your Heavenly Father. He loves you. Everything He does is to help you learn, grow, be happy, and return home to Him. Life can sometimes be full of challenges, heartache, and tough decisions, but God can help us see things from a different perspective. The Book of Mormon teaches about His love for us and His plan for our happiness.
This life is only a portion of the grand plan that God has for you. In the Book of Mormon, the prophet Alma explained: "God bringeth about his great and eternal purposes, which were prepared from the foundation of the world. And thus cometh about the salvation and the redemption of [all]" (Alma 42:26). This life is a time for us to grow and learn so that we can one day be saved and return to God.