A Quick Summary of the Book of Mormon
You may have heard of the Book of Mormon, but you might not know what it's about. Here's a synopsis of the epic thousand-year history.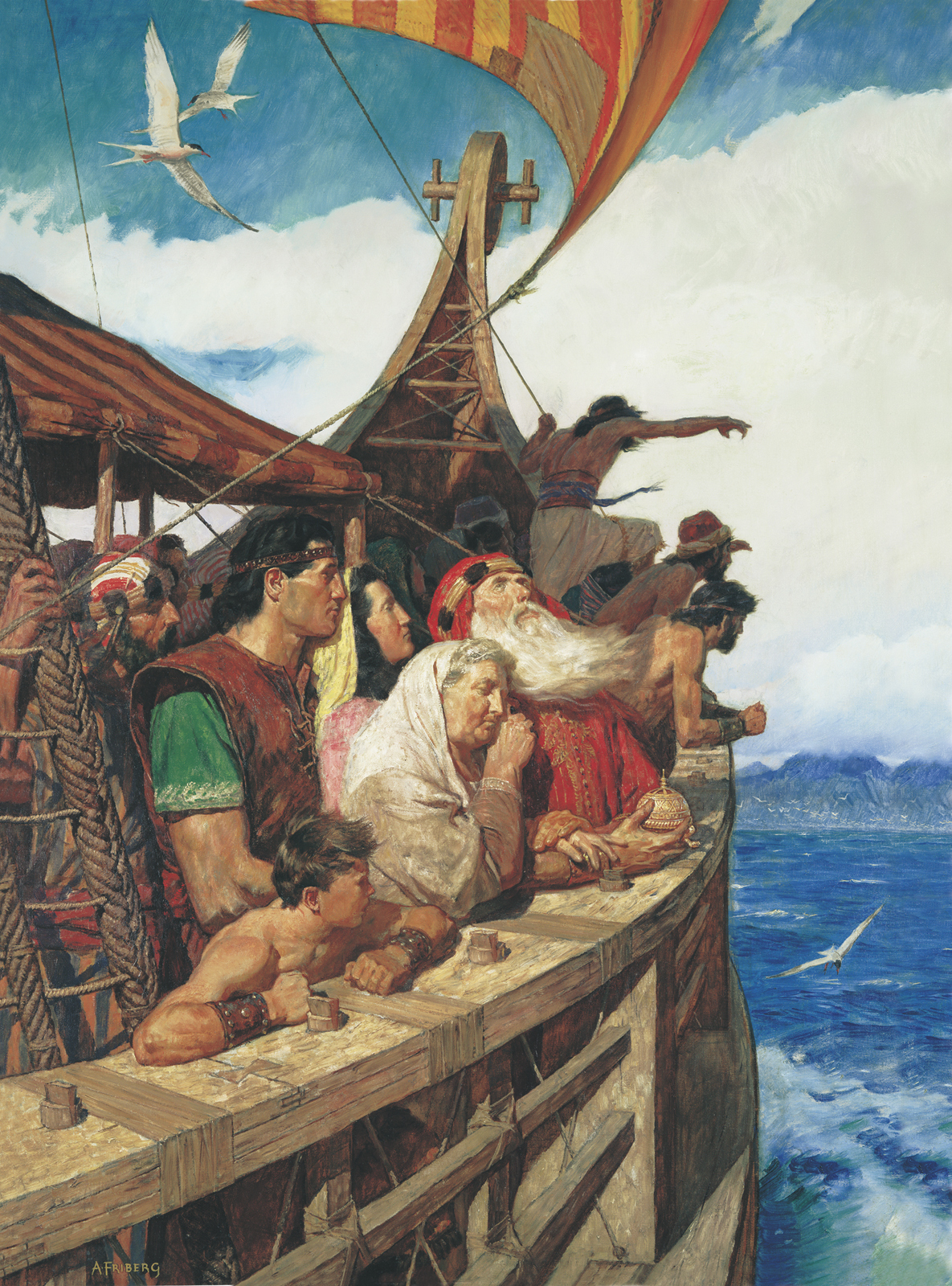 The Book of Mormon is a story about a family
Lehi is a prophet in Jerusalem. God warns Lehi in a dream to take his family and leave Jerusalem because the city will be destroyed. He and his family cross the ocean to the Americas.
Laman and Lemuel, the oldest sons, don't believe their dad. They are always complaining and have a hard time following God. But their younger brother Nephi is full of faith. Nephi is chosen by God to lead the family and be their teacher.