Ten Ways to Help Your Family Be Closer to God
Raising a family is both the hardest and most rewarding thing you'll ever do. With so many negative influences in the world today, focusing on family has never been more important. These ten suggestions will help your family grow closer to one another and to God.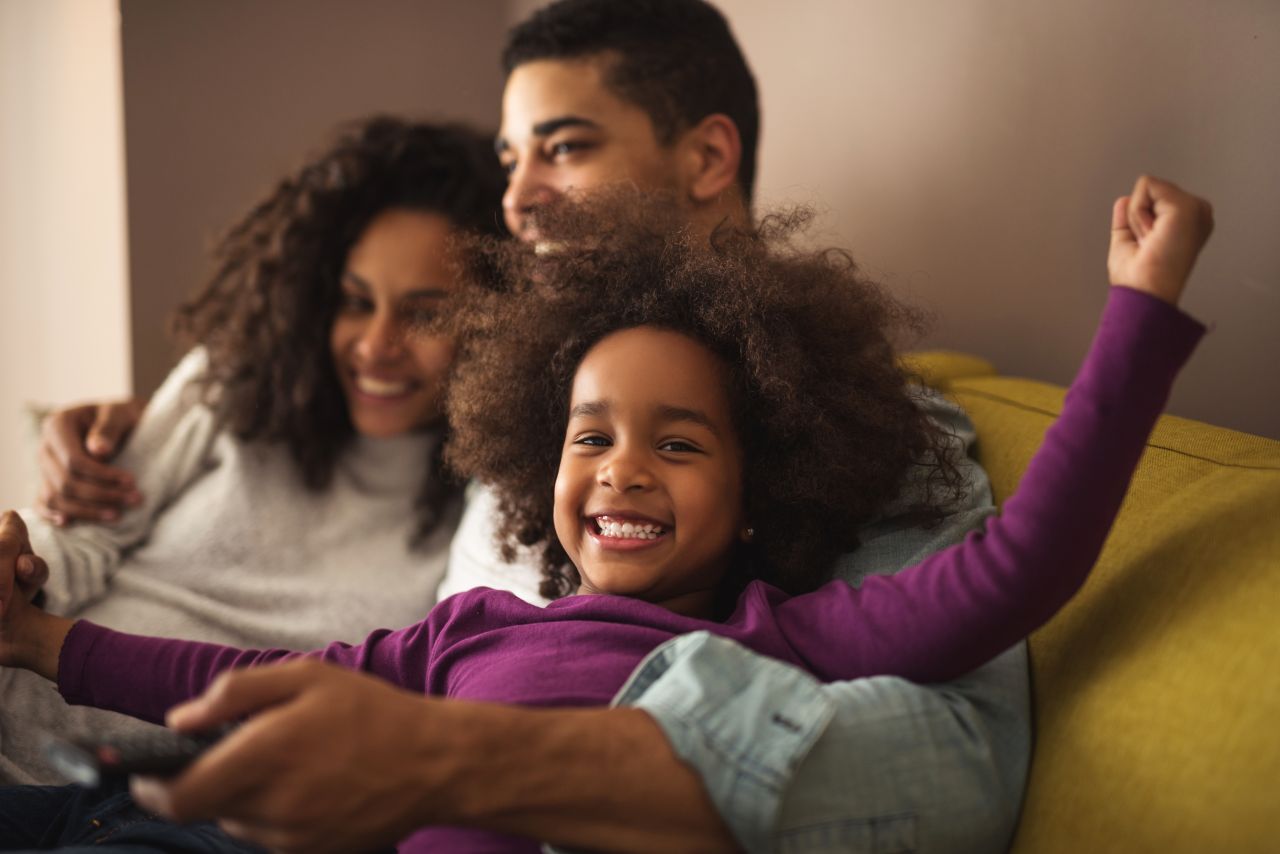 When you are read the scriptures as a family, you will invite God's Spirit to be in your home. As you read God's word together, your children will learn how to apply God's teachings into their lives and receive guidance on their own. Even if you only read one verse together each morning, studying the scriptures will help your family draw closer to God.
Perform small acts of service together as a family. Whether you do formal volunteer work, rake the leaves in a neighbor's yard, or simply bring cookies to a sick family member, compassionate service will bring your family closer to each other and to your Heavenly Father. After all, we read in the scriptures, "When ye are in the service of your fellow beings ye are only in the service of your God" (Mosiah 2:17).