40 Inspiring Quotes about Being a Mother
The importance of motherhood
Motherhood is a divine, sacred calling. No service compares to the service that a mother gives to her children. The following quotes beautifully honor the nobility of motherhood.
"There are few things more powerful than the faithful prayers of a righteous mother."
—Boyd K. Packer
("These Things I Know," Ensign, May 2013, 7.)
"The work of a mother is hard, too often unheralded work. Please know that it is worth it then, now, and forever."
—Jeffrey R. Holland
("Because She Is a Mother," Ensign, May 1997.)
"My mother was the most beautiful woman I ever saw. All I am I owe to my mother. I attribute my success in life to the moral, intellectual, and physical education I received from her."
—George Washington
(Letter to Bushrod Washington, January 1783.)
"There's no way to be a perfect mother and a million ways to be a good one."
—Jill Churchill
(O Magazine, May 2003.)
"The joy of motherhood comes in moments. There will be hard times and frustrating times. But amid the challenges, there are shining moments of joy and satisfaction."
—M. Russell Ballard
("Daughters of God," Ensign, May 2008, 109.)
"What a mother sings to the cradle goes all the way down to the coffin."
—Henry Ward Beecher
(Proverbs from Plymouth Pulpit, c. William Drysdale, 1887, 61.)
"A mother is the truest friend we have. When trials heavy and sudden fall upon us; when adversity takes the place of prosperity; when friends desert us; when trouble thickens around us, still will she cling to us, and endeavor by her kind precepts and counsels to dissipate the clouds of darkness, and cause peace to return to our hearts."
—Anonymous
("Mother, Home, and Heaven," One Hundred Choice Selections, ed. Shoemaker & Hawn (1885), 74.)
"No society will long survive without mothers who care for their young and provide that nurturing care so essential for their normal development."
—Ezra Taft Benson
("Fundamentals of Enduring Family Relationships," Ensign, November 1982.)
"A mother is one to whom you hurry when you are troubled."
—Emily Dickinson
(The Letters of Emily Dickinson, ed. Johnson & Ward (1986), 475.)
"A miracle is really the only way to describe motherhood and giving birth. It's unbelievable how God has made us women and babies to endure and be able to do so much. A miracle indeed. Such an incredible blessing."
—Jennie Finch
("Jennie Finch's Blog: Life as a Mother of Two!" People Magazine, August 2011.)
"All those clichés—those things you hear about having a baby and motherhood—all of them are true. And all of them are the most beautiful things you will ever experience."
—Penelope Cruz
("Penelope Cruz talks motherhood," Marie Claire Magazine, interview with Eleanor Young, May 2011.)
"All that I am or ever hope to be, I owe to my angel mother."
—Abraham Lincoln
(The Real Life of Abraham Lincoln: A Talk with Mr. Herndon, His Late Law Partner, George Alfred Townsend, p. James Porteus, 1867, 6.)
"There is eternal influence and power in motherhood."
—Julie B. Beck
("Mothers Who Know," Ensign, November 2007, 76.)
"There is no greater good in all the world than motherhood. The influence of a mother in the lives of her children is beyond calculation."
—James E. Faust
("Fathers, Mothers, Marriage," Ensign, August 2004, 3.)
"My mother is my root, my foundation. She planted the seed that I base my life on, and that is the belief that the ability to achieve starts in your mind."
—Michael Jordan
("How My Mother Changed My Life," Ebony, May 1993, 30.)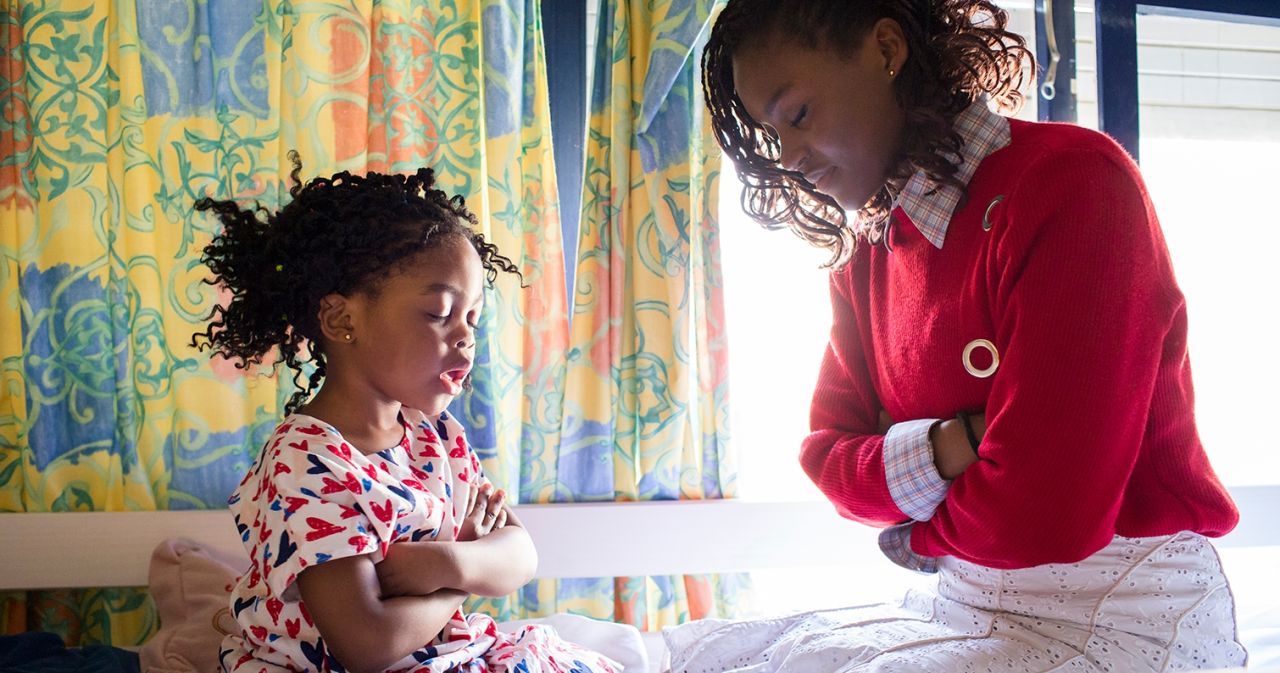 "A mother's arms are made of tenderness, and children sleep soundly in them."
—Victor Hugo
(Hugo's Works: Les Miserables (Fantine), Wildside Press (2007), 160.)
"I don't know about changing my perspective, because motherhood is such a glorious blessing and I am very thankful for that. It is such a beautiful experience. I so strongly recommend it. It's bliss, love, and fulfillment of another level."
—Aishwarya Rai Bachchan
("Aishwarya Rai Bachchan interview: 'Motherhood hasn't changed career,'" Priya Joshi, Digital Spy, June 2013.)
"Perhaps the reason we respond so universally to our mothers' love is because it typifies the love of our Savior."
—Bradley D. Foster
("Mother Told Me," Ensign, May 2010, 100.)
"Motherhood is not a hobby, it is a calling. It is not something to do if you can squeeze the time in, it is what God gave you time for."
—Rachel JanKovic
("Motherhood Is a Calling (and Where Your Children Rank)," desiringgod.org, July 2011.)
"Becoming a mother makes you the mother of all children. From now on each wounded, abandoned, frightened child is yours. You live in the suffering mothers of every race and creed and weep with them. You long to comfort all who are desolate."
—Charlotte Gray
(The Quotable Mom, ed. Kate Rowinski, Main Street Publishing (2002), 15.)
"There is no role in life more essential and more eternal than that of motherhood."
—M. Russell Ballard
("Daughters of God," Ensign, May 2008, 108.)
"Youth fades; love droops; the leaves of friendship fall; a mother's secret hope outlives them all."
—Oliver Wendell Holmes
("A Mother's Secret," The Complete Poetical Works of Oliver Wendell Holmes (1895) 318.)
"Motherhood has taught me the meaning of living in the moment and being at peace. Children don't think about yesterday, and they don't think about tomorrow. They just exist in the moment."
—Jessalyn Gilsig
("Jessalyn Gilsig Gleans Parenting Tips on the Plane," Anya Leon, People Magazine, October 2010.)
"Motherhood is near to divinity. It is the highest, holiest service to be assumed by mankind. It places her who honors its holy calling and service next to the angels."
—First Presidency of The Church of Jesus Christ of Latter-day Saints
(Messages of the First Presidency of The Church of Jesus Christ of Latter-day Saints, (1965–75), 6:178.)
"Sometimes the strength of motherhood is greater than natural laws."
—Barbara Kingsolver
(Homeland and Other Stories, p. HarperPerennial, November 2003.)
"Motherhood is a choice you make every day to put someone else's happiness and well-being ahead of your own, to teach the hard lessons, to do the right thing even when you're not sure what the right thing is, … and to forgive yourself over and over again for doing everything wrong."
—Donna Ball
(At Home on Ladybug Farm, p. Berkley Books, October 2009.)
"The highest and noblest work in this life is that of a mother."
—Russell M. Nelson
("Our Sacred Duty to Honor Women," Ensign, May 1999.)
"I have found being a mother has made me emotionally raw in many situations. Your heart is beating outside your body when you have a baby."
—Kate Beckinsale
("Kate Beckinsale: Being A Mother Has Made Me Emotionally Raw," Mary Margaret, Parade, August 2012.)
"The noblest thoughts my soul can claim, / The holiest words my tongue can frame, / Unworthy are to praise the name / More sacred than all other. / An infant when her love first came— / A man, I find it just the same; / Reverently I breathe her name, / The blessed name of mother"
—George Griffith Fetter
("The Name of Mother," Best-Loved Poems of the LDS People, ed. Jack M. Lyon (1996), 218.)
"A mother is a person who seeing there are only four pieces of pie for five people, promptly announces she never did care for pie."
—Robert J. Quillen
("Quillen Says," Evening Post, Charleston SC, 14 June 1937, pg. 4A, col. 6.)
"Being a mother is learning about strengths you didn't know you had, and dealing with fears you didn't know existed."
—Linda Wooten
(A Mother's Thoughts, Kindle Edition, March 2014.)
"You have nothing in this world more precious than your children. When you grow old, when your hair turns white and your body grows weary, when you are prone to sit in a rocker and meditate on the things of your life, nothing will be so important as the question of how your children have turned out."
—Gordon B. Hinckley
("Your Greatest Challenge, Mother," Ensign, November 2000.)
"There will be so many times you feel like you've failed, but in the eyes, heart, and mind of your child, you are super mom."
—Stephanie Precourt
("You Are Super Mom," spirituallythinking.blogspot.com, July 2012.)
"Who can justly measure the righteous influence of a mother's love? What enduring fruits result from the seeds of truth that a mother carefully plants and lovingly cultivates in the fertile soil of a child's trusting mind and heart? As a mother, you have been given divine instincts to help you sense your child's special talents and unique capacities."
—Richard G. Scott
("The Eternal Blessings of Marriage," Ensign, May 2011, 96.)
"When you're in the thick of raising your kids by yourself, you tend to keep a running list of everything you think you're doing wrong. I recommend taking a lot of family pictures as evidence to the contrary."
—Connie Schultz
("Connie Schultz: The Cake That Stole Xmas," Parade, December 2012.)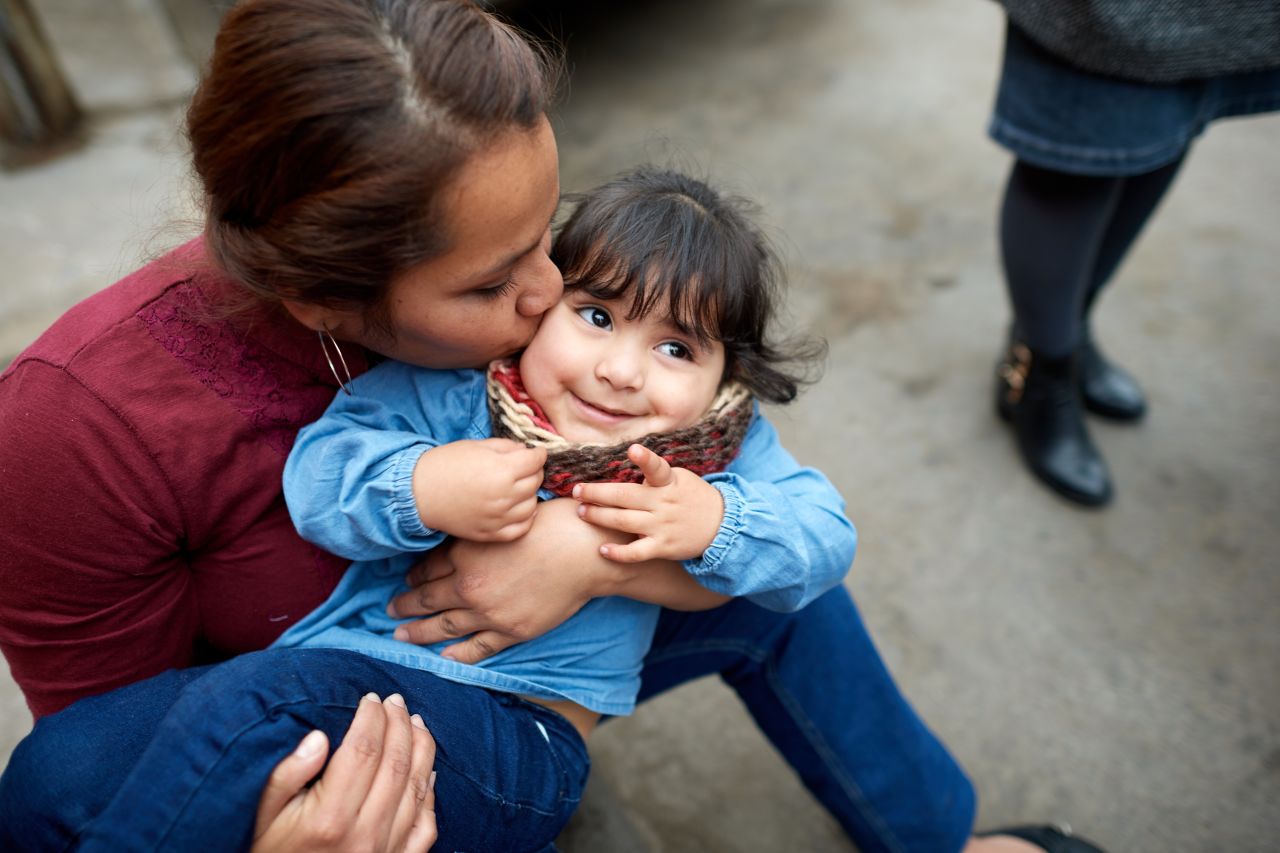 "Mothers and children are in a category all their own. There's no bond so strong in the entire world. No love so instantaneous and forgiving."
—Gail Tsukiyama
(Dreaming Water, Gail Tsukiyama, St. Martin's Press, July 2008.)
"Love as powerful as your mother's for you leaves its own mark. … To have been loved so deeply … will give us some protection forever."
—J. K. Rowling
(Harry Potter and the Sorcerer's Stone, J.K. Rowling, Scholastic Inc., June 1997.)
"I feel that in the heavens above, the angels whispering to one another can find among their burning terms of love, none so devotional as that of 'mother.'"
—Edgar Allan Poe
("To My Mother," July 1849, 1–4.)
"If you try your best to be the best parent you can be, you will have done all that a human being can do and all that God expects you to do."
—Jeffrey R. Holland
("Because She Is a Mother," Ensign, May 1997.)
"The bond between mothers and their children is one defined by love. As a mother's prayers for her children are unending, so are the wisdom, grace, and strength they provide to their children."
—President George W. Bush
(White House Mother's Day address, May 7, 2007.)
ComeUntoChrist.org Chat is typing...