Five Ways You Can Be a Better Parent
Parents are responsible to teach, nurture, and love their children. The scriptures teach us how we can do that. As you parent your children in love and strive to follow these five principles, you'll be able to raise a happy family.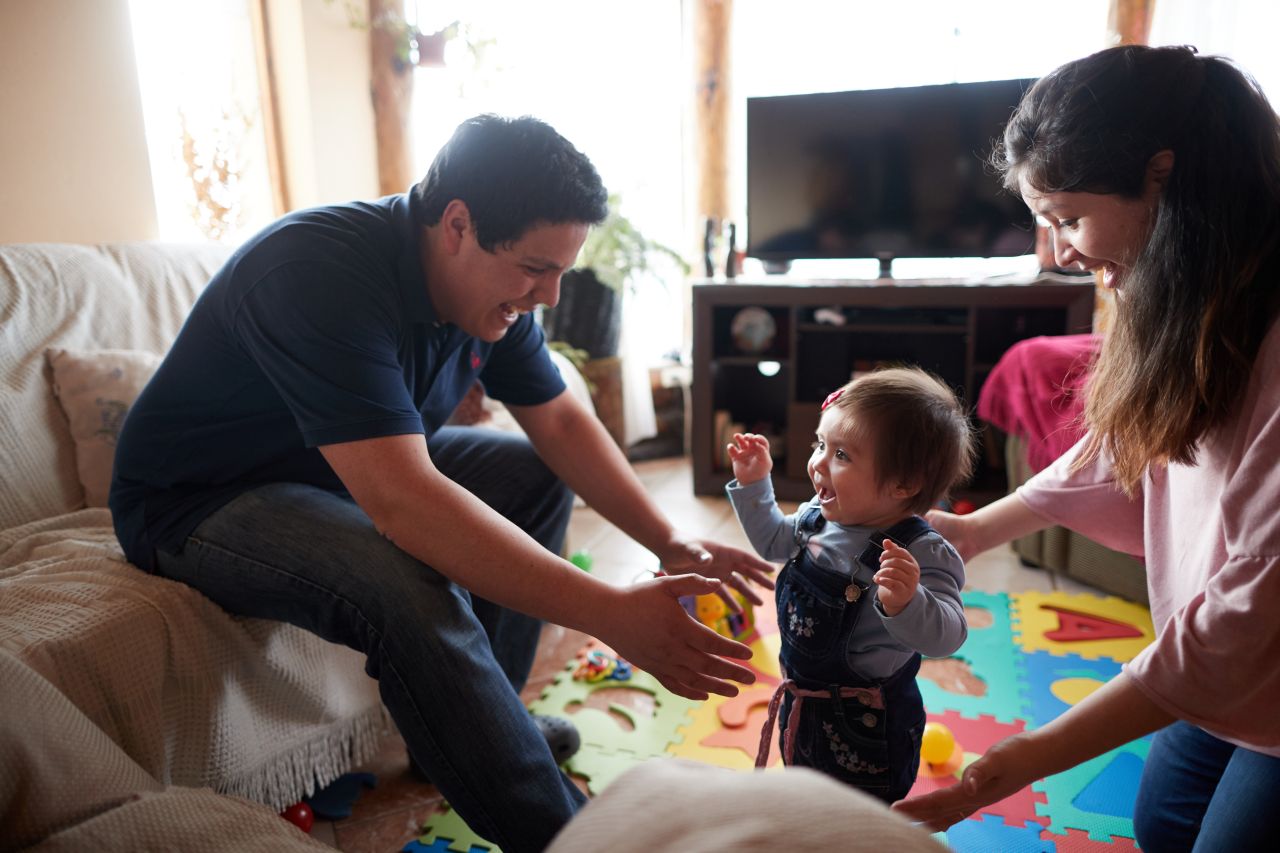 Establish open, loving communication with your children. Try to follow the example of your Heavenly Father, who always welcomes His children's thoughts, worries, concerns, and gratitude. Listen carefully to what your children have to say, and offer thoughtful feedback.
Eliminate distractions while your children are talking to you. Turn off the TV. Put down the phone. Make eye contact and pay attention.
Ask your children how they are feeling, and try to establish an open conversation where they feel free to talk about their thoughts and opinions. Start conversations with your children in the car, while they are getting ready for school, when they come home from school, during dinner, before bed—any opportunity you can find.
Be open and nonjudgmental
Children need to know they can trust your confidence and composure in any situation. Respect their feelings. Children need to feel safe bringing up both everyday issues as well as topics that are difficult to talk about, such as dating, pornography, alcohol, sex, money, and so on.
Invite the Spirit into your home
Parents have a responsibility to care for the spiritual learning of their children. As we read in the Old Testament: "Thou shalt teach [my words] diligently unto thy children, and shalt talk of them when thou sittest in thine house, and when thou walkest by the way, and when thou liest down, and when thou risest up" (Deuteronomy 6:7). In other words, you're always on call for spiritual upbringing. Here's what you can do:
Study the scriptures as a family
Read a few Bible verses together each night. Talk about what you learn from the scriptures, and ask your children what they think. Children can get some of this teaching at church, but studying the scriptures as a family can help them know how to seek and receive guidance on their own. 
Talk openly with your children about religion, why it's important to you, and how you feel about God. Children are great imitators. When you share your faith, they feel comfortable to do the same.
Attending church together brings you closer as a family. It can also provide your children with a sense of community.
Teach your children how to pray
Prayer will help your children build faith, recognize the influence of the Holy Spirit, and know that they can always turn to God for help, comfort, and strength. Pray regularly as a family, and encourage your children to pray on their own as well.
Teach your children right and wrong—and be consistent
The Bible explains a beautiful promise: "Train up a child in the way he should go: and when he is old, he will not depart from it" (Proverbs 22:6). So what is the way a child should go?
Establish rules and consequences
Set family rules and expectations. Ask for your children's input when setting rewards for positive behavior and consequences of negative behavior. Teach them why you are establishing these guidelines. Then be consistent in carrying them out.
Discipline lovingly and wisely
Discipline is part of being a loving parent. "He that loveth [a child] chasteneth him betimes" (Proverbs 13:24). Be firm but kind in enforcing and explaining the rules you've set. 
Your children are watching you all the time. The way you live your life will be the most powerful lesson you ever teach them. Be a good role model. Show them how you would like them to behave by behaving that way yourself.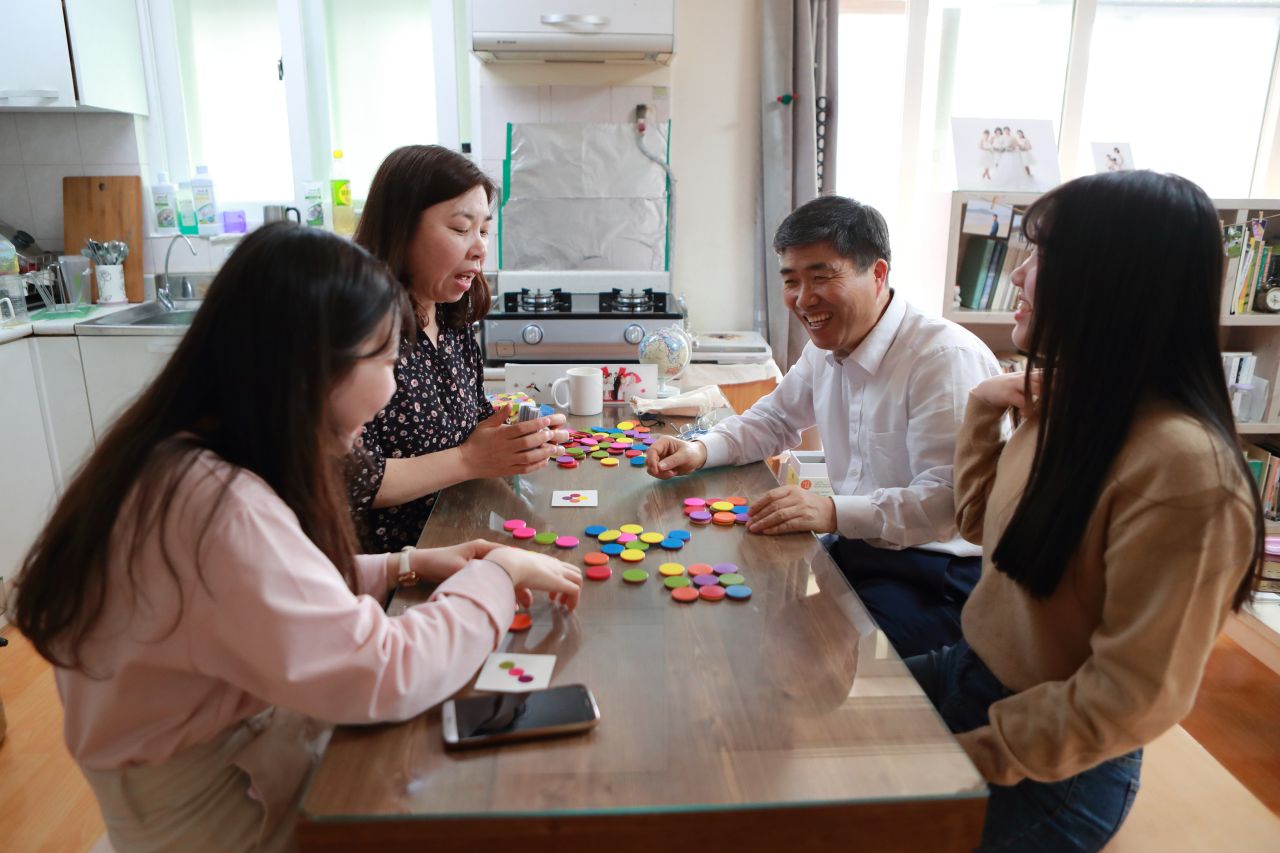 Let your children solve their own problems
Help your children learn and grow by teaching them how to make good decisions. Let them make choices, experience consequences, and sometimes even fail on their own.
When the consequences are small, give your children the chance to choose for themselves. It can be difficult to allow your children to take the reins, but let them learn from experience. Resist the urge to help, and let your children make their own mistakes. Then you can lovingly help them learn from their mistakes.
Help them think through their decisions
Instead of always telling your children what to do, ask them questions that help them come to their own conclusions about what choice they should make. For example, if they want to watch a movie that doesn't meet your family's standards, you might ask questions like, "What do you think about that movie? Why do you think it's restricted for kids?"
Teach them through consequences
When your child makes a wrong choice, be consistent with your family's consequences, but turn it into a teaching moment. Help your child identify what happened, analyze what contributed to the outcome, and discuss what he or she could do better next time.
Show love to your children—no matter what
One of the most instructive parenting stories in the Bible is the story of the prodigal son. A young adult son refused his father's advice, broke the commandments, and lost his entire inheritance through his poor decisions. This father had taught his son, raised him in faith, and then let him make his own decisions and face his own consequences. But in the end, when his child returned to him, the father welcomed him with love and open arms (see Luke 15:11—24.) This story shows the unending love a parent has for a child—like the unending love your Father in Heaven has for you. Here are a few ways you can show your love for your children.
Actions really can speak louder than words. Show your children every day that you love them. Give them hugs, kisses, pats on the back, high fives, and sincere compliments. 
Let your kids know they matter to you and to their Heavenly Father. Reinforce the good decisions your children make. Commend their hard work. Praise their strengths, and encourage them in the areas in which they aren't as strong yet. Help them learn that as children of God, their potential is infinite.
Prioritize time with them
Make sure your family comes first. Though many things can get in the way, make sure your children's needs are always a priority. Jesus set a great example when He said, "Suffer [or "allow"] little children, and forbid them not, to come unto me" (Matthew 19:14).
ComeUntoChrist.org Chat is typing...