...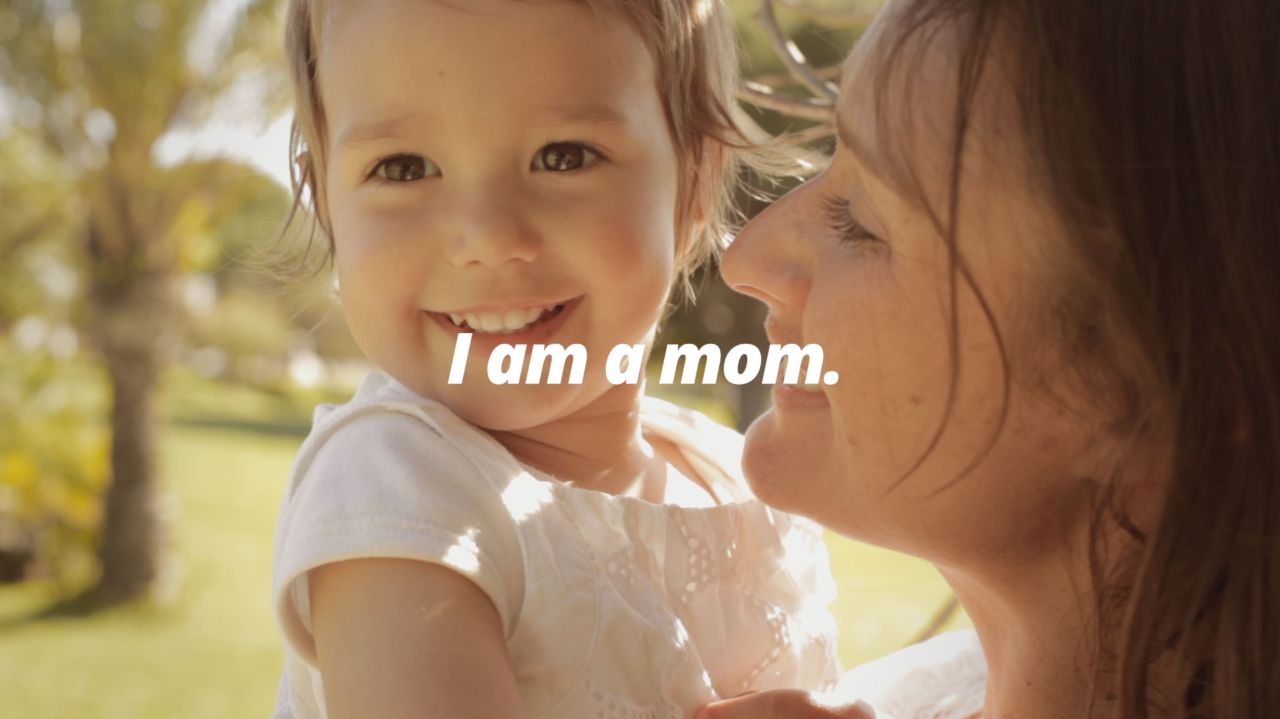 For all the little things she's done, there are three little things you can give back to mom this year.
She gave you your first day. How about you give her this one—by making Mother's Day a little bit different in three little ways.
On Mother's Day, make a phone call. Make a visit. Or make a spot at the table where she's working right now—and give a little something back.
It's not a gift of a card or a flower, a handprint mug or a picture frame fashioned from craft sticks (even though moms are the ones to truly appreciate them). This year, give your mom a flashback to a favorite memory. An inside joke. A five-minute shoulder rub. Just five minutes of undiluted attention.
Yes, you can always make her breakfast. But a little one-on-one time will make her day.
Moms serve up about as much praise as they do platefuls. And when it comes to compliments, like meals, they make sure everybody else gets some first.
Now's your chance to dish a little on your mom: her strengths, her attitude, her superpowers. There's an amazing woman beneath all the hats she wears. Choose something to brag on, and let the world know.
Most kids (and we use the term here broadly) know what makes mom unhappy. And sure, the opposite of broken dishware, forgotten science projects, and squabbling siblings makes mom happy enough.
But your mother's most precious joy is the baby you were and the person you're becoming. And if you know your mom, you're counting on the fact that she's counting on you to make the right choice, do the smart thing, and be the kind of person she knows you are meant to be.
Prove her right. Tell her why you're glad to be you—that it's thanks to the qualities and characteristics you got from her.
After all, who was your best cheerleader, critic, motivator, and model? Who was your foundation and your inspiration? #justamom
---
Discover the Book of Mormon
Get a free digital copy of the Book of Mormon and study it with missionaries via voice or video call.
Name and email
Name and email
Address and phone
Scheduling preferences
Additional info
Verification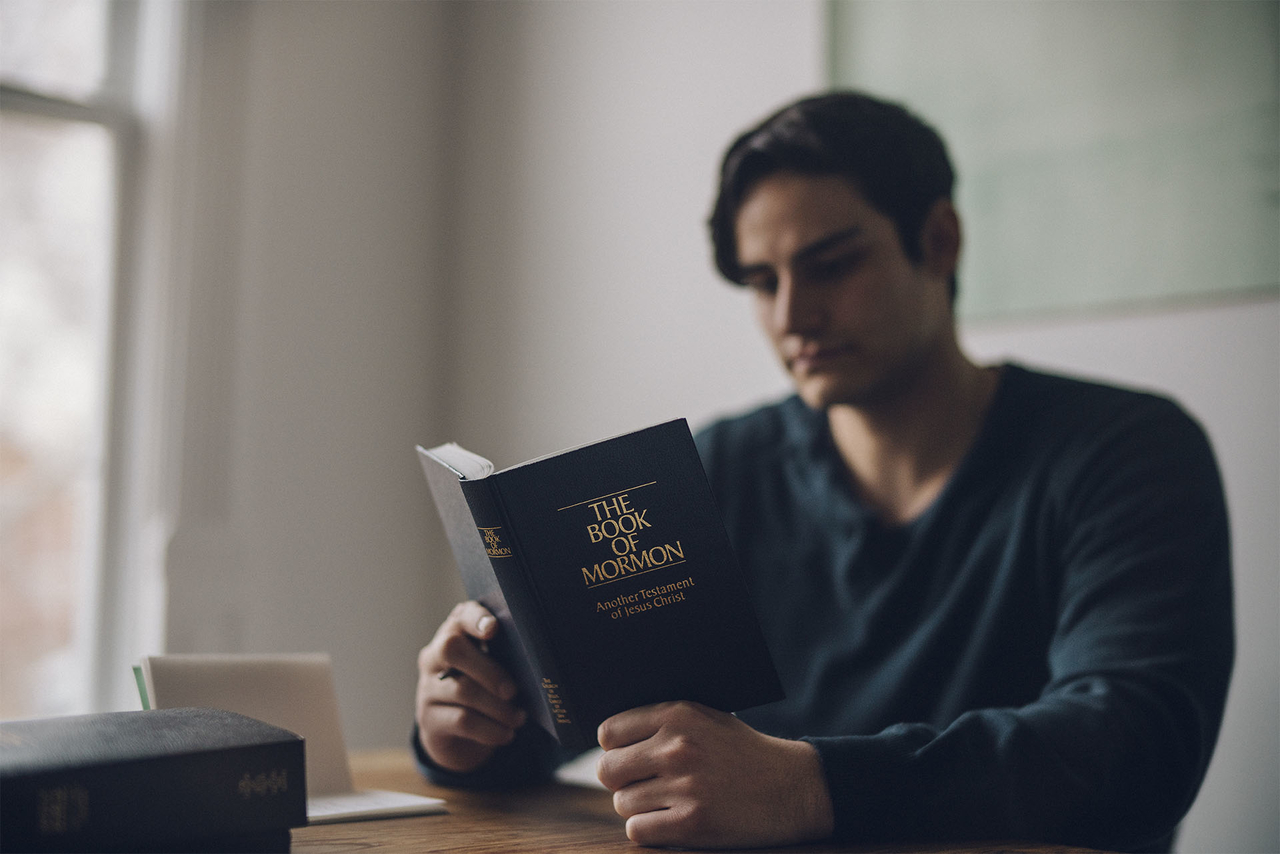 Thank you for your request!
Missionaries will contact you to schedule your call. Keep in mind, it may be from an area code or phone number you don't recognize.