What Is the Purpose of Families?
Everyone, including you, is part of one big family—God's family. Families provide us a place to feel God's love, a way to learn and grow, and the opportunity to be part of something great.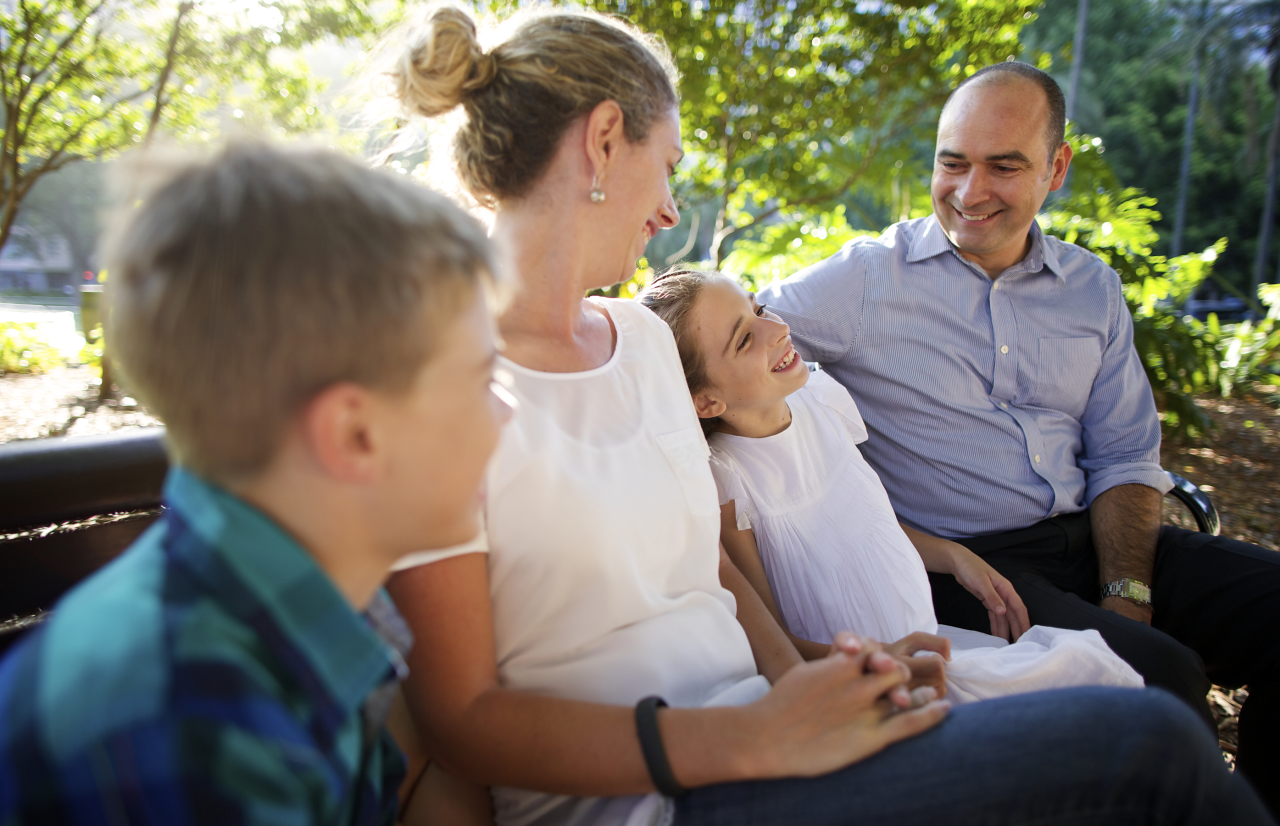 Families help us feel God's love
God is our loving Heavenly Father. To show His love for us, He has provided us with families. Within families, we are able to experience the most joy possible in this life. As we care for those closest to us—husbands, wives, children, parents, grandparents, and extended family—we learn more about God's love for us and His desire for our wellbeing. Families help God's children feel important, beloved, and joyful.
An opportunity to learn and grow
Families are central to God's divine plan for the eternal destiny of His children. Before this life, each one of us lived as spirit sons or daughters of our Heavenly Parents. God sent each of His children on earth to gain a body, learn of Him, and develop faith to one day return to live with Him. To help us accomplish all of those things, He organized us into families. Families provide an ideal environment for God's children to experience joy; learn important gospel truths; become productive members of society; and to grow physically, spiritually, and emotionally.
Life doesn't end after death. We all existed as members of God's family before this life, and our existence and our relationships can endure after this life as well. God has promised us that if we follow Him, everything that brings us love and joy will last forever. In sacred buildings called temples, families can be sealed to each other for time and all eternity. In this way, our ancestors who came before us and our children who will come after us can always be a part of our life—now and forever.
ComeUntoChrist.org Chat is typing...