What Is the Purpose of Families?
Everyone, including you, is part of one big family—God's family. Families provide us a place to feel God's love, a way to learn and grow, and the opportunity to be part of something great.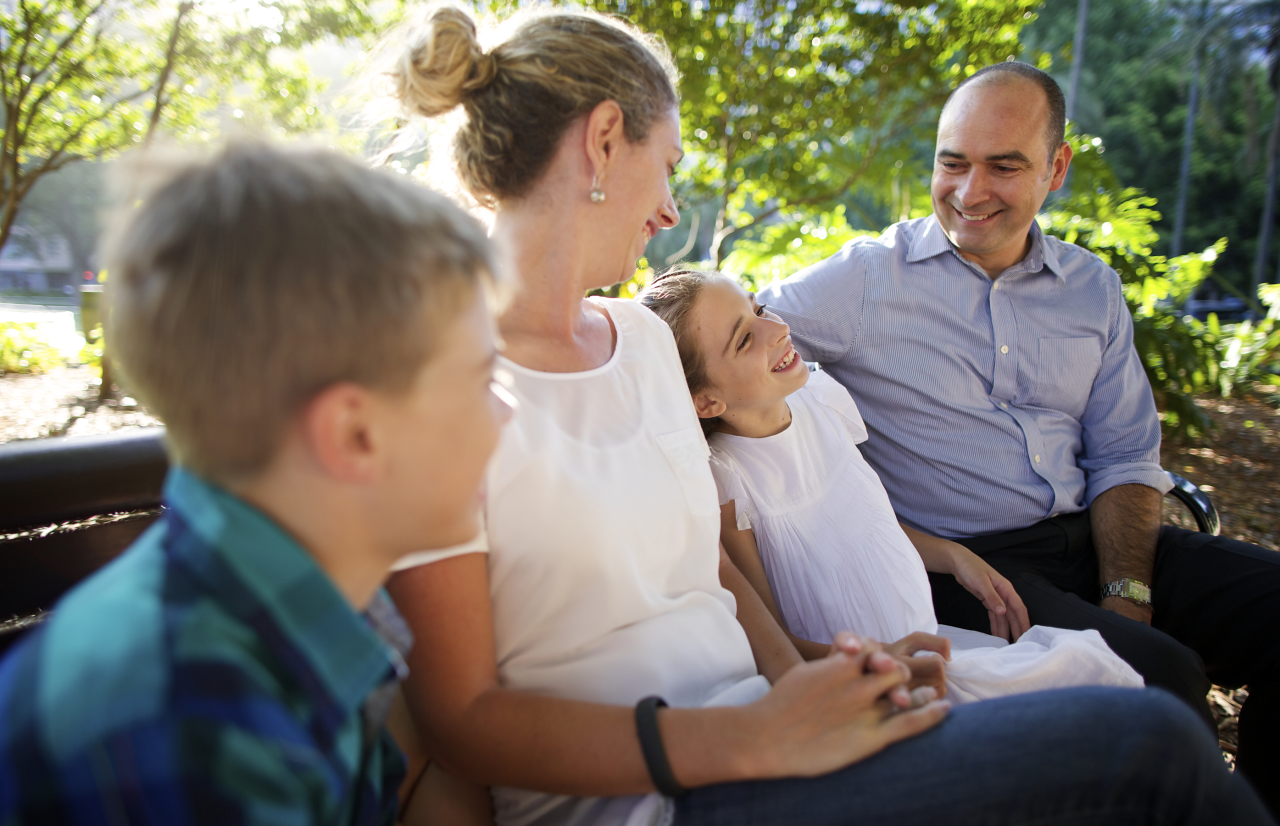 Families help us feel God's love
God is our loving Heavenly Father. To show His love for us, He has provided us with families. Within families, we are able to experience the most joy possible in this life. As we care for those closest to us—husbands, wives, children, parents, grandparents, and extended family—we learn more about God's love for us and His desire for our wellbeing. Families help God's children feel important, beloved, and joyful.