How Can I Receive Forgiveness from God?
Repentance brings forgiveness and healing through the power of Jesus Christ.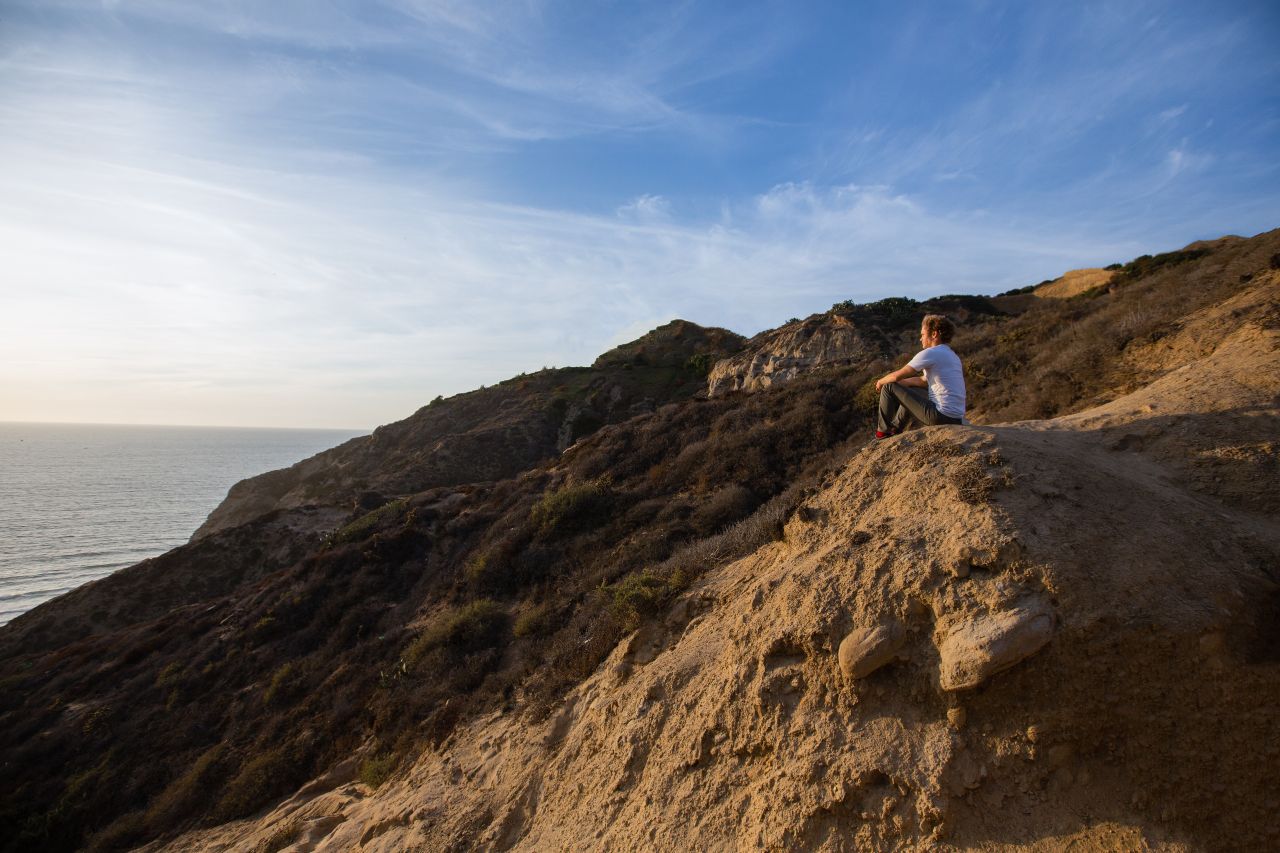 Repentance is much more than recognizing wrongdoings or saying we are sorry. It is a change of mind and heart that includes turning away from sin and turning to God for help and forgiveness. When we repent we experience lasting happiness.
Repentance is a chance to become better. God will be patient with you as you work to overcome bad habits, addictions, and make real changes in your life. This change is possible through Jesus Christ and His sacrifice. No matter how long it takes, it's worth it.
Many believe that there is no ultimate right or wrong. However, God does have expectations for us and has given us commandments to follow. When we disobey God's commandments, we sin. We are all imperfect and we all have need to repent, "For all have sinned, and come short of the glory of God" (Romans 3:23).  Our sins prevent us from being able to return home to live with God.
Jesus Christ provided a way for us to be forgiven. He suffered for our sins so that if we repent, we can become clean again and be free from regret.   
Sin is a heavy burden that fills us with regret and sorrow. Repentance removes those feelings and replaces them with joy. Alma, a prophet in the Book of Mormon, described his happiness after repenting: "There can be nothing so exquisite and sweet as was my joy" (Alma 36:21). When we fully repent, we are forgiven and healed. We will feel peace, joy, freedom, and confidence.  
Jesus Christ has the power to forgive your sins. The process of repenting is not complicated, but it can sometimes be painful and difficult. The Lord has promised, "He who has repented of his sins, the same is forgiven, and I, the Lord, remember them no more" (D&C 58:42).
Repentance is a personal experience with Jesus. Some sins may take longer to repent of than others.  While the process of repenting should not be viewed as a checklist, these principles can help you if you're not sure where to start or if you are struggling to see your progress.  
Have I sinned too much to repent?
Jesus has paid the price for every sin. You may have felt like your sins are too serious or that you have made the same mistake too many times. But no matter how much we have sinned, we can always repent and be forgiven. Some sins may be easier to correct than others, but Jesus Christ has provided for total forgiveness from all sins. He is eager to forgive.
Discover the Book of Mormon
Get a free digital copy of the Book of Mormon and study it with missionaries via voice or video call.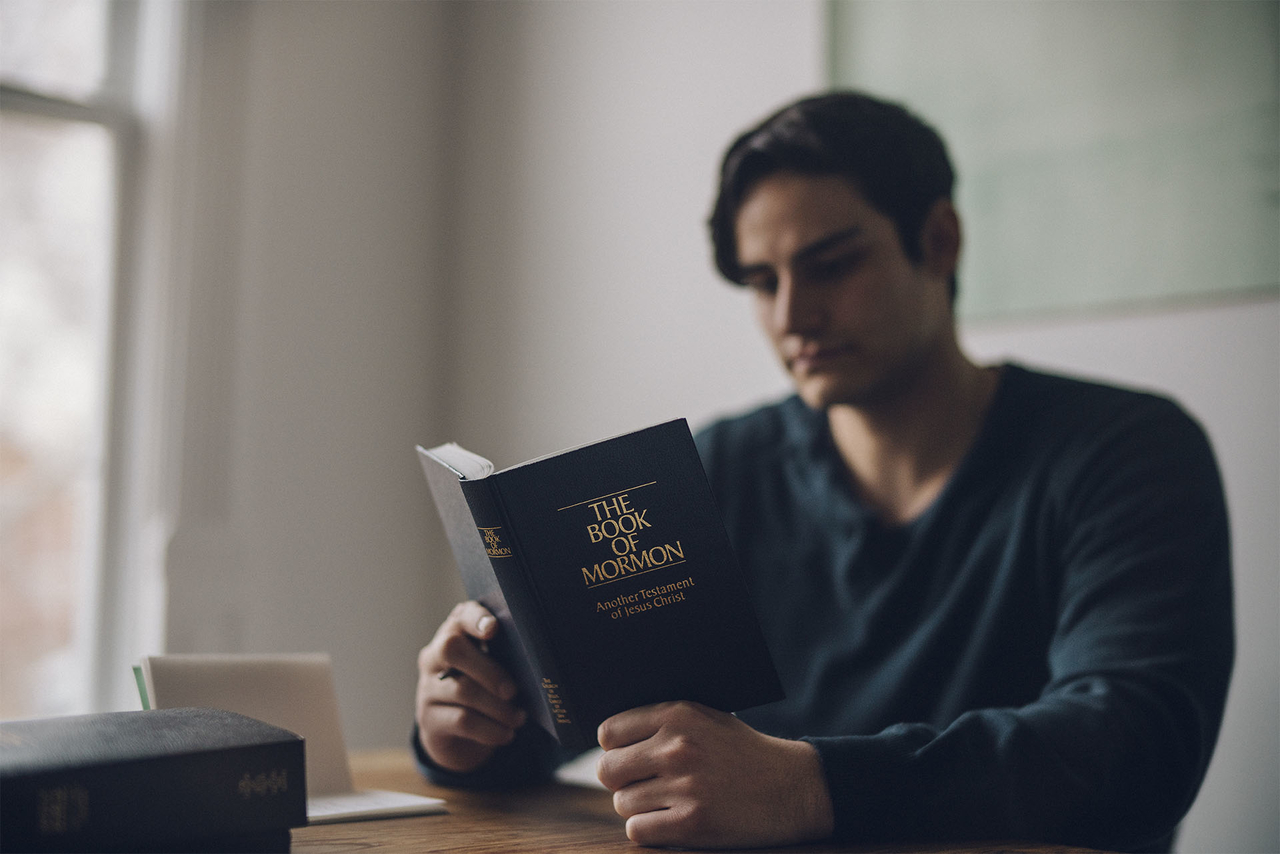 Thank you for your request!
Missionaries will contact you to schedule your call. Keep in mind, it may be from an area code or phone number you don't recognize.
ComeUntoChrist.org Chat is typing...