How Can I Forgive Others?
It's not easy, but when we forgive, our burdens are lifted and we feel greater peace.
Jesus taught us to forgive
When Jesus taught the Sermon on the Mount, He reminded the people of the way things had been under the law of Moses—"An eye for an eye, and a tooth for a tooth" (see Matthew 5:38). He then taught the higher law of forgiveness to turn the other cheek and "Love your enemies" (see Matthew 5:39–44).
Forgiveness makes us free
Holding onto hurt feelings is a constant reminder to be upset. Unresolved conflicts take up way too much space in our minds. We lose sleep over them, and if we're not careful, we can allow them to damage our other relationships.
Withholding forgiveness is a drain on our energy that could be better used to serve others and enrich our own lives. The Book of Mormon teaches that "men are, that they might have joy" (see 2 Nephi 2:25). How can we have joy when we are focused on feelings of anger, resentment, bitterness, and revenge?
When we choose to forgive, we allow the Holy Spirit to enter our hearts. Happiness is a choice. It does not depend on the actions of others, nor on justice being served. Forgiveness makes us free.
Forgiving someone is easier said than done, especially if the wrongdoing is severe. Sometimes, it feels like forgiveness is impossible. But if we rely on the Savior, who suffered not only for our sins, but for theirs as well, we can find strength beyond our own. Pray for power to forgive and Jesus will help you. Elder Kevin R. Duncan, a Church leader, said, "Even though we may be a victim once, we need not be a victim twice by carrying the burden of hate, bitterness, pain, [and] resentment."
Forgiveness is different than trust
Once you forgive someone, it may still take a long time for you to trust them again. That's okay. For example, you could forgive someone who stole from you, but that doesn't mean you leave the door unlocked. Likewise, someone who has been in an abusive relationship can forgive the abuser without entering into that relationship again. We should forgive everyone. But use wisdom in deciding to trust someone again.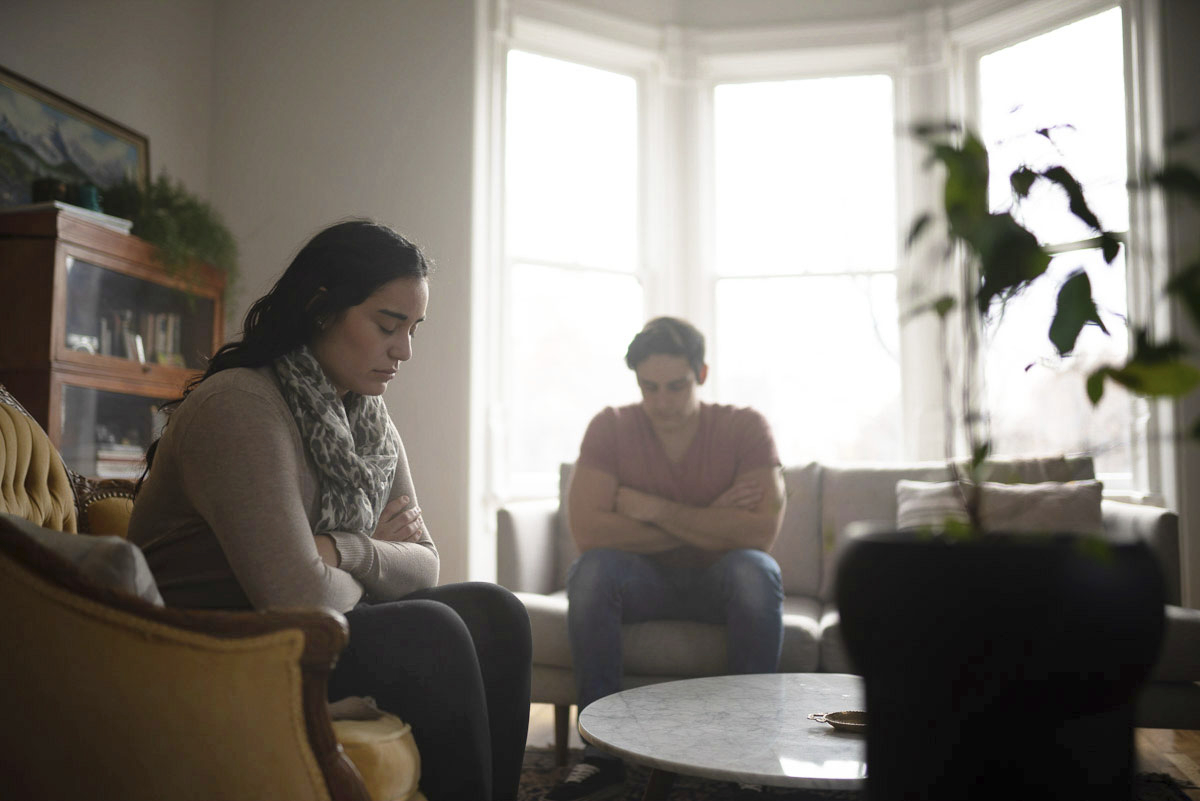 The ultimate example of forgiveness
When we find it difficult to forgive, we can look to the example of Jesus Christ. Even as He hung on the cross, with nails through His hands and feet, He cried out to God, "Father, forgive them; for they know not what they do" (Luke 23:34). We may not have the ability to forgive on our own, but Jesus suffered for our "pains and afflictions" (see Alma 7:11) so that He would know how to help us. Through His grace, we can not only be forgiven, but we can also have the strength to forgive others.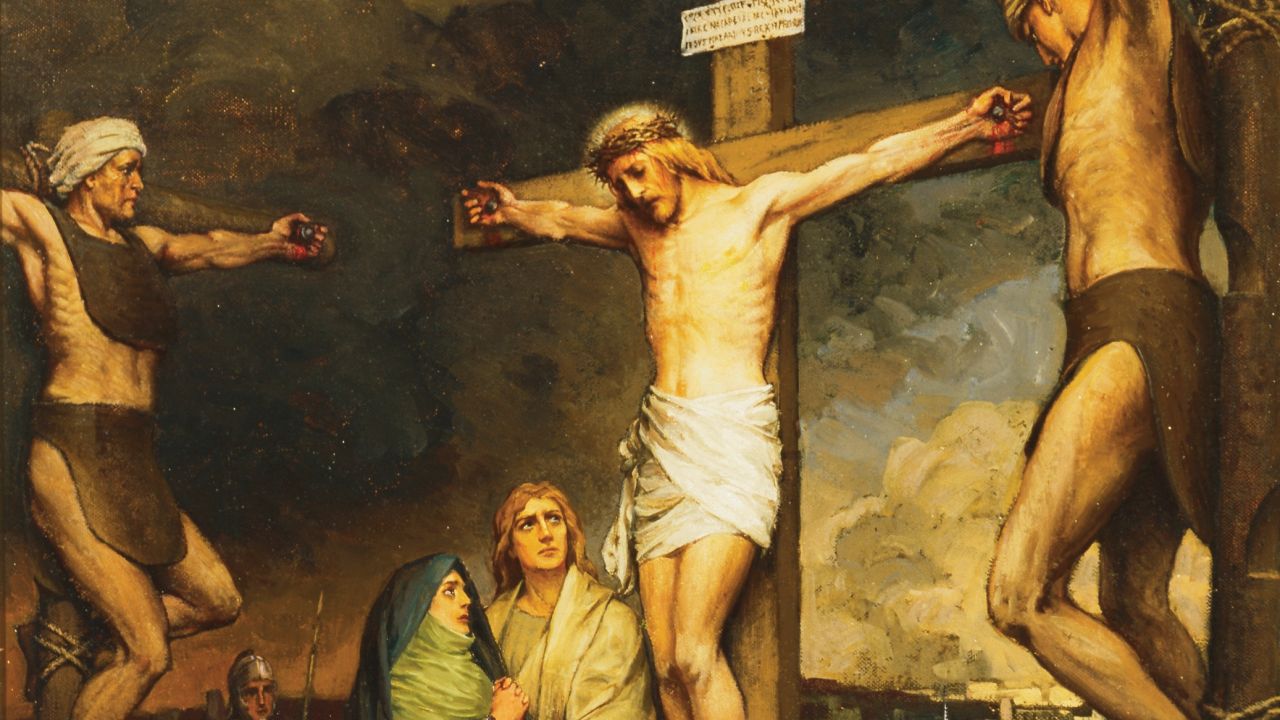 Stories and verses about forgiving others
The Bible and the Book of Mormon have many inspiring stories about forgiveness. As you read through these examples, consider how you can better follow the Savior's instruction to forgive others.
14 For if ye forgive men their trespasses, your heavenly Father will also forgive you:
15 But if ye forgive not men their trespasses, neither will your Father forgive your trespasses.
21 Then came Peter to him, and said, Lord, how oft shall my brother sin against me, and I forgive him? till seven times?
22 Jesus saith unto him, I say not unto thee, Until seven times: but, Until seventy times seven.
3 Take heed to yourselves: If thy brother trespass against thee, rebuke him; and if he repent, forgive him.
31 Let all bitterness, and wrath, and anger, and clamour, and evil speaking, be put away from you, with all malice:
32 And be ye kind one to another, tenderhearted, forgiving one another, even as God for Christ's sake hath forgiven you.
If you have questions about forgiveness, we encourage you to speak with our missionaries. They can teach you more about the grace of Jesus and help you learn to let go of grudges and anger. Remember to rely on the Savior, and your life will fill with peace and happiness.
Meet with missionaries via voice or video call
Find comfort by talking with missionaries. We can read the scriptures with you and help you find peace through prayer.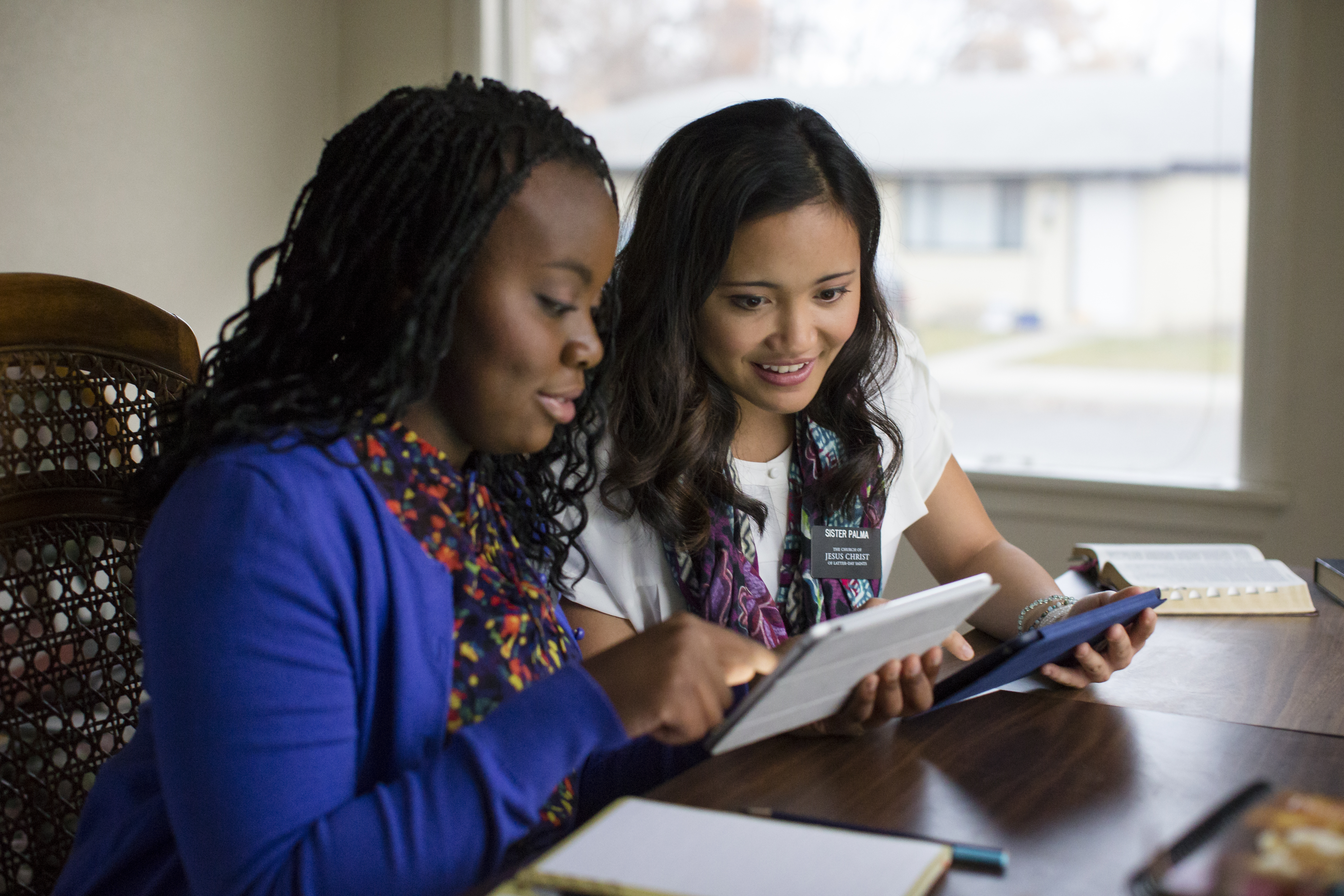 Thank you for your request!
Missionaries will contact you to schedule your call. Keep in mind, it may be from an area code or phone number you don't recognize.
ComeUntoChrist.org Chat is typing...