How Can I Repent and Receive Forgiveness?
When we repent, we can all turn away from our sins and mistakes and receive forgiveness through the grace of Jesus Christ. The scriptures teach us how we can repent and become clean again.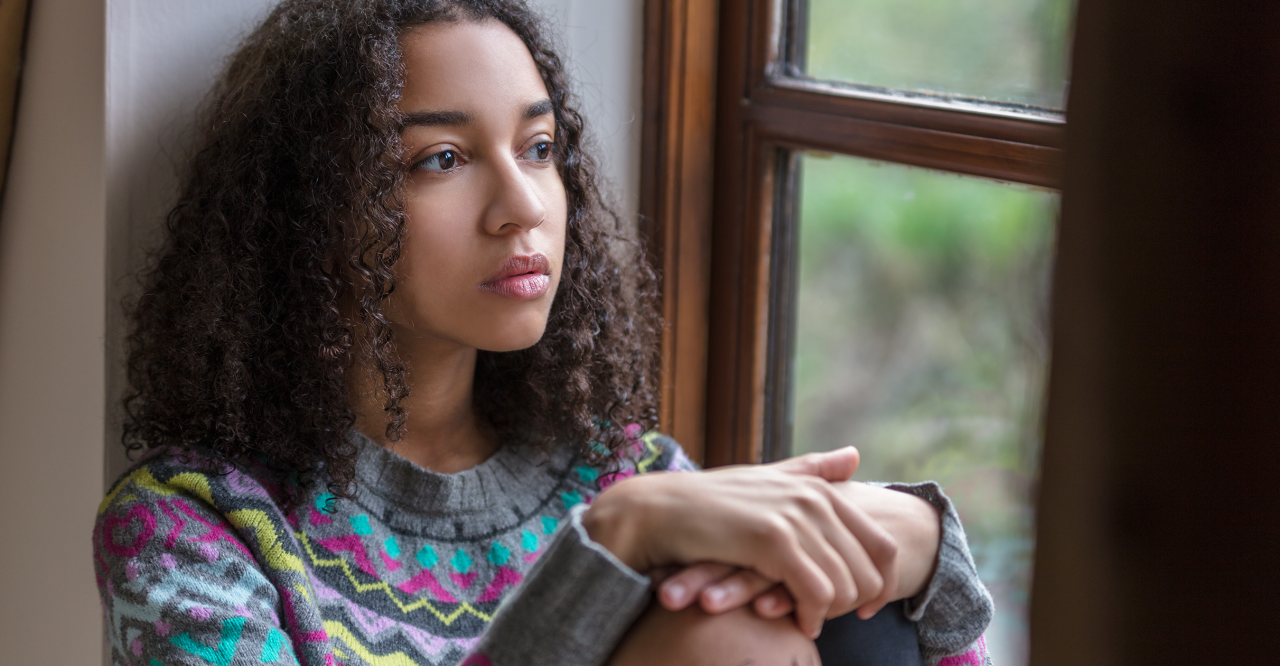 We all make mistakes. As the Apostle Paul put it, "All have sinned, and come short of the glory of God" (Romans 3:23). That's why God sent His Son Jesus Christ. When He came to earth, Jesus suffered and paid the price of sin for everyone—including you—so that we would have the chance to return to live with Him. Through repentance, you can claim His grace and be cleansed of your sins. 
The scriptures teach that we will live with God after this life only if we are righteous and clean. Sin makes each of us figuratively unclean. But through repentance, Jesus Christ can "cleanse us from all unrighteousness" (1 John 1:9). As the prophet Isaiah promised in the Old Testament, "Though your sins be as scarlet, they shall be as white as snow" (Isaiah 1:18).
Receive peace and happiness
Regret, sorrow, and guilt often accompany sin or wrongdoing. But when we repent, we can feel the peace and joy that come from knowing we have done right in the sight of God. Alma, a prophet in the Book of Mormon, described his own happiness after repenting: "There can be nothing so exquisite and sweet as was my joy" (Alma 36:21).
We can all repent. Repentance requires change, which can always be challenging. But God will help you as you strive to sincerely follow these principles of repentance.
Have faith that Jesus can free you from the burden of sin and that through Him you can become clean again. When you believe in Jesus and His power to cleanse and forgive, you will feel a natural desire to repent and become better.
Recognize sin and feel sorrow
Acknowledge that you have sinned and feel true regret for it. This will help you feel a stronger desire to change—after all, you can't truly repent unless you realize that you need to. The Apostle Paul taught, "Godly sorrow worketh repentance [unto] salvation" (2 Corinthians 7:10).
Confess your sins and make restitution
As part of repentance, we also must openly and honestly admit our mistakes to God. The Apostle John wrote, "If we confess our sins, he is faithful and just to forgive us our sins, and to cleanse us from all unrighteousness" (1 John 1:9). 
Along with confessing our sins to God, we should do our best to restore all that has been affected by our actions—whether that involves apologizing, telling the truth, or repairing physical damage.
Abandon sin and live righteously
True repentance involves change. After we've acknowledged our sins, confessed them, and tried to make things right, we must strive to do better going forward. This involves avoiding sin and filling our lives with good choices.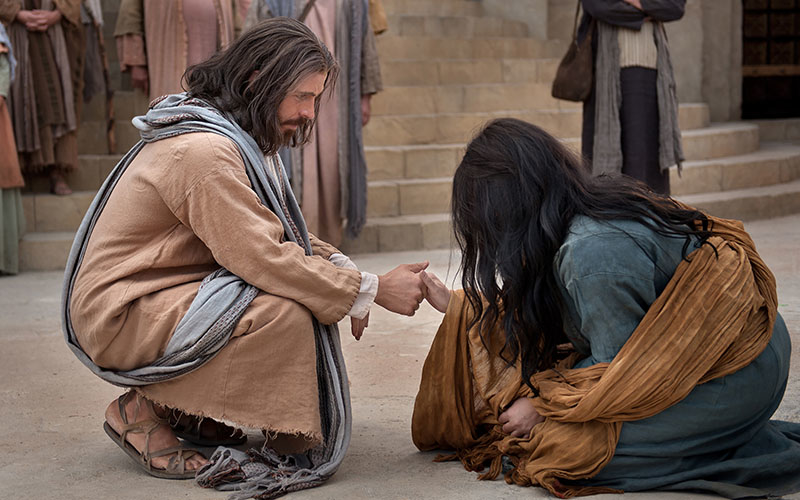 Can I really be forgiven?
Yes, you can! If you feel as though you've strayed beyond the reach of God's forgiveness, know that "neither death, nor life, nor angels, nor principalities, nor powers, nor things present, nor things to come, nor height, nor depth, nor any other creature, shall be able to separate us from the love of God, which is in Christ our Lord" (Romans 8:38—39). In other words, when you are willing to do your part and repent, Jesus Christ offers love and complete forgiveness.
Through sincere repentance, you can find peace and joy as well as the hope of returning to live with God one day.
Meet with missionaries via voice or video call
Find comfort by talking with missionaries. We can read the scriptures with you and help you find peace through prayer.
Name and email
Name and email
Address and phone
Scheduling preferences
Discussion topics
Additional info
Verification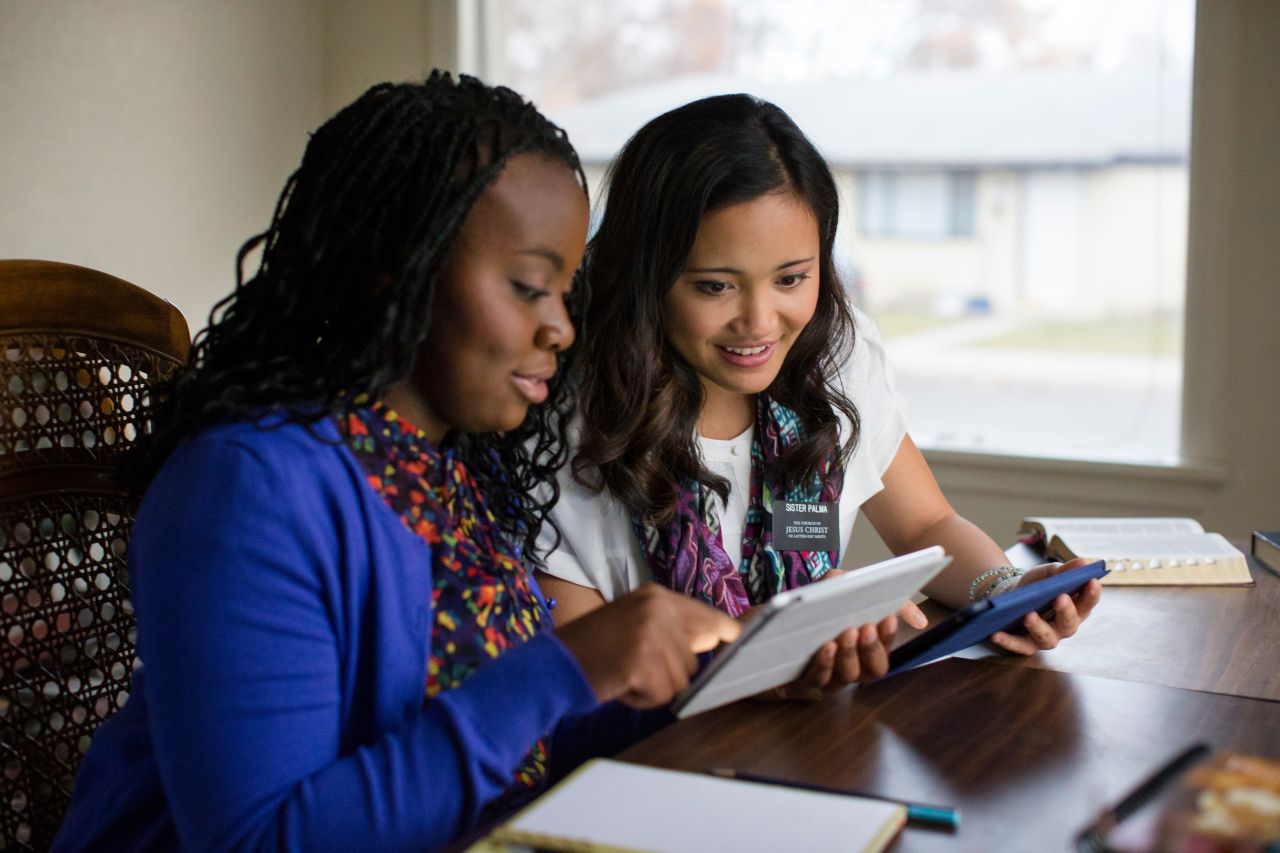 Thank you for your request!
Missionaries will contact you to schedule your call. Keep in mind, it may be from an area code or phone number you don't recognize.