Does God Still Guide Us Today?
God still leads and guides His children and His Church through a living prophet, as He did in biblical times. Through the Holy Spirit, each of us can also receive personal guidance from God to help us through our unique challenges.
In the Bible, God Used Prophets to Guide His Children
Since ancient times, God has guided His children and spoken to them through prophets. In the Old Testament, we read of prophets like Noah and Moses who were called by God's authority to share His will with the people. They called people to repentance, taught God's commandments, and testified of Jesus. When people followed the prophet, they were blessed. When they chose to disobey the words of the prophets, they often suffered. God calls prophets to guide His people and help them know what they must do to be happy and prepare to live with Him.
How does God guide His children today?
We read in the scriptures that God is "the same yesterday, and to day, and for ever" (Hebrews 13:8). In the Old Testament, the prophet Amos also taught, "Surely the Lord God will do nothing, but he revealeth his secret unto his servants the prophets" (Amos 3:7). Just as God guided His children through prophets in ancient times, He continues to speak to us through prophets today. 
Through a true prophet of God, Jesus Himself leads and guides The Church of Jesus Christ of Latter-day Saints, God's restored Church on the earth. Prophets and other inspired leaders offer counsel and guidance specifically for our day. The prophet receives revelation for the entire Church, but God's word is applicable to anyone and everyone. Anyone who follows the words of the prophets can be blessed.
How can I receive personal guidance from God?
The words of the prophets can be directly applicable to your life. But as God's beloved child, you can also pray for personal guidance for your own unique challenges, questions, and trials. Through the Holy Spirit, God can guide you and offer comfort.
Seek God's guidance through prayer. Tell Him your problems and concerns. Ask Him what He would have you do. Because He loves you and knows you personally, He will give you answers to your prayers through the Holy Spirit, just as He speaks to prophets.
Meet with missionaries via voice or video call
Find comfort by talking with missionaries. We can read the scriptures with you and help you find peace through prayer.
Name and email
Name and email
Address and phone
Scheduling preferences
Discussion topics
Additional info
Verification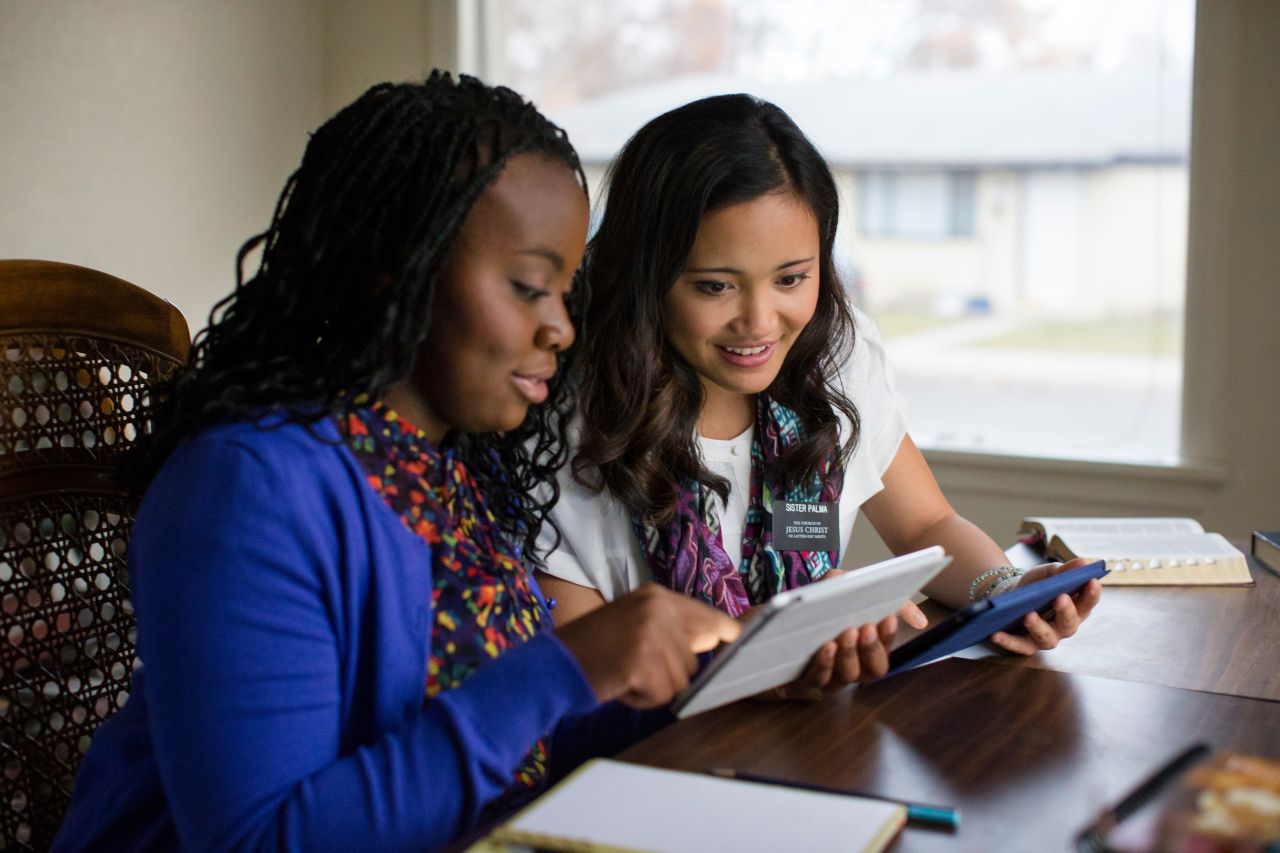 Thank you for your request!
Missionaries will contact you to schedule your call. Keep in mind, it may be from an area code or phone number you don't recognize.