Throughout its pages, the Holy Bible teaches that God never stops loving His Children. Feel the love God has for you when you read the Bible.
Get a free digital copy of the Bible (King James Version) and study it with missionaries via voice or video call.
Name and email
Name and email
Address and phone
Scheduling preferences
Additional info
Verification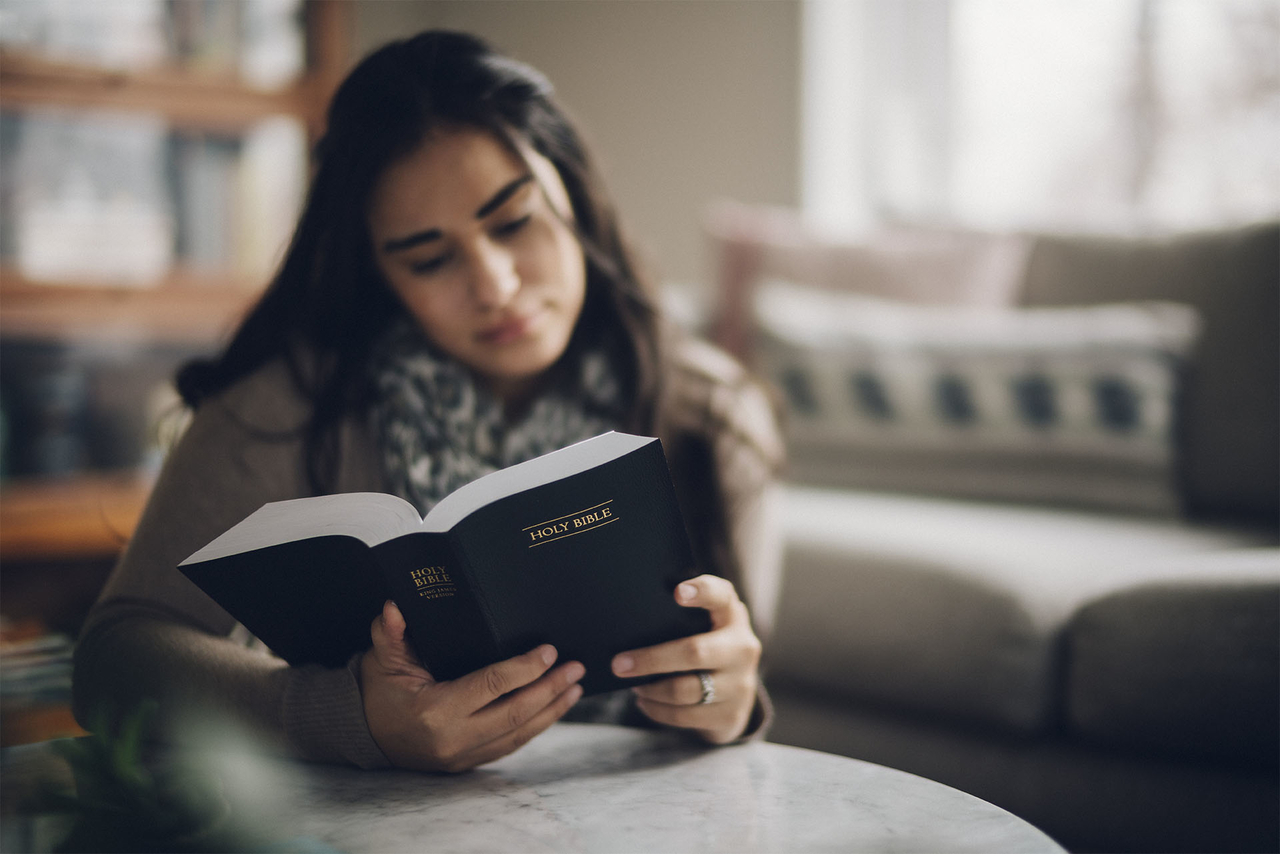 Thank you for your request!
Missionaries will contact you to schedule your call. Keep in mind, it may be from an area code or phone number you don't recognize.
People have a lot of questions about "Mormons," or more respectfully, members of The Church of Jesus Christ of Latter-day Saints. Click here to see the full list.
Yes. Very much so. It's the word of God, a sacred volume of scripture, and required reading for a happy life. Along with the Bible, we also find inspiration in other books of scripture unique to The Church of Jesus Christ of Latter-day Saints. They all work together to teach us important truths about Jesus Christ.
The Book of Mormon supports the Bible and often clarifies the teachings of Jesus Christ. In the Bible, both Mark and Luke tell the same stories about Jesus, but you can learn more when you get information from two perspectives. 
Together, the Book of Mormon and Bible contain thousands of years' worth of inspiration, guidance, and instruction. By studying both books, you can get a better understanding of who God is and what He wants for you.
The Bible was written by inspired men called prophets. God spoke to prophets like Moses and Isaiah and they wrote down His teachings. These writings make up the Old Testament. The New Testament is a collection of first-person accounts from Jesus's followers and letters from Paul and other Apostles. Both of these testaments were later translated and compiled into the book we know today as the Bible.