20 Scripture Verses to Strengthen Your Faith
God counsels us to go forward with faith in Jesus when facing the varied experiences of life. Throughout the scriptures, we find inspired teachings on what faith is and its blessings.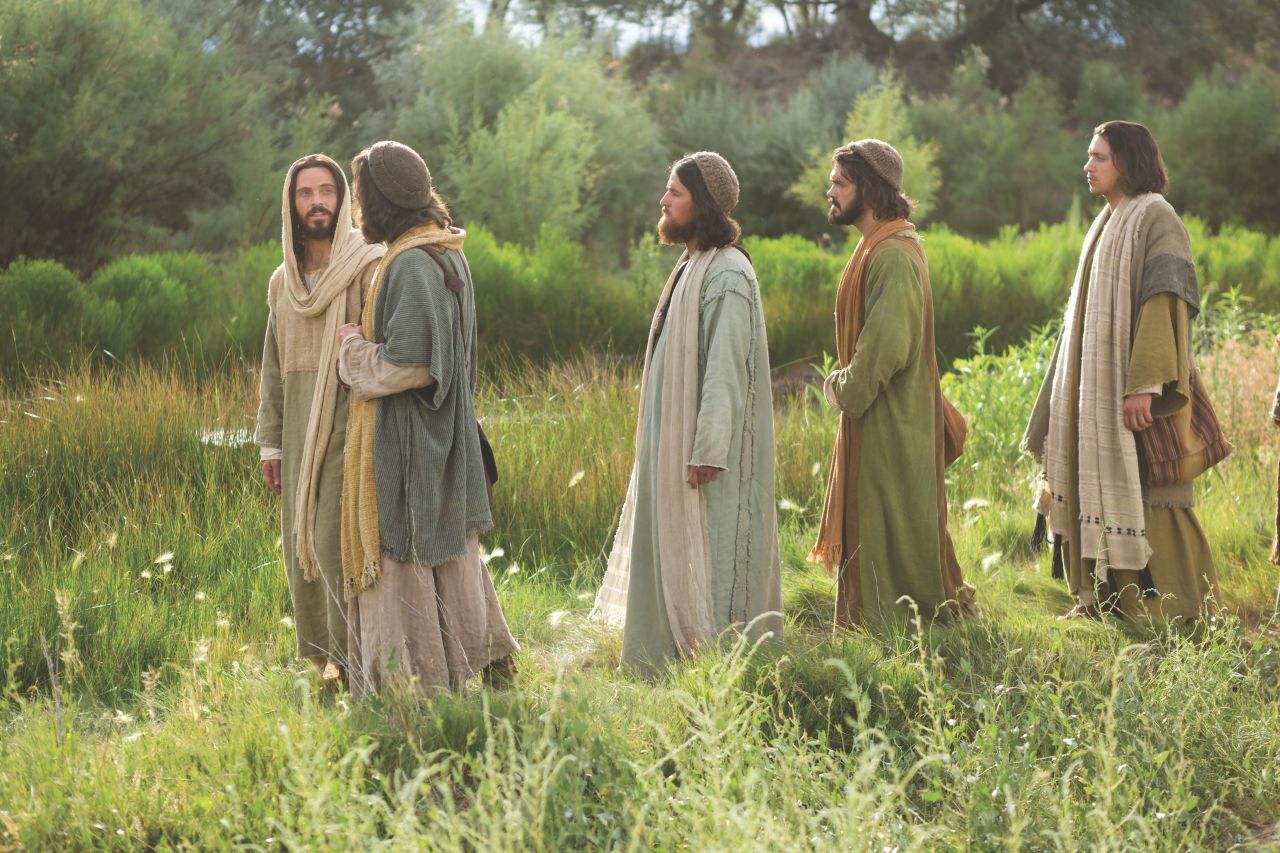 Here are 20 scriptures filled with faith that provide counsel, encouragement, and promises to those who are faithful to the end.
Learn more about faith in the Book of Mormon
---
The Holy Bible and the Book of Mormon work together to strengthen our faith in Jesus Christ, the Savior of the world. Studying the word of God in the scriptures will help you exercise faith in Him and grow closer to Him.
Get a free digital copy of the Bible (King James Version) and study it with missionaries via voice or video call.
Name and email
Name and email
Address and phone
Scheduling preferences
Additional info
Verification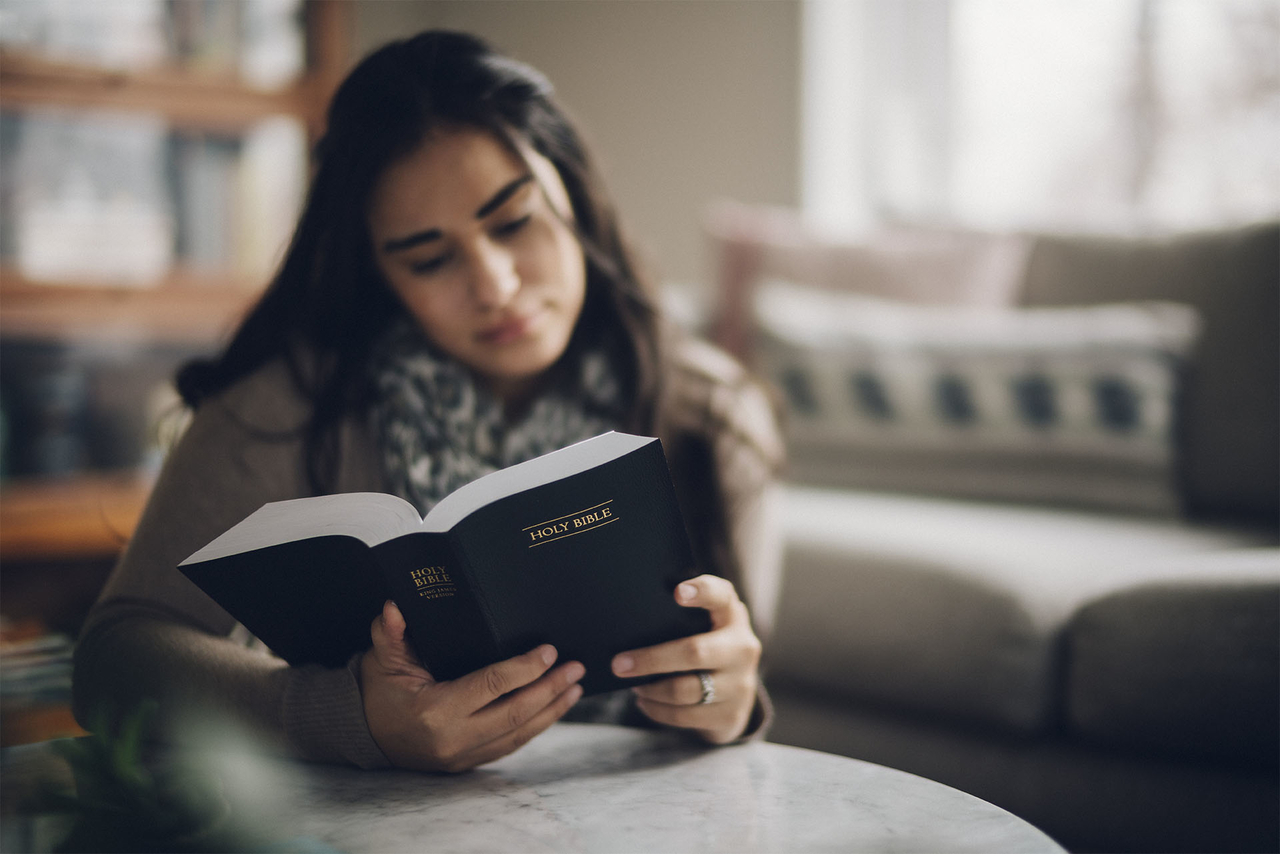 Thank you for your request!
Missionaries will contact you to schedule your call. Keep in mind, it may be from an area code or phone number you don't recognize.