7 Videos to Help Your Kids Love the Bible
Use these tools to help your children begin to understand the love God has for them.
Watch as children explain Bible stories in their own words.
Learn about the great and epic stories found in the Bible.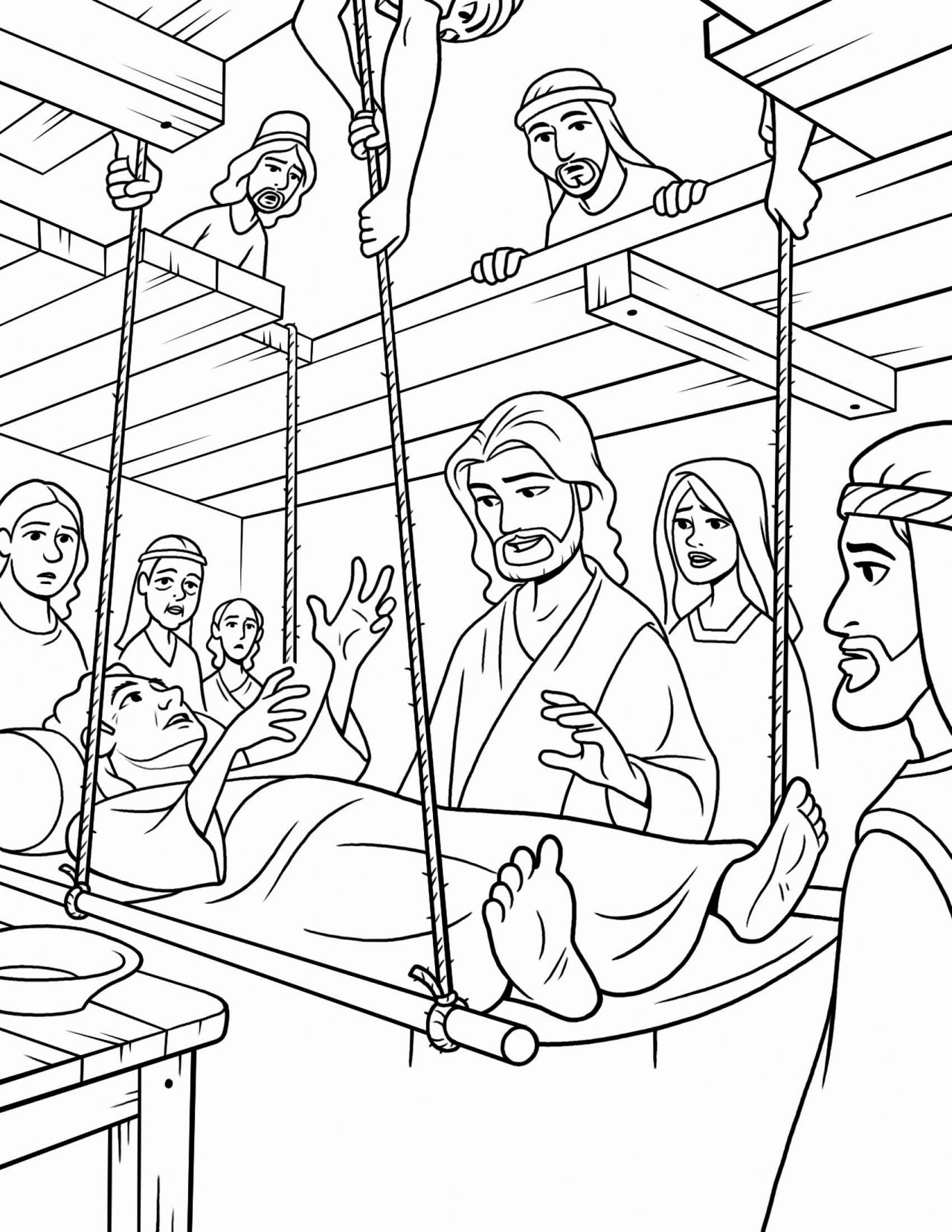 Read with online representatives. Get study resources and tips.
IMPORTANT: Check your messages. We have sent you a confirmation link. Click the link to complete your request.
Following your confirmation, you will receive:
Contact from our online representatives to schedule your study session and send your study materials.
ComeUntoChrist.org Chat is typing...