Bible Teachings: Life Lessons for Today's Challenges
God has filled the Holy Bible with teachings to help bring us all closer to him.
Forgiveness and repentance
The Bible teaches us that a loving God forgives his children as often as they ask. As we repent and God forgives us of our mistakes, we can forgive others.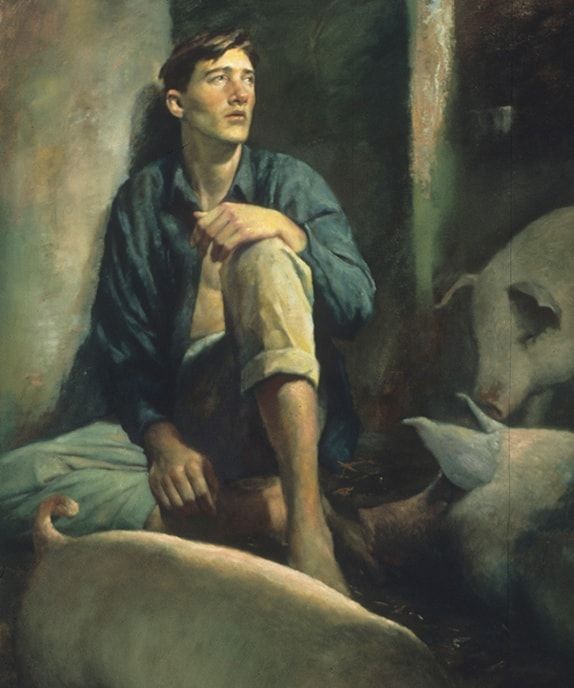 The bible is full of stories of people who had great faith. As we read their stories, we can grow that same faith in our hearts.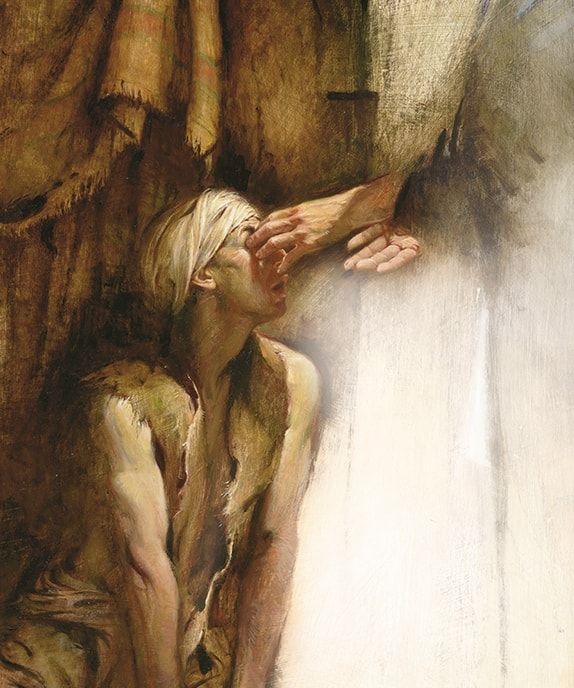 More than anything else, the Bible teaches love. As we learn about love from the Bible, we can change bad behavior and find love for God, our neighbors, and even our enemies.
Get a free copy of the Bible delivered by two missionaries who will share an uplifting message with you.
IMPORTANT: Check your messages. We have sent you a confirmation link. Click the link to complete your request.
Following your confirmation, you will receive:
Contact from our representatives to arrange a time to meet, share an uplifting message, and provide you with a Holy Bible.
ComeUntoChrist.org Chat is typing...