20 Bible Verses about Faith
The Bible teaches what faith is, how faith works, how to develop faith, and how faith blesses lives.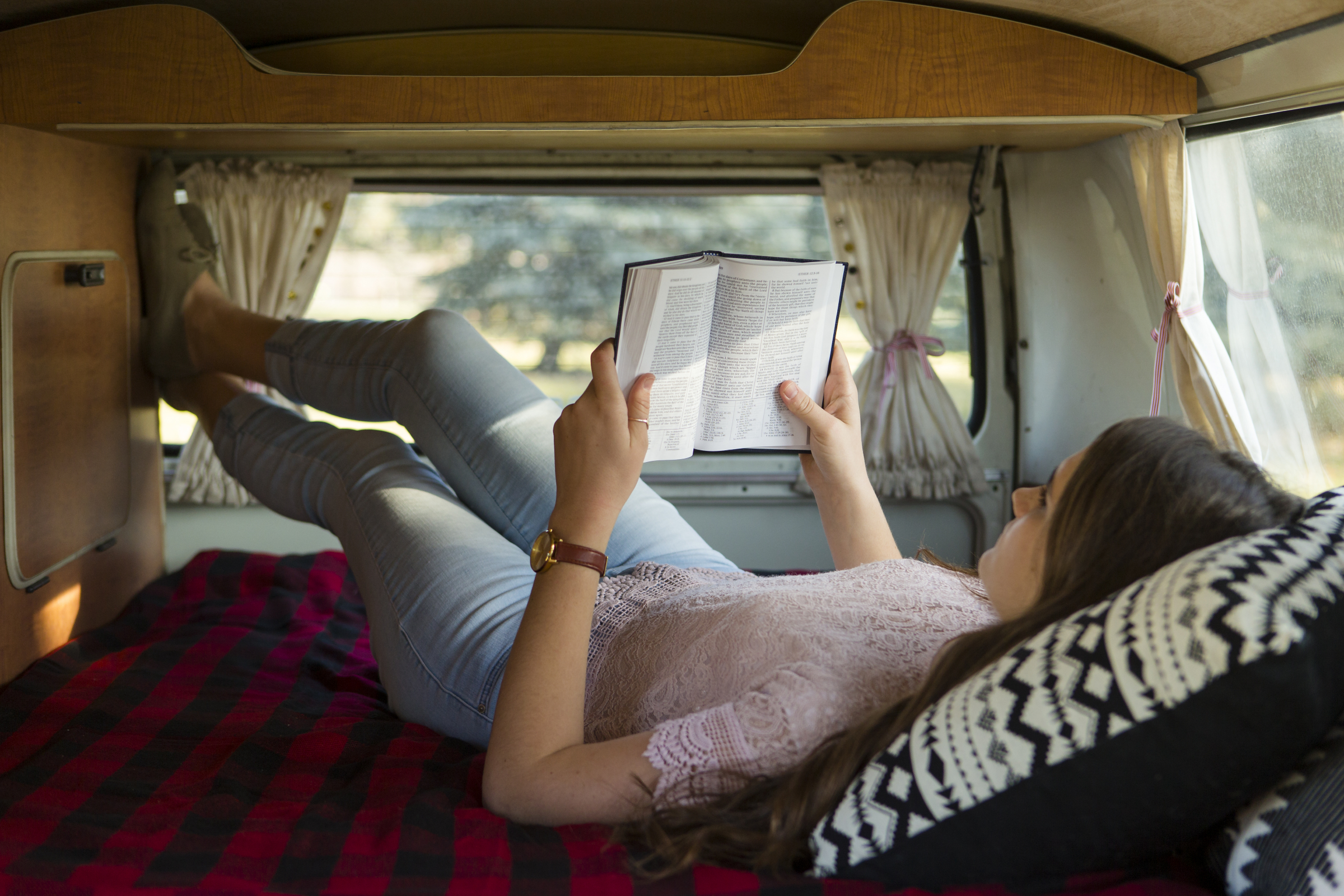 Though life can be hard, having faith in God and Jesus can help us get through anything. Here are 20 Bible verses filled with faith that provide counsel, encouragement, and promises to the faithful.
How do you develop faith?
---
Why must you have faith to feel close to God?
Bible Study: Feeling Closer to God
How can faith help during trials?
Can faith produce miracles?
Sign up for a Bible study
Read the Holy Bible with missionaries via voice or video call and get a free digital copy.
Study topics
Study topics
Name and email
Address and phone
Scheduling preferences
Additional Info
Verification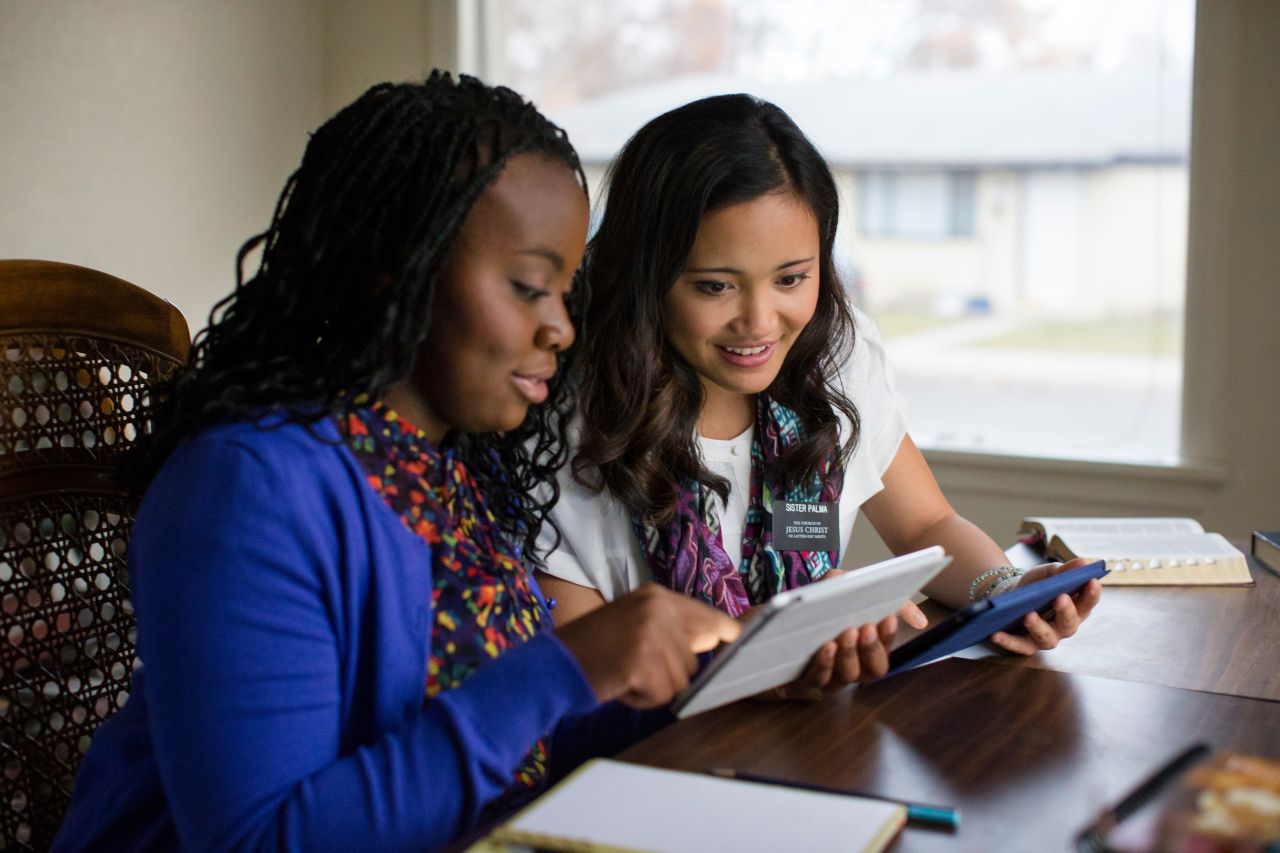 Thank you for your request!
Missionaries will contact you to schedule your call. Keep in mind, it may be from an area code or phone number you don't recognize.