20 Bible Verses to Help You Find Strength
The Holy Bible is a source of spiritual strength. Through examples and inspired teachings, it shows we can accomplish anything through the power of Jesus Christ. 
God wants us to succeed in life. He wants us to grow, find joy, and return to live with Him one day. He sent His Son, Jesus Christ, so we could be strengthened in our trials and challenges. These 20 Bible verses inspire and teach us how to rely on Jesus and find the peace, courage, and strength to live the gospel.
Who is the true source of strength?
Read with online representatives. Get study resources and tips.
IMPORTANT: Check your messages. We have sent you a confirmation link. Click the link to complete your request.
Following your confirmation, you will receive:
Contact from our online representatives to schedule your study session and send your study materials.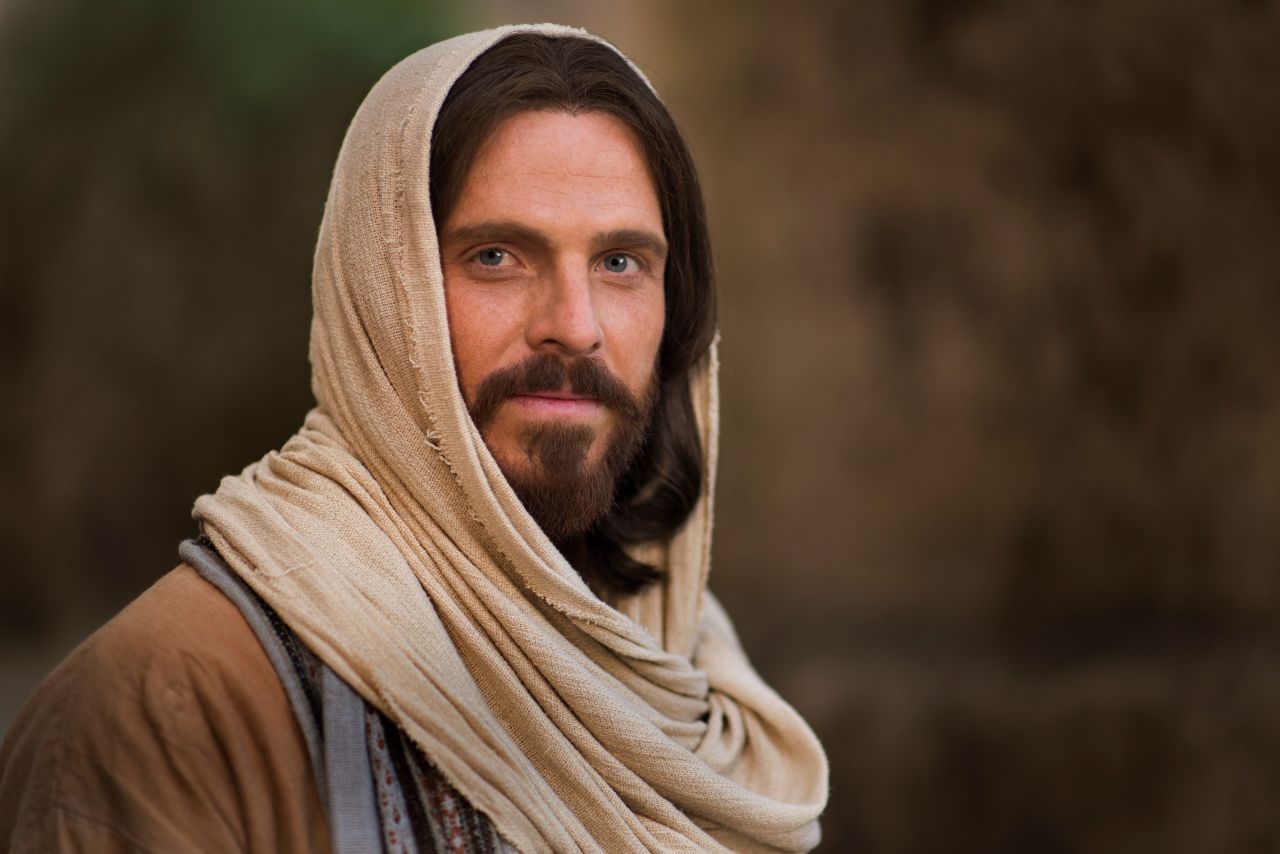 Why is Jesus able to offer us strength?
How can strength from Jesus help us?
How can I find strength in Jesus?
ComeUntoChrist.org Chat is typing...