12 Videos that Bring Bible Stories Life
Get more familiar with Bible stories and Jesus' teachings.
Experience the miracles and teachings of Jesus and His apostles.
Watch as children explain Bible stories in their own words.
Hear how these people have come to know God through reading the Bible.
Get a free digital copy of the Bible (King James Version) and study it with missionaries via voice or video call.
Name and email
Name and email
Address and phone
Scheduling preferences
Additional info
Verification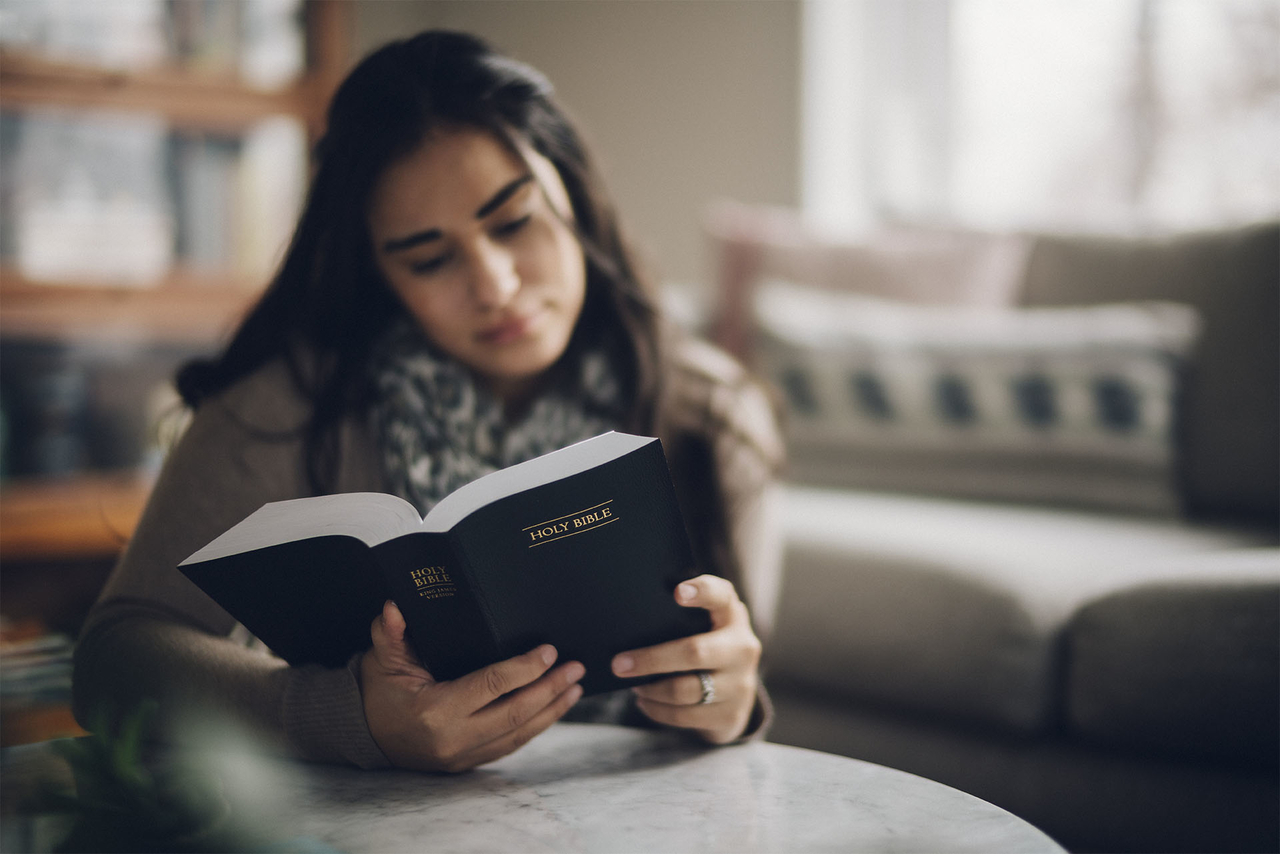 Thank you for your request!
Missionaries will contact you to schedule your call. Keep in mind, it may be from an area code or phone number you don't recognize.