The Bible is a collection of sacred books written by several authors. Ancient prophets and historians recorded the relationship between God and His people for over 4,000 years. Their inspired words are what we know as the Holy Bible today.
Following the teachings found in the Bible helps us to know who God is, learn from good people who loved Him, and better understand how He wants us to live.
Jesus Christ is God's Son who came to earth to save us from things like sin, sadness, loneliness, pain and more. Jesus taught beautiful lessons about love and performed many miracles while he was on earth. In the Bible, we can read these stories and begin to know how we can overcome hard things with help from Jesus.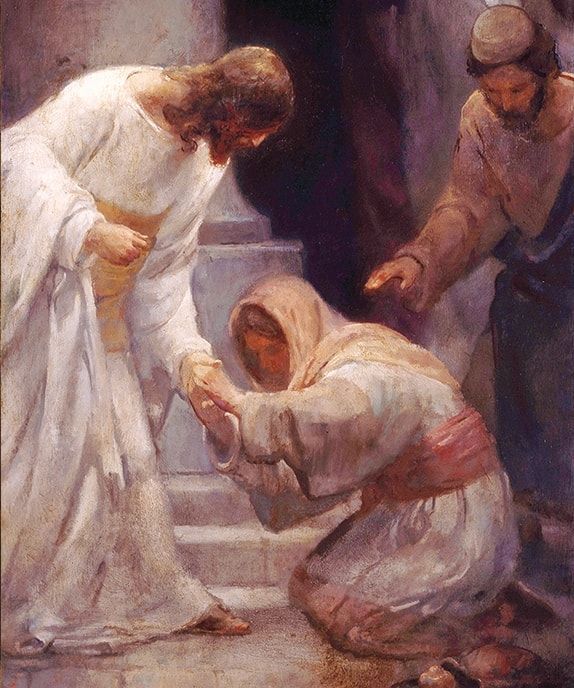 Another teaching of Jesus Christ
The Bible is not the only way God talks to his children, and it is not His only holy book. Members of The Church of Jesus Christ of Latter-day Saints believe in another book from God—the Book of Mormon—that, like the Bible, teaches us about Jesus and helps us answer some of life's hardest questions.
Get a free digital copy of the Bible (King James Version) and study it with missionaries via voice or video call.
Name and email
Name and email
Address and phone
Scheduling preferences
Additional info
Verification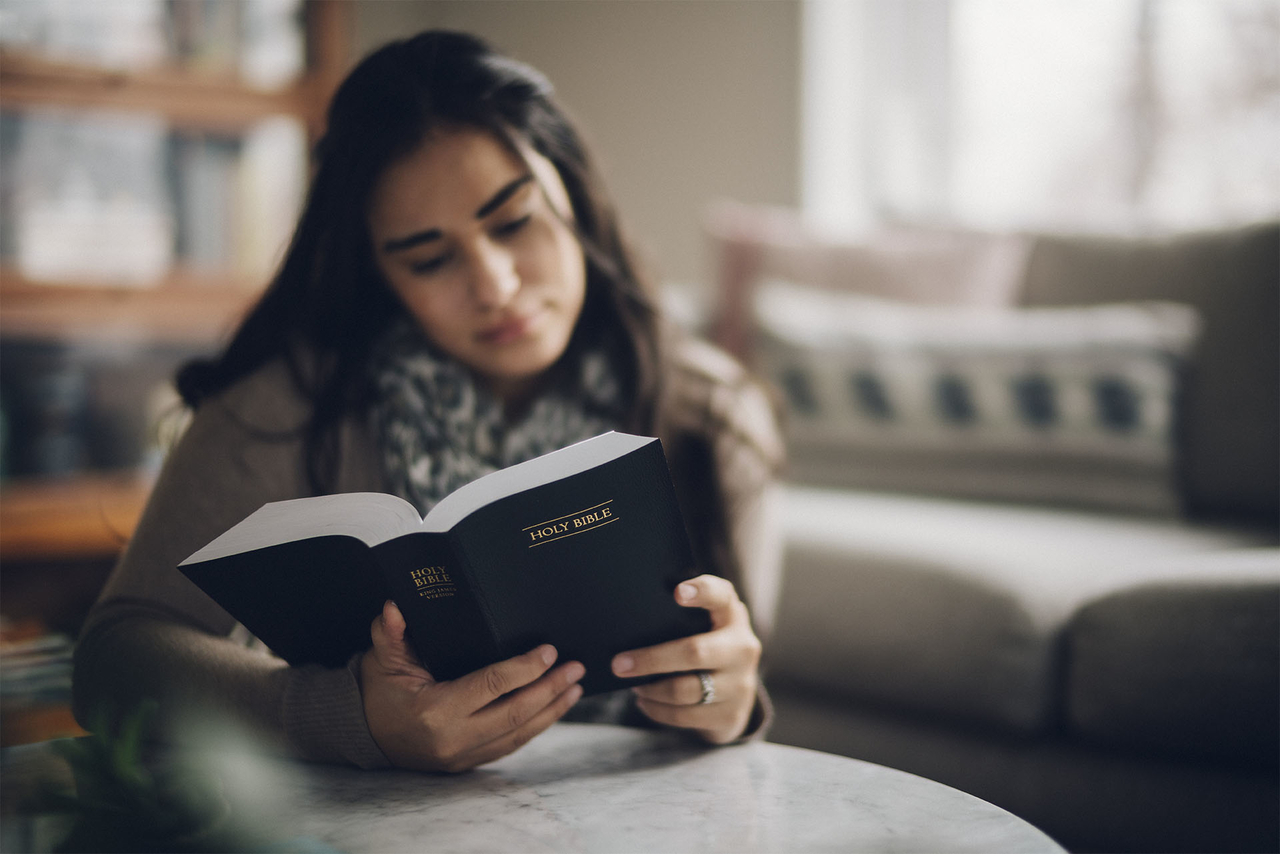 Thank you for your request!
Missionaries will contact you to schedule your call. Keep in mind, it may be from an area code or phone number you don't recognize.