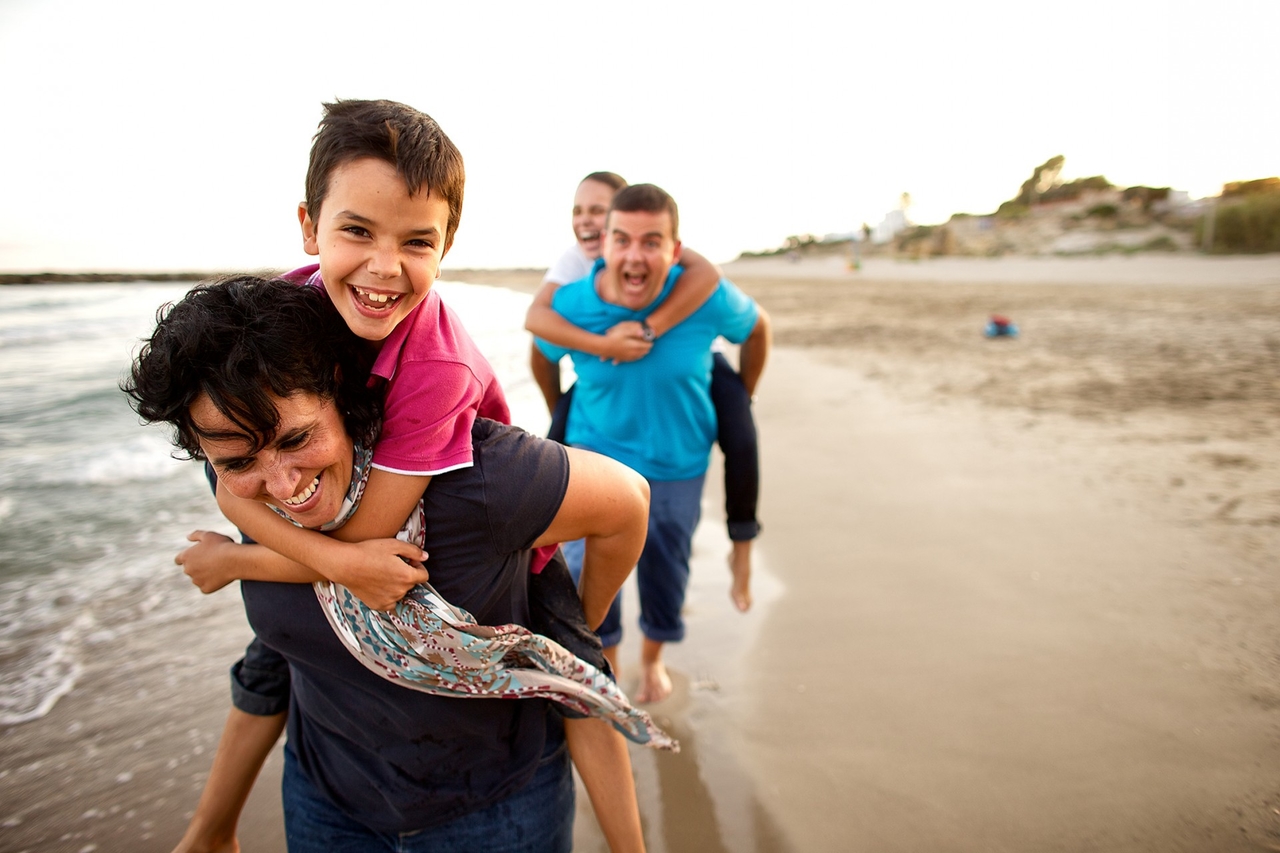 Life can be full of challenges, heartaches, and tough decisions. But even when things don't turn out the way we expected, we can find happiness. The gospel of Jesus Christ offers hope, healing, and joy.
We can't always choose the things that happen to us, but we can choose how we respond. Elder Dieter F. Uchtdorf taught, "There will always be things to complain about—things that don't seem to go quite right. You can spend your days feeling sad, alone misunderstood, or unwanted. But that isn't the journey you had hoped for, and it's not the journey Heavenly Father sent you to take. Remember, you are truly a [child] of God!" ("Your Wonderful Journey Home," Ensign, May 2013, 129.)
We are all children of God, which means that He has a plan for us. Sometimes what we might learn from a difficult experience is that we are able to do hard things, or that our faith is stronger than we imagined. It's up to us to choose how we react to trials and upsets. It may not always be easy to face challenges with determination and hope for happiness, but the more we do so, the easier it will become.
Meet with missionaries via voice or video call
Find comfort by talking with missionaries. We can read the scriptures with you and help you find peace through prayer.
Name and email
Name and email
Address and phone
Scheduling preferences
Discussion topics
Additional info
Verification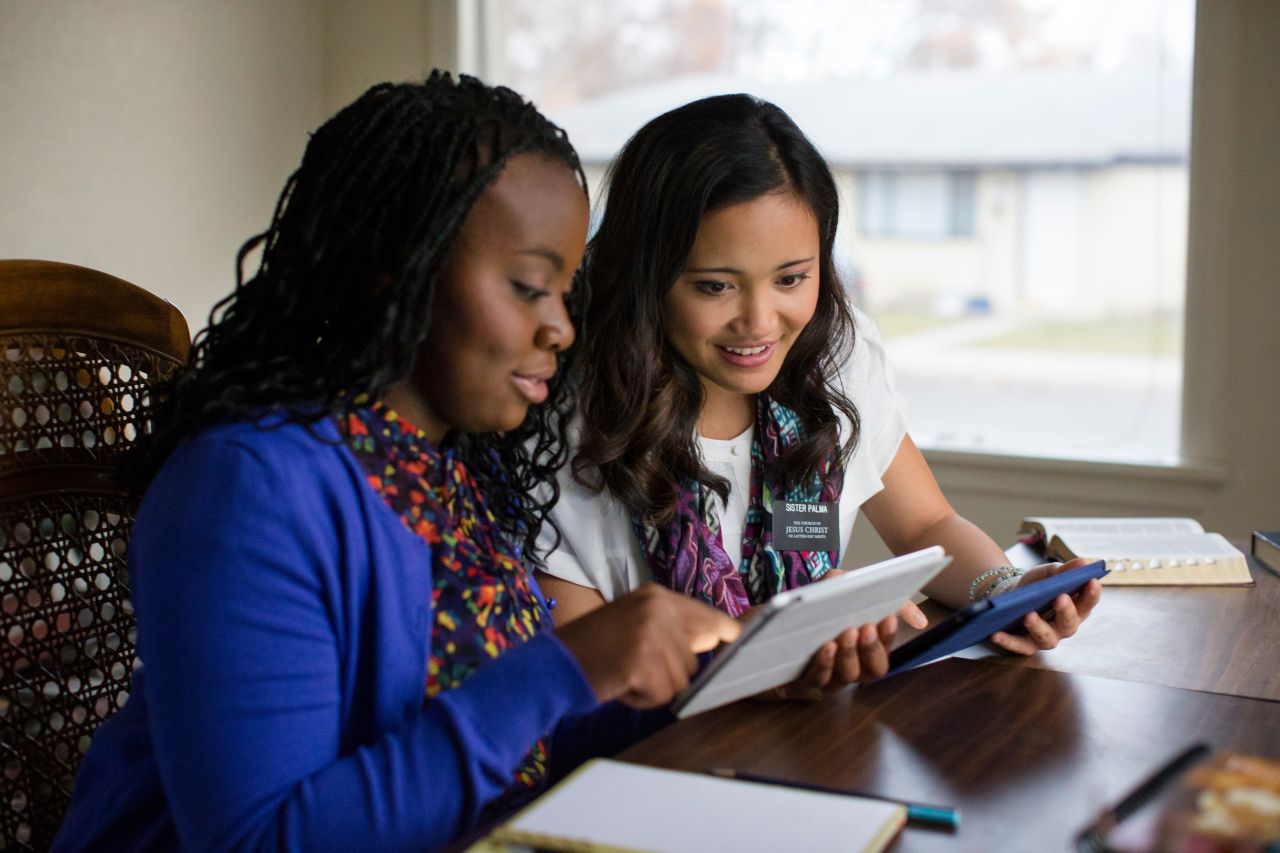 Thank you for your request!
Missionaries will contact you to schedule your call. Keep in mind, it may be from an area code or phone number you don't recognize.
When life is hard, it's natural to want to turn inward. But it can actually be helpful during difficult times to try to look outward and find ways to serve others. Service can help change your attitude and perspective. It gives us the opportunity to focus on the needs of others instead of thinking only of what we lack. J. M. Barrie put it beautifully when he said, "Those who bring sunshine to the lives of others cannot keep it from themselves" (A Window in Thrums (1917), 137).