What Is the Meaning of My Life?
Why am I here? Does my life have meaning? Do the things I do really matter? The scriptures explain that as beloved children of God, we each have an important role in His plan of happiness. Your life is important to God, to others, and to your eternal future.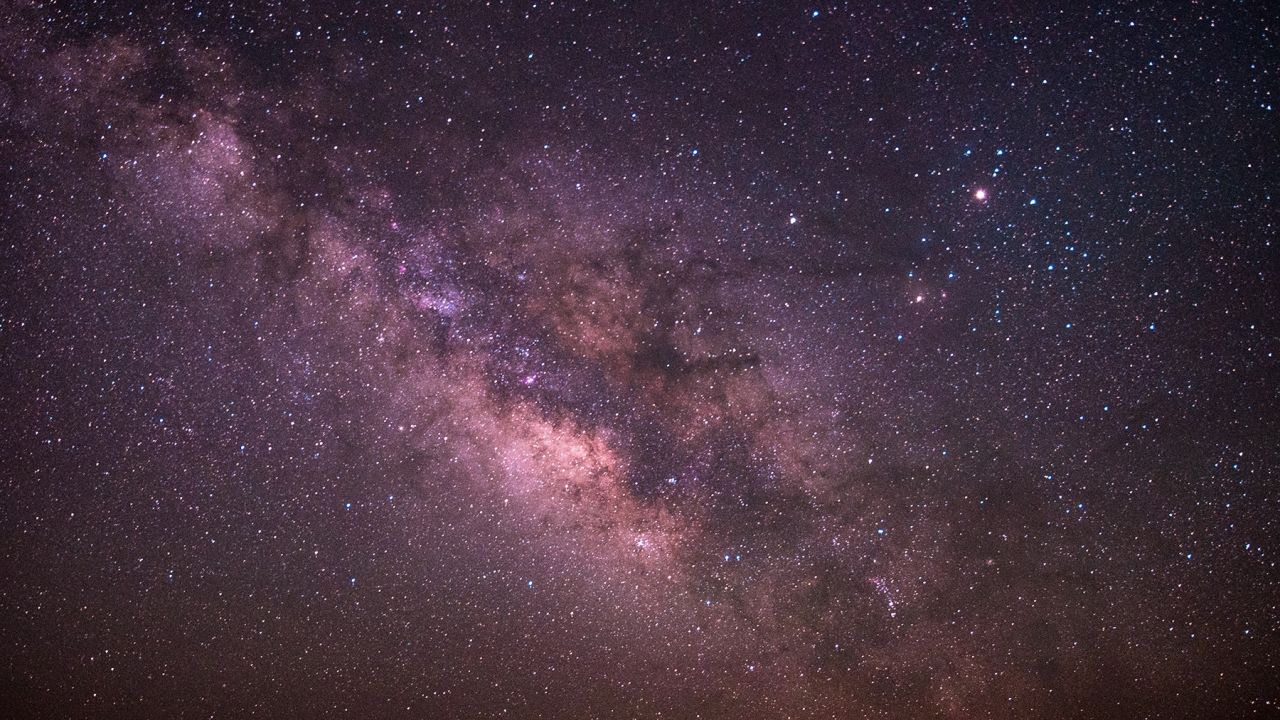 God is your Heavenly Father. You are His child. He loves you with an infinite love. His plan is for you to grow, to be happy, and to one day return to live with Him.
Your story goes back to when you were in heaven, where you existed as a spirit with God and the rest of His children. God sent all of us to earth to receive a physical body, to face challenges, and to become more like Him. God's plan is not random. It is carefully designed to give you the experiences you need to return to Him again as a better and more experienced person. As the Bible explains, "This is life eternal, that they might know thee, the only true God, and Jesus Christ, whom thou hast sent" (John 17:3).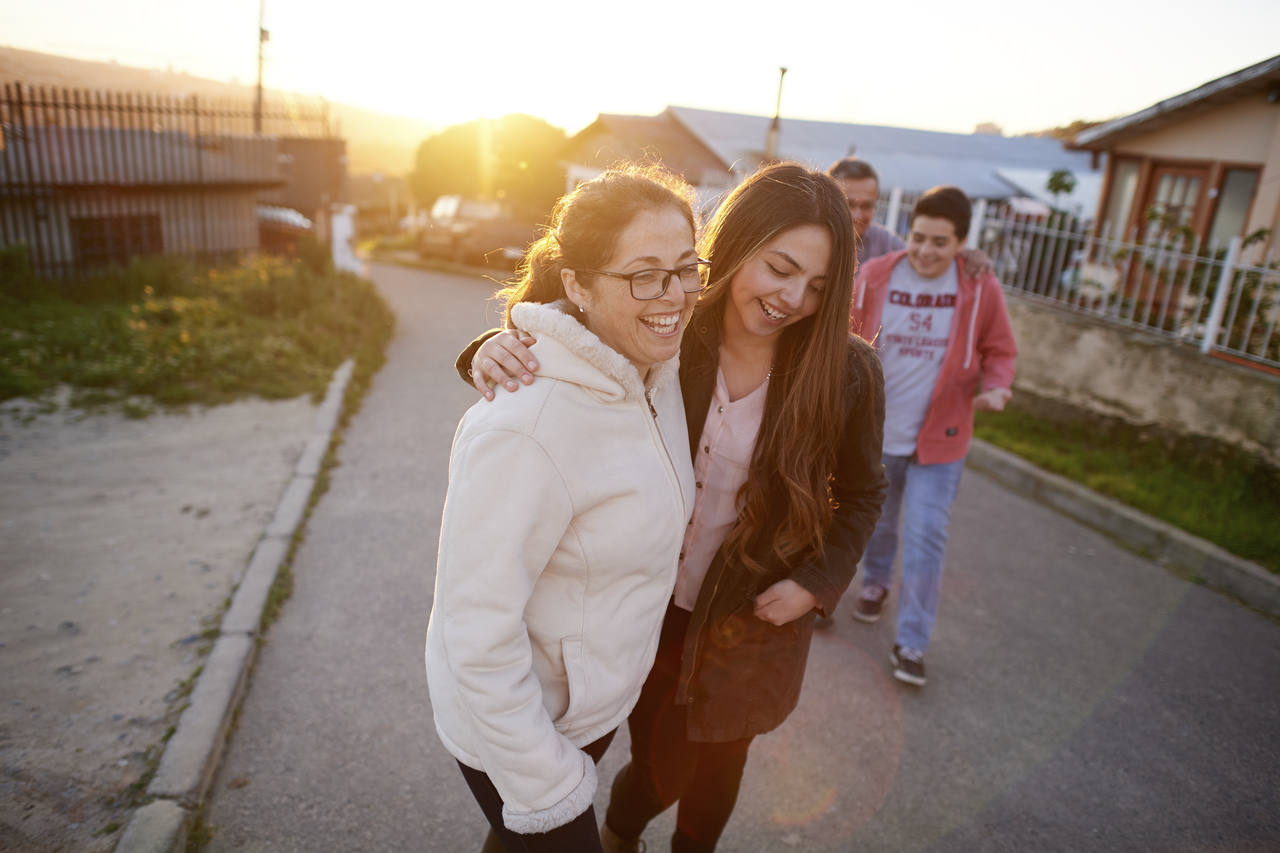 During His ministry, Jesus assured people that God the Father is aware of all things on this earth—even something as small as a sparrow falling to the ground. "Fear ye not therefore," He promised, "ye are of more value than many sparrows" (Matthew 10:31). God knows you personally. He knows what you're up against because He prepared your life's path. Through His commandments, the holy scriptures, and prophets who speak on His behalf, He helps us navigate life to return to Him.
Your life matters to others
Families can be a source of love. No matter your family circumstances, giving and receiving love adds meaning to life. When we show love to others, we draw closer to God and come to understand His plan. As the Bible teaches, "Let us love one another: for love is of God; and every one that loveth is born of God, and knoweth God" (1 John 4:7).
You are a blessing to others
Your actions have the power to greatly bless the lives of your family, friends, and those around you. As you strive to serve and show kindness to others, you leave your mark and make the world a better place. Don't underestimate the potential you have to influence others for good, whether by your service or your example.
Your life matters eternally
You can follow God's plan
God's plan leads to eternal happiness and salvation. The more you understand His plan, the more you realize you can't make it back to God on your own. He made it possible for every sin, every mistake you make during this test of life to disappear and be forgotten. It takes sincere repentance. It takes baptism and receiving the Holy Ghost. And it takes continuous effort to return to God. But through Jesus Christ, the center of God's plan, you can do it. "For God so loved the world, that he gave his only begotten Son, that whosoever believeth in him should not perish, but have everlasting life" (John 3:16).
The purpose of God's plan is to provide us with eternal happiness. When we follow God's commandments, we can experience joy now, too. 
You are on this earth to become better, to come to know God, and to be happy. With God's plan, you have a purpose: "Men are, that they might have joy" (2 Nephi 2:25).
Request a visit from missionaries
We'll do our best to answer your spiritual questions and help you come closer to Jesus Christ.
IMPORTANT: Check your messages. We have sent you a confirmation link. Click the link to complete your request.
Following your confirmation, you will receive:
Contact from our representatives to arrange a time to meet, share an uplifting message, and answer your questions.
ComeUntoChrist.org Chat is typing...