What Is the Meaning of My Life?
Why am I here? Does my life have meaning? Do the things I do really matter? The scriptures explain that as beloved children of God, we each have an important role in His plan of happiness. Your life is important to God, to others, and to your eternal future.
God is your Heavenly Father. You are His child. He loves you with an infinite love. His plan is for you to grow, to be happy, and to one day return to live with Him.
Your story goes back to when you were in heaven, where you existed as a spirit with God and the rest of His children. God sent all of us to earth to receive a physical body, to face challenges, and to become more like Him. God's plan is not random. It is carefully designed to give you the experiences you need to return to Him again as a better and more experienced person. As the Bible explains, "This is life eternal, that they might know thee, the only true God, and Jesus Christ, whom thou hast sent" (John 17:3).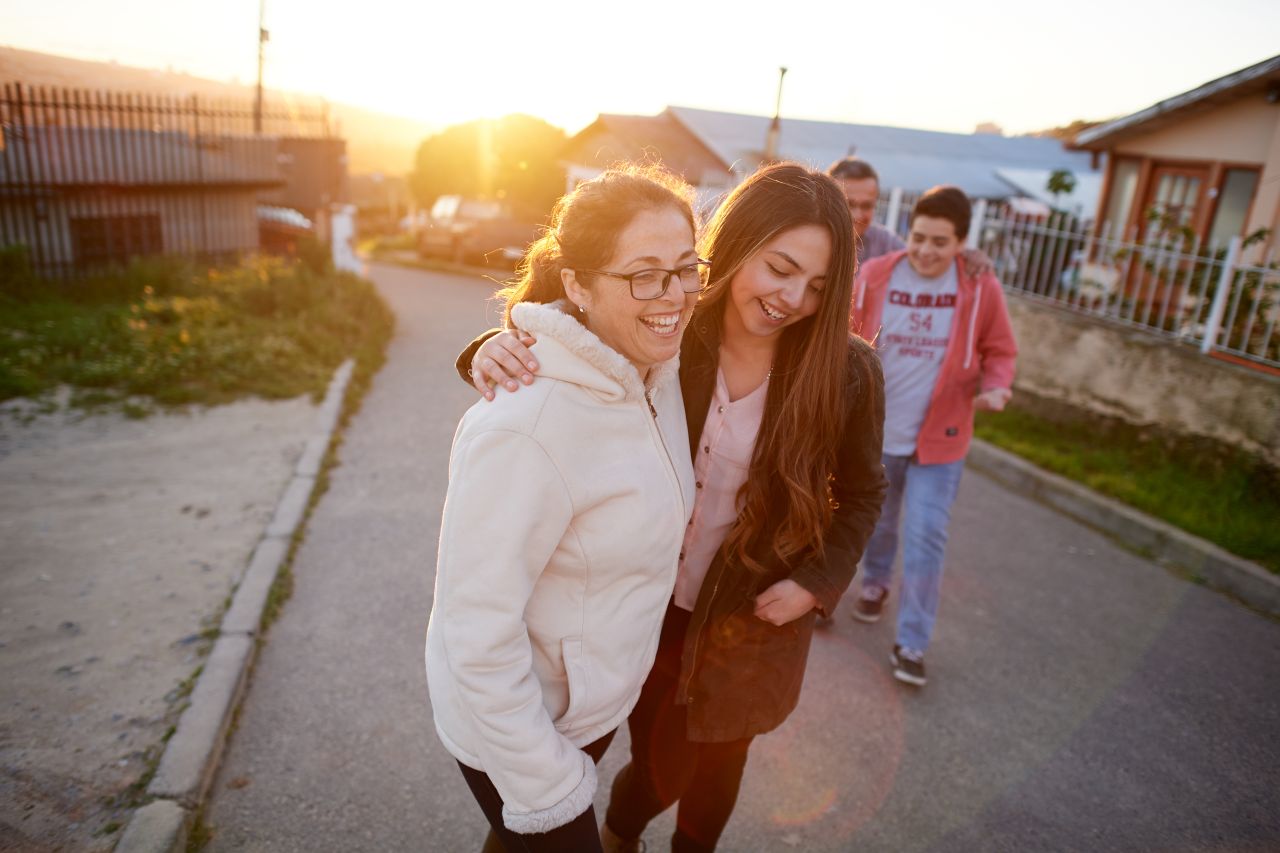 During His ministry, Jesus assured people that God the Father is aware of all things on this earth—even something as small as a sparrow falling to the ground. "Fear ye not therefore," He promised, "ye are of more value than many sparrows" (Matthew 10:31). God knows you personally. He knows what you're up against because He prepared your life's path. Through His commandments, the holy scriptures, and prophets who speak on His behalf, He helps us navigate life to return to Him.