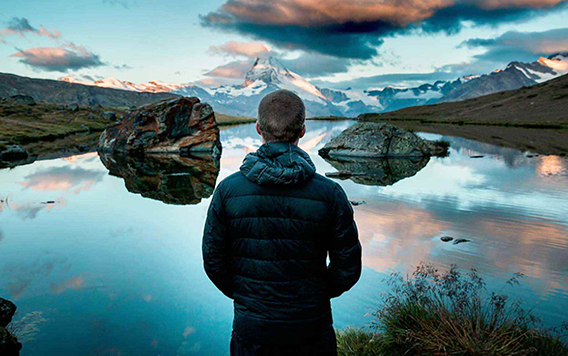 Who am I? Why am I here? Is my life important? The holy scriptures teach that we are children of God with a unique identity and purpose.
You are the "offspring of God" (Acts 17:29). He is the father of your spirit. He wants to have a relationship with you. As a child of God, your potential is infinite.
God knows you personally. Jesus taught that God the Father watches over all of His creations—a sparrow can't fall to the ground without the Father knowing it (see Matthew 10:29). When it comes to you, "the very hairs of your head are all numbered. Fear ye not therefore, ye are of more value than many sparrows" (Matthew 10:30—31).
God wants to help His children be happy. He has blessed us with so much. He loves you, watches out for you, and wants to communicate with you through prayer. Jesus has promised, "Your Father which is in heaven [will] give good things to them that ask him" (Matthew 7:11).
So much of who you are comes from your family—from your physical traits to your personal values. Your family and your upbringing make you unique. Family relationships can help us become better, kinder, and more loving.
Meet with missionaries via voice or video call
Find comfort by talking with missionaries. We can read the scriptures with you and help you find peace through prayer.
Name and email
Name and email
Address and phone
Scheduling preferences
Discussion topics
Additional info
Verification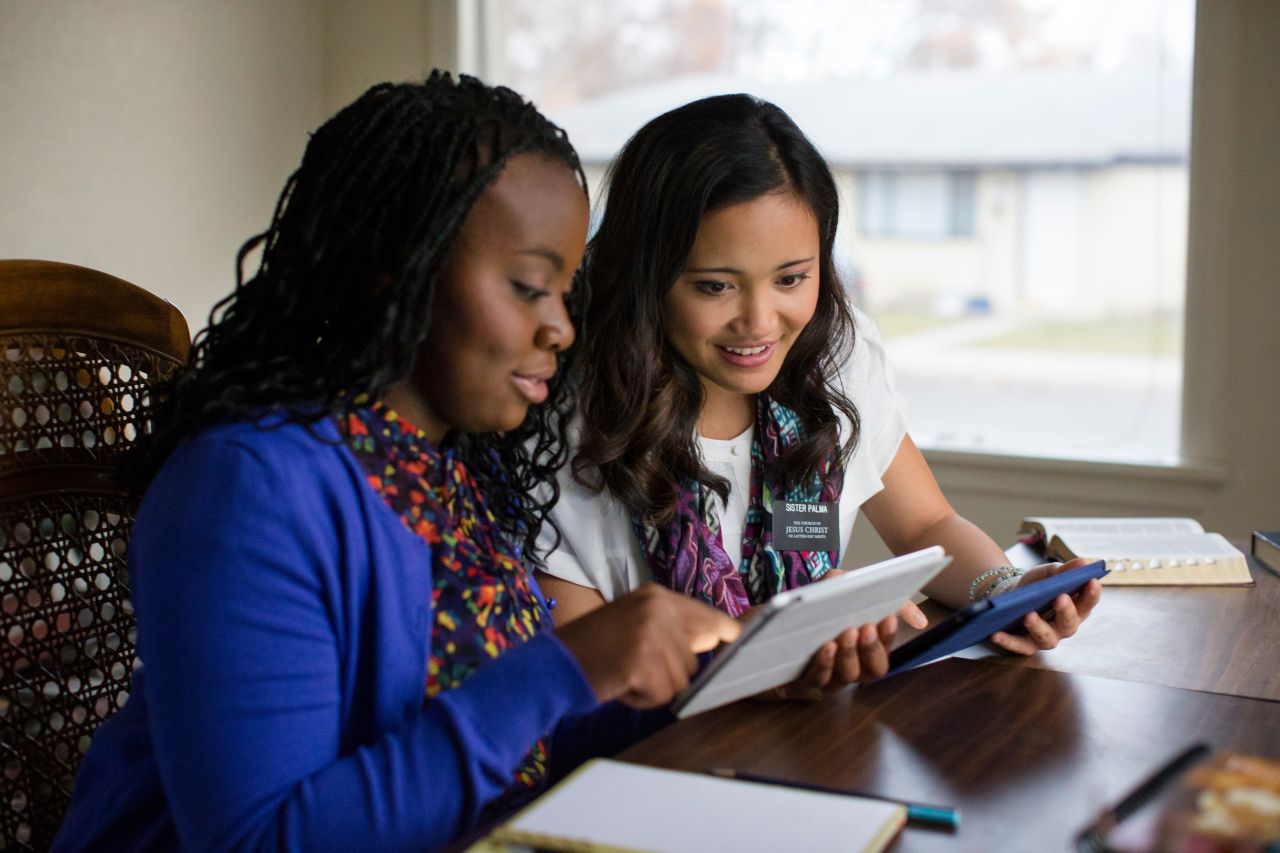 Thank you for your request!
Missionaries will contact you to schedule your call. Keep in mind, it may be from an area code or phone number you don't recognize.
Your family shapes who you are
From your family, you inherited certain physical attributes. Your spirit—your personality and the part of you that makes decisions—has also been highly influenced by your family and surroundings. That's why family is such an important part of God's plan. God wants families to support each other, be a strength to each other in times of trouble, and help each other become better.
You belong to something bigger than yourself
Whether you realize it or not, much of your identity has been shaped by previous generations. Your ancestors are an important part of who you are. You can learn more about yourself and your family experience by studying your family history. You belong to a bigger picture, and you're part of making it grow.
You can belong to a Church family
Life is better when we support one another. One of the best ways to serve God is by taking care of the people around us. Our congregations, called wards or branches, are made up of Church members who live nearby. Visitors are always welcome in our church community. Your ward can become much like an extended family.