Watch stories of people who have joined our community, and the difference it made in their lives.
Welcome to a community where we're all trying to be a little bit better, a little bit kinder, a little more helpful—because that's what Jesus taught.
...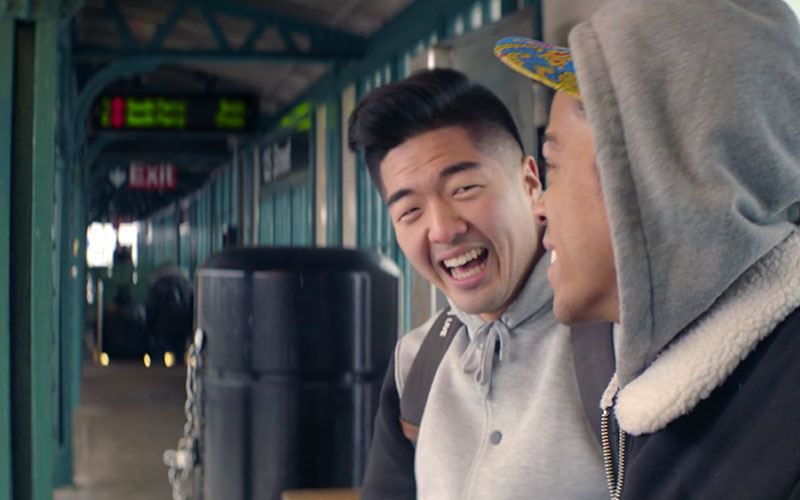 ...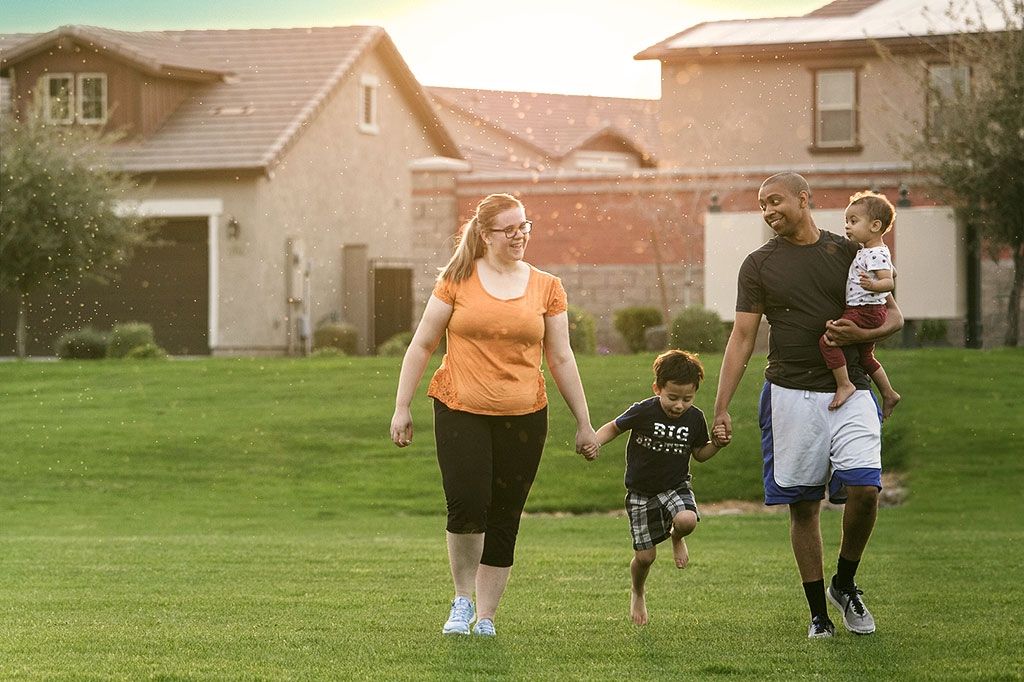 ...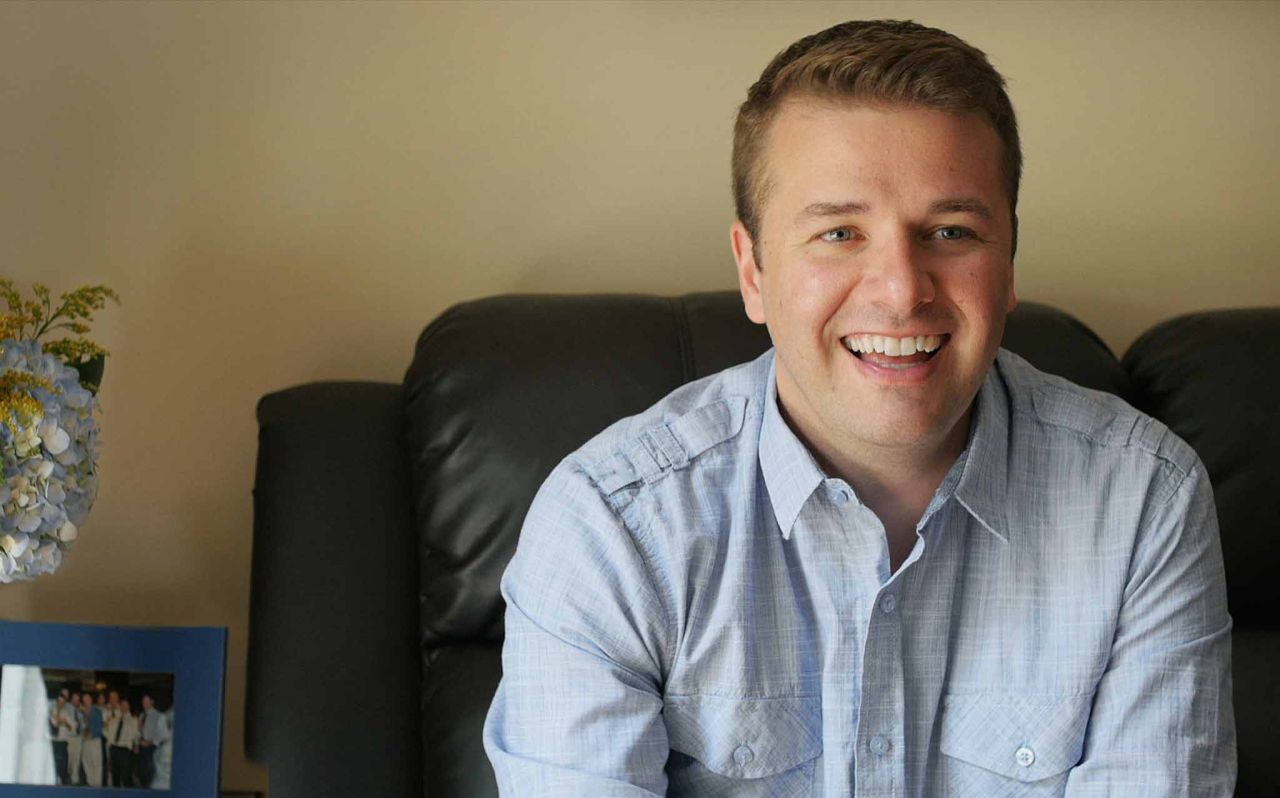 ...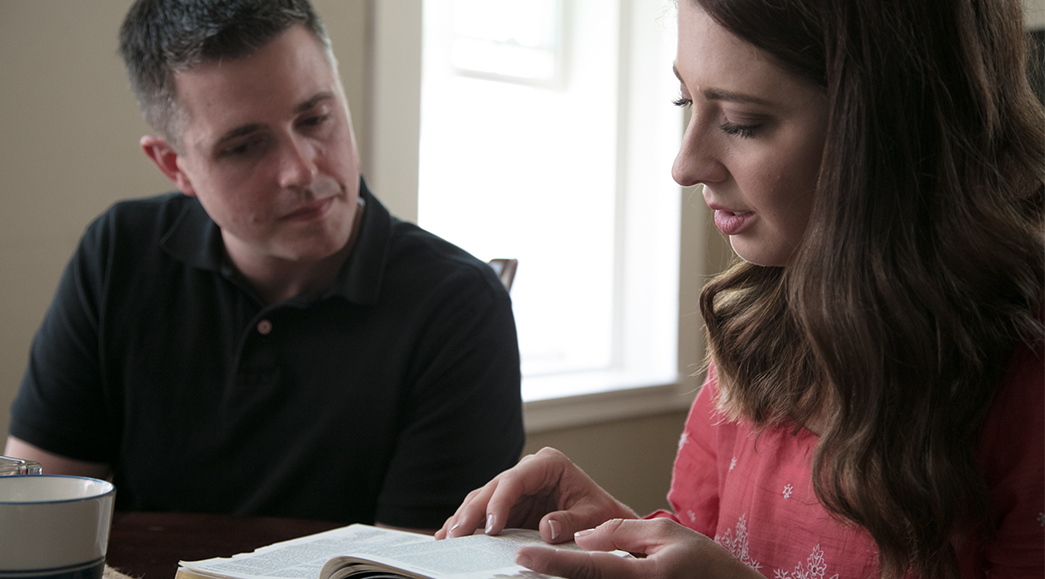 Often, "church" is what happens outside the four walls of our buildings. See how what we believe inspires everyday acts of service, kindness, and love.
...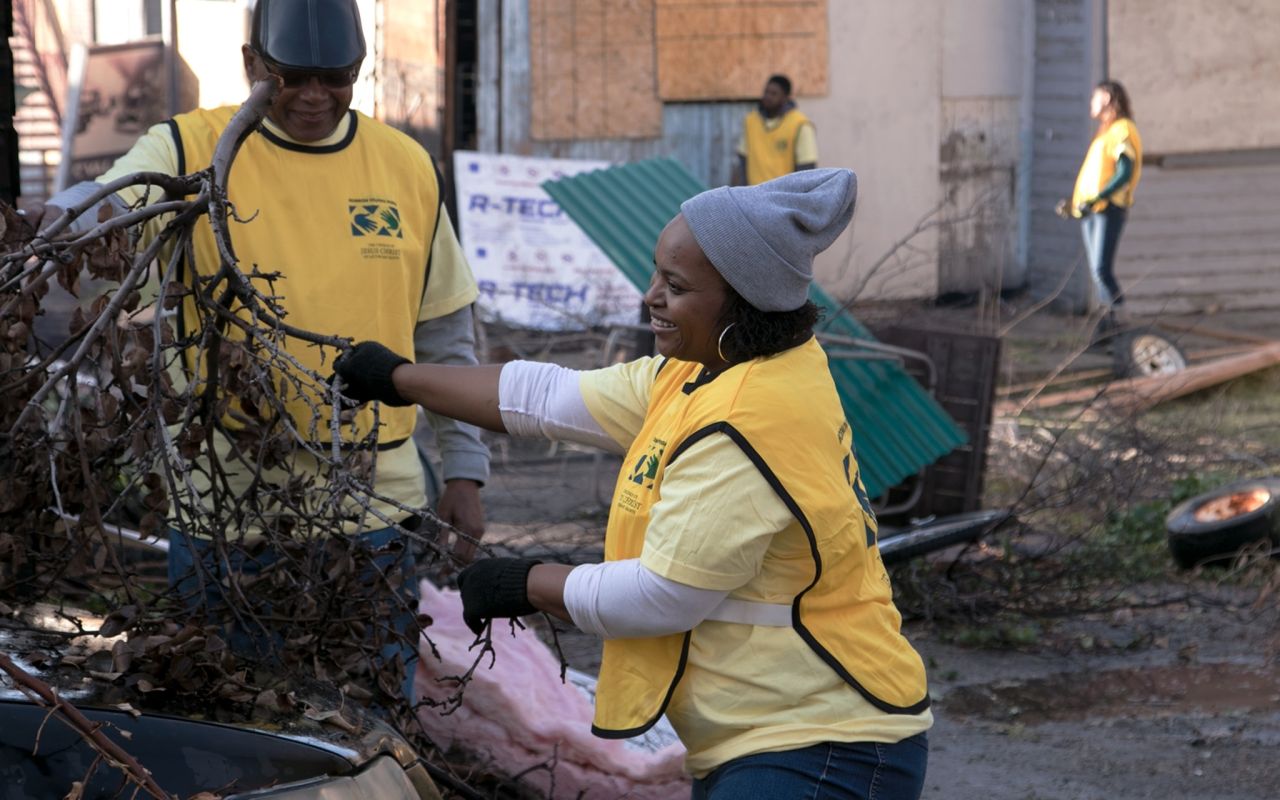 ...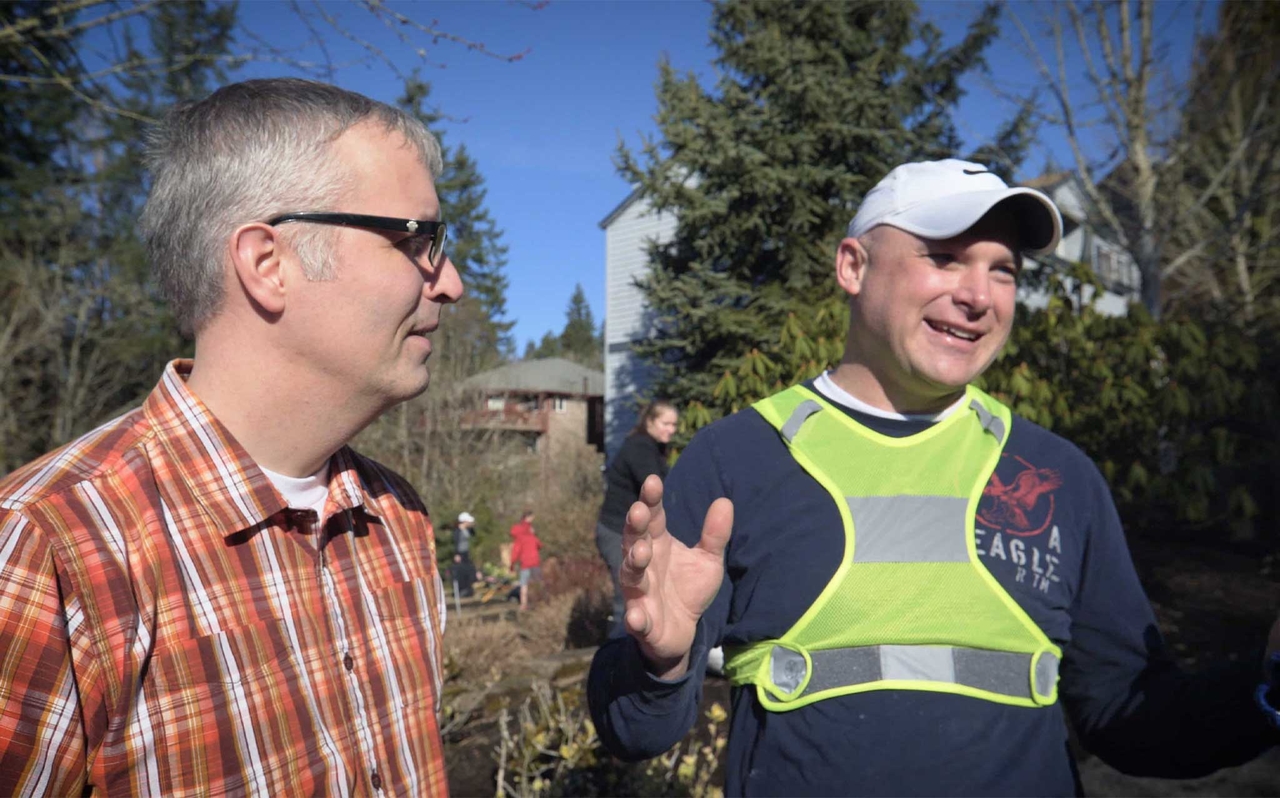 Hear from real people who found the Book of Mormon and see the impact it's had on their lives.
...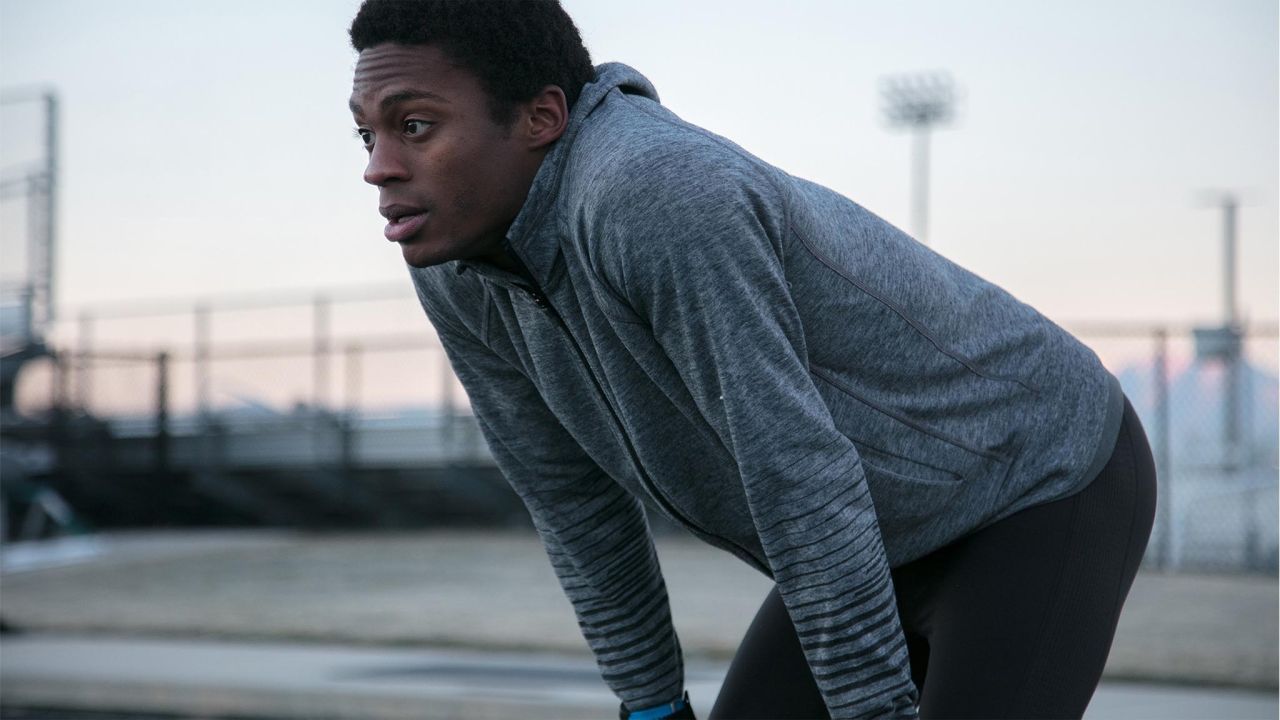 ...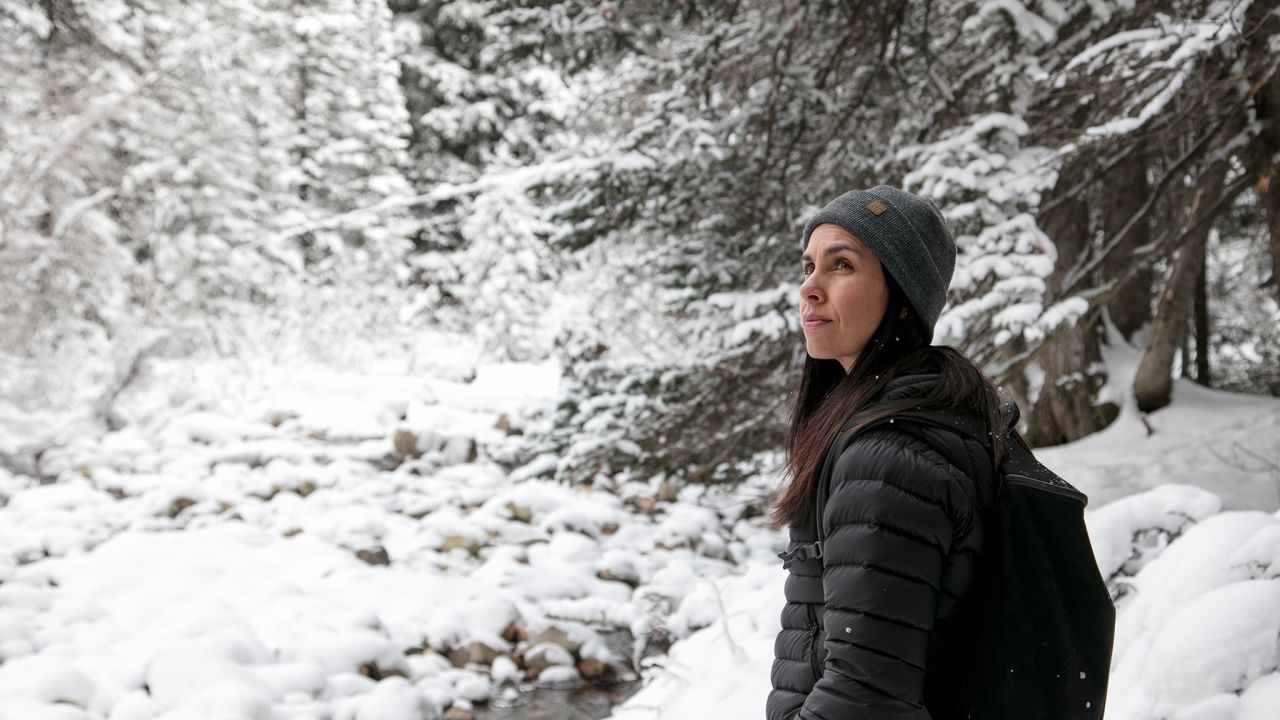 ...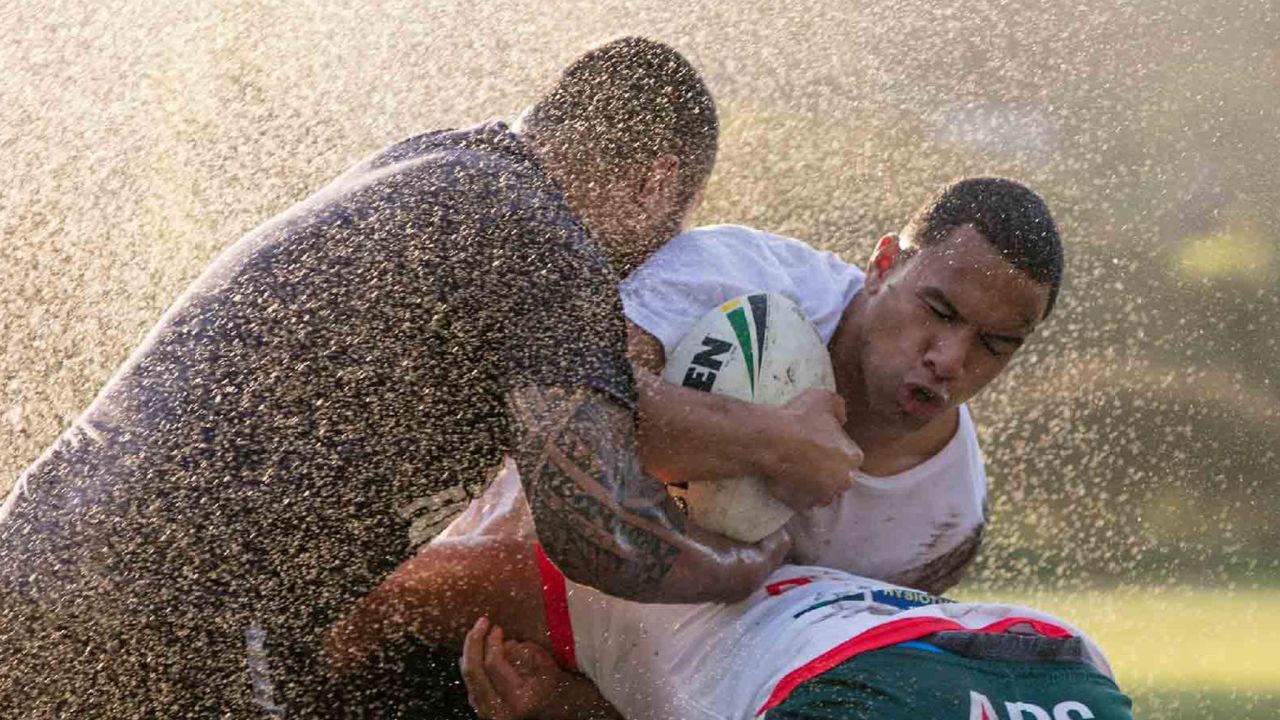 ...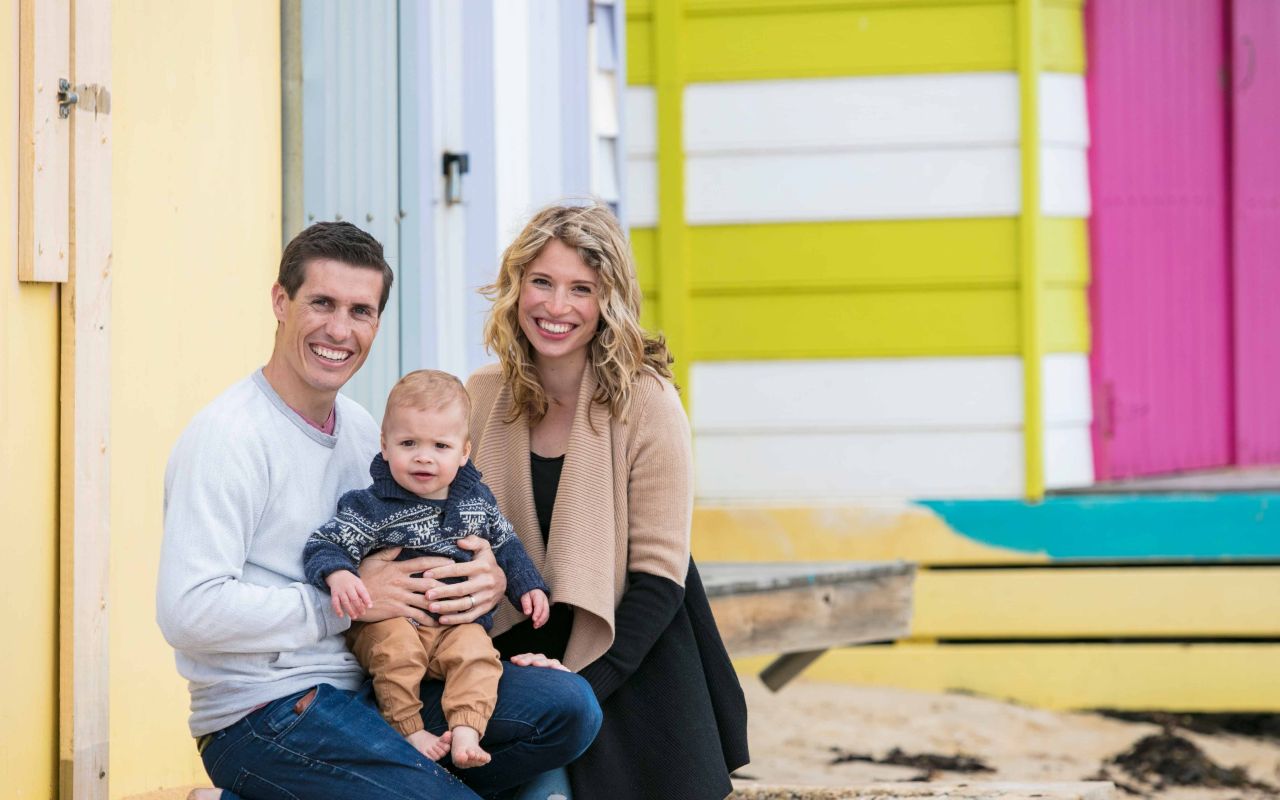 ...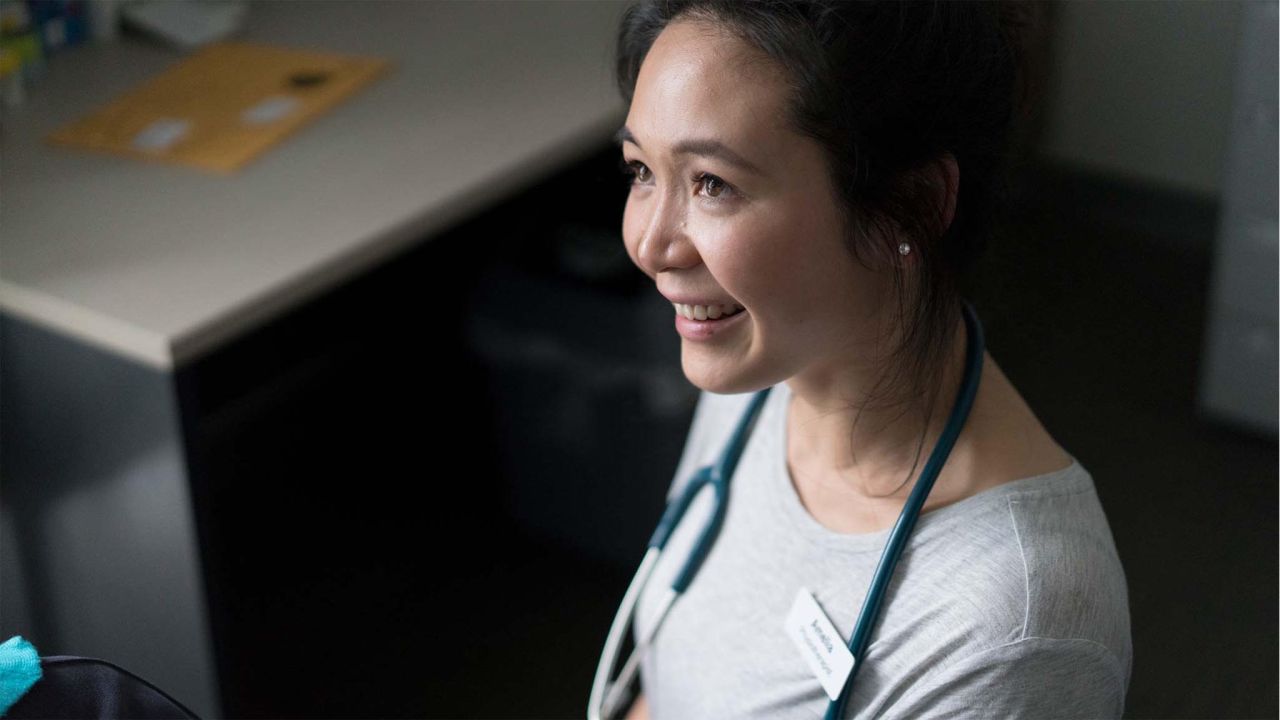 ...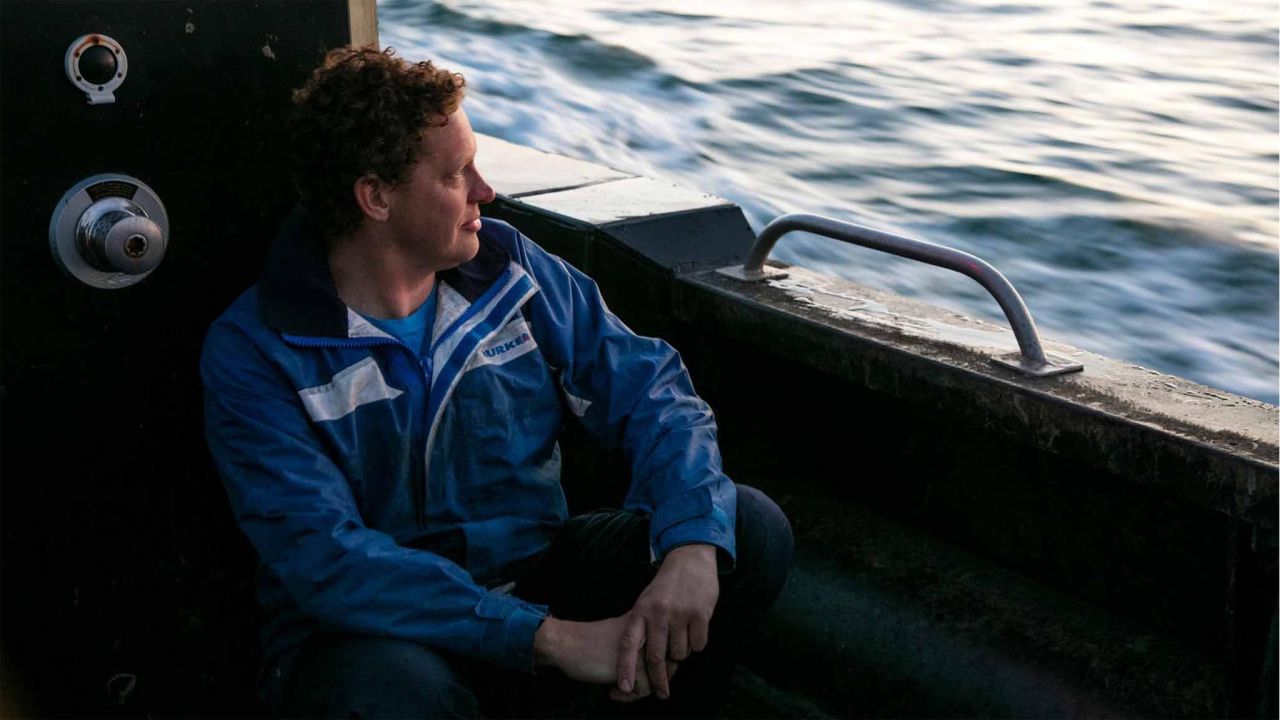 ...