You've seen them on the streets. They've knocked on your door. In fact, there are over 65,000 full-time missionaries for The Church of Jesus Christ of Latter-day Saints worldwide at any given moment. But who are they? What inspires them to spend up to two years telling people about Jesus anyway? And, most importantly, what can they do to help you?
...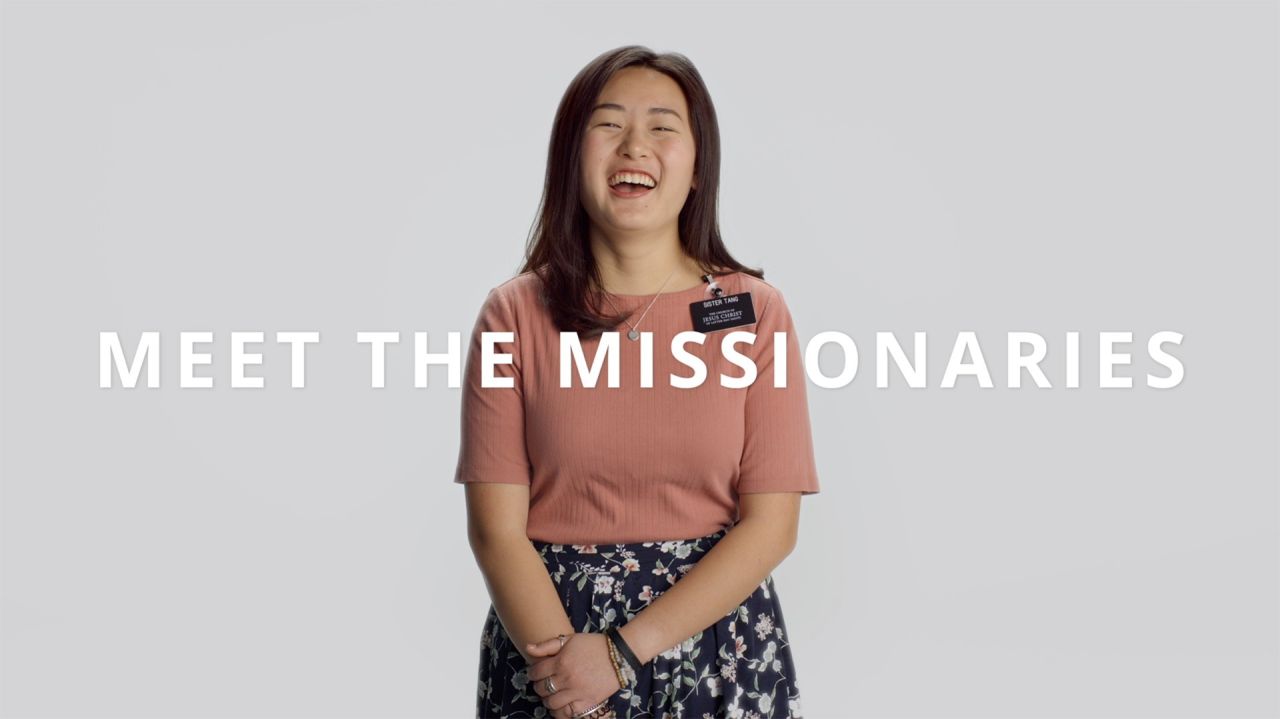 Meet with missionaries via voice or video call
Find comfort by talking with missionaries. We can read the scriptures with you and help you find peace through prayer.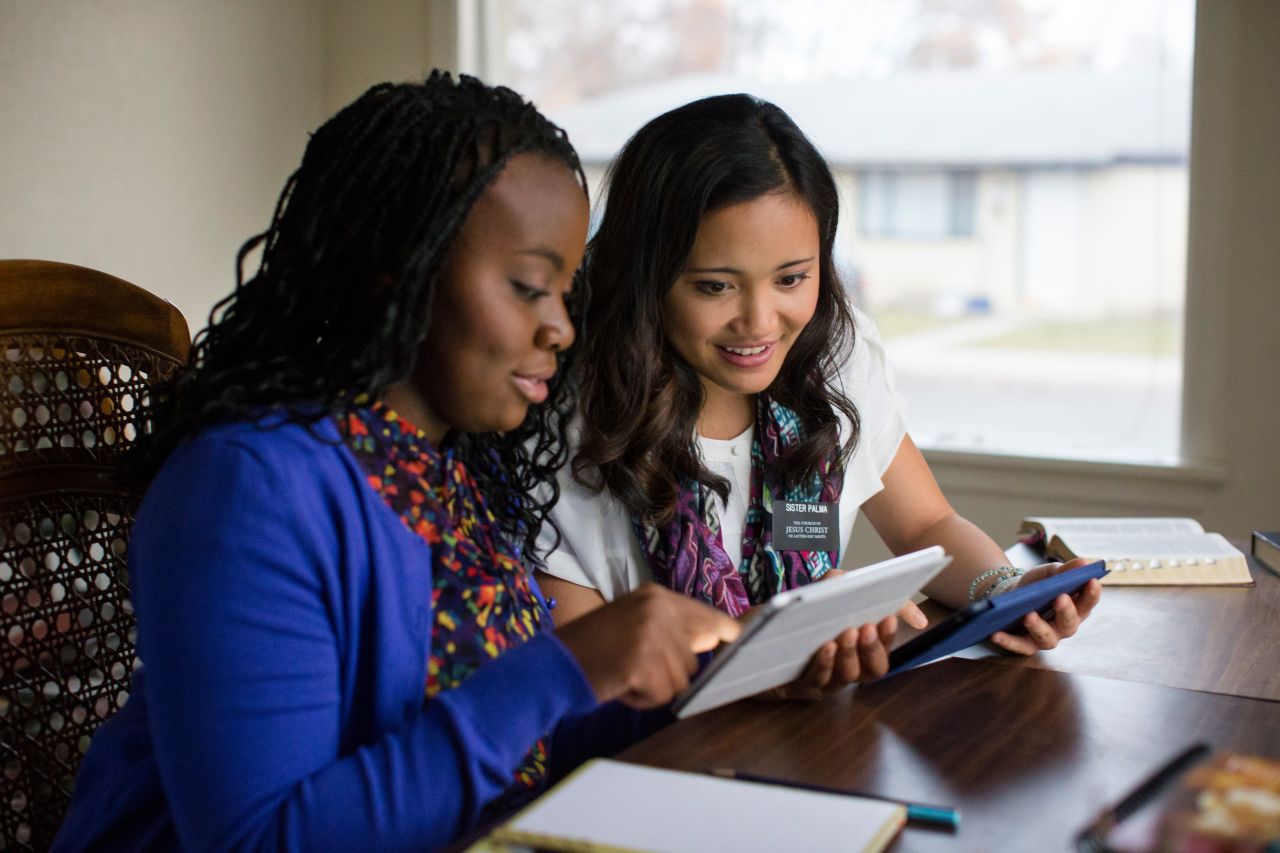 Thank you for your request!
Missionaries will contact you to schedule your call. Keep in mind, it may be from an area code or phone number you don't recognize.
Error: Form could not be submitted at this time. Please try again or refresh the page to start over.