Some people may be interested in coming to church, but others might just need a spiritual boost. Here are a few ideas for inviting your friends to take the next step, in whatever way is natural for both of you.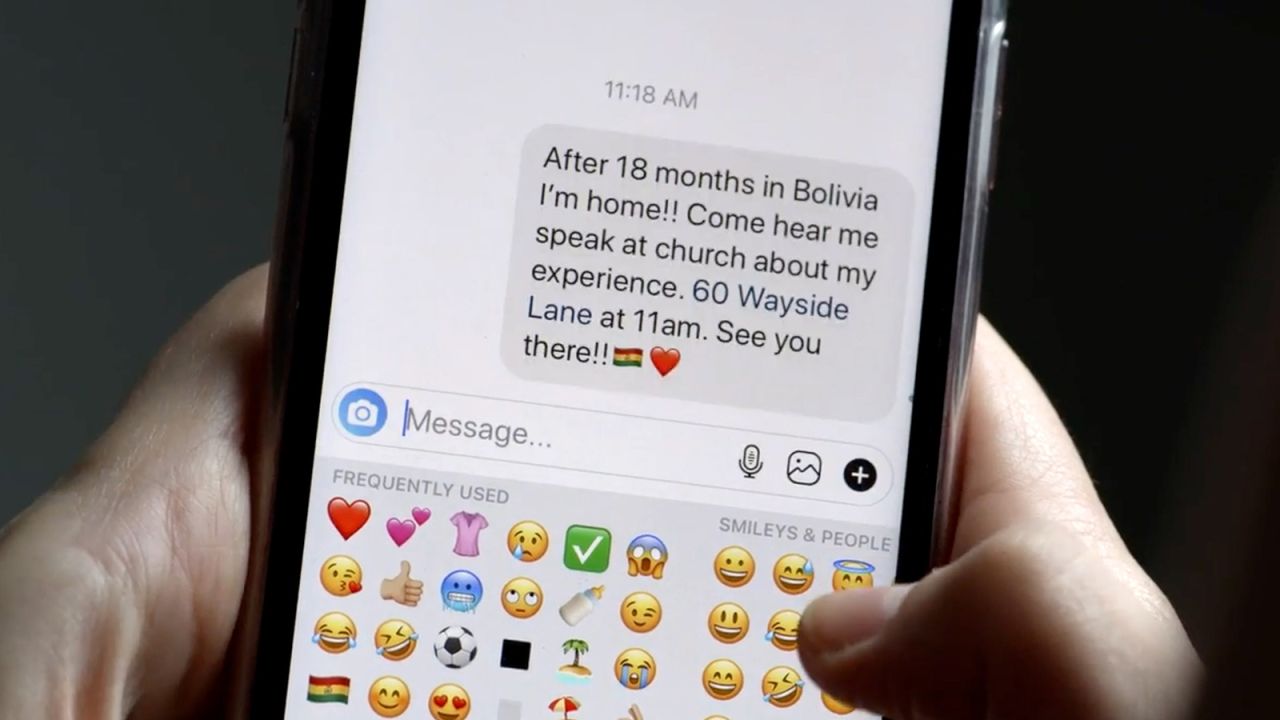 Invitation to attend church
Having a hard time figuring out how to invite someone to church? Consider giving this a try. They just might come. 
Below is an example of how you could invite someone to church. Copy the text into an email or text message and send to a friend!