The Book of Mormon on Service
Discover the Book of Mormon
Get a free digital copy of the Book of Mormon and study it with missionaries via voice or video call.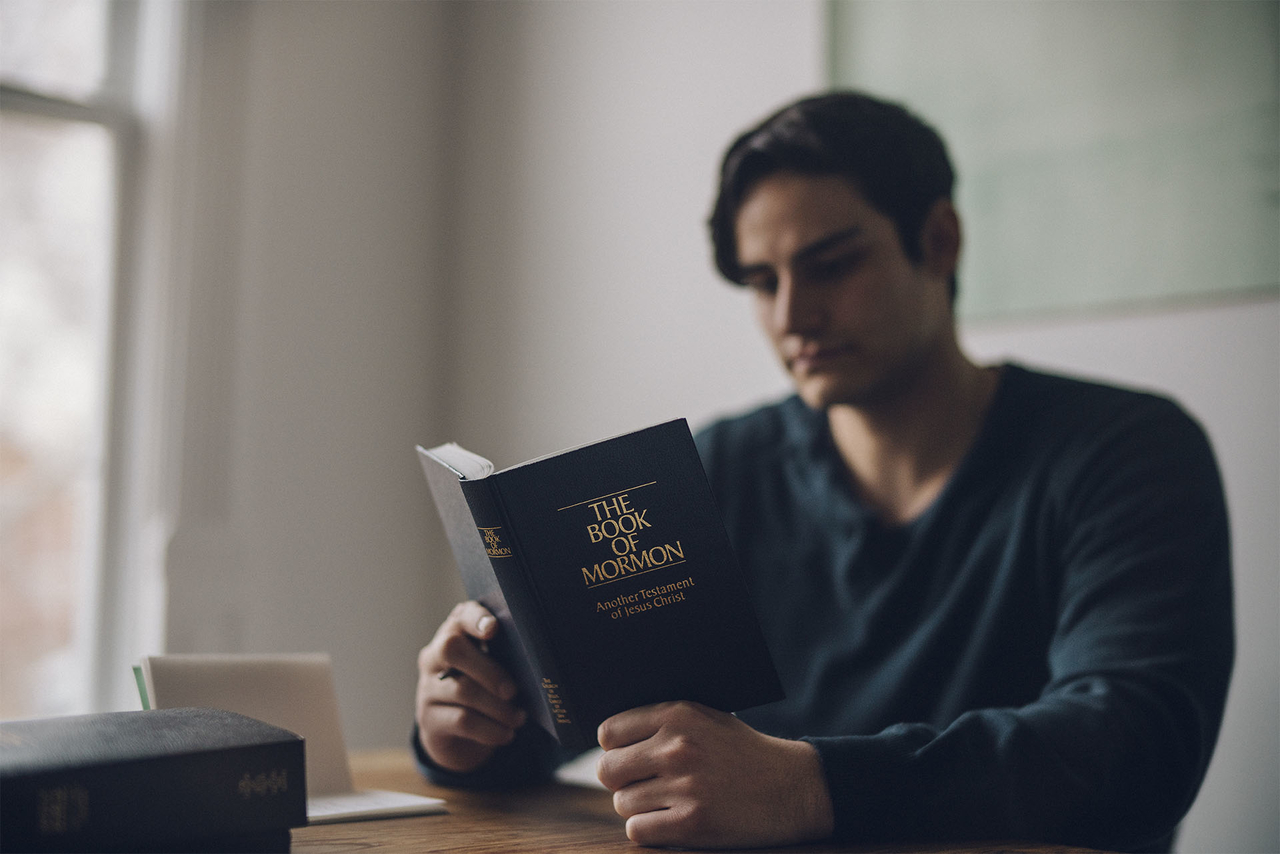 Thank you for your request!
Missionaries will contact you to schedule your call. Keep in mind, it may be from an area code or phone number you don't recognize.
Watch the stories of people who found everyday strength in the Book of Mormon.
ComeUntoChrist.org Chat is typing...