...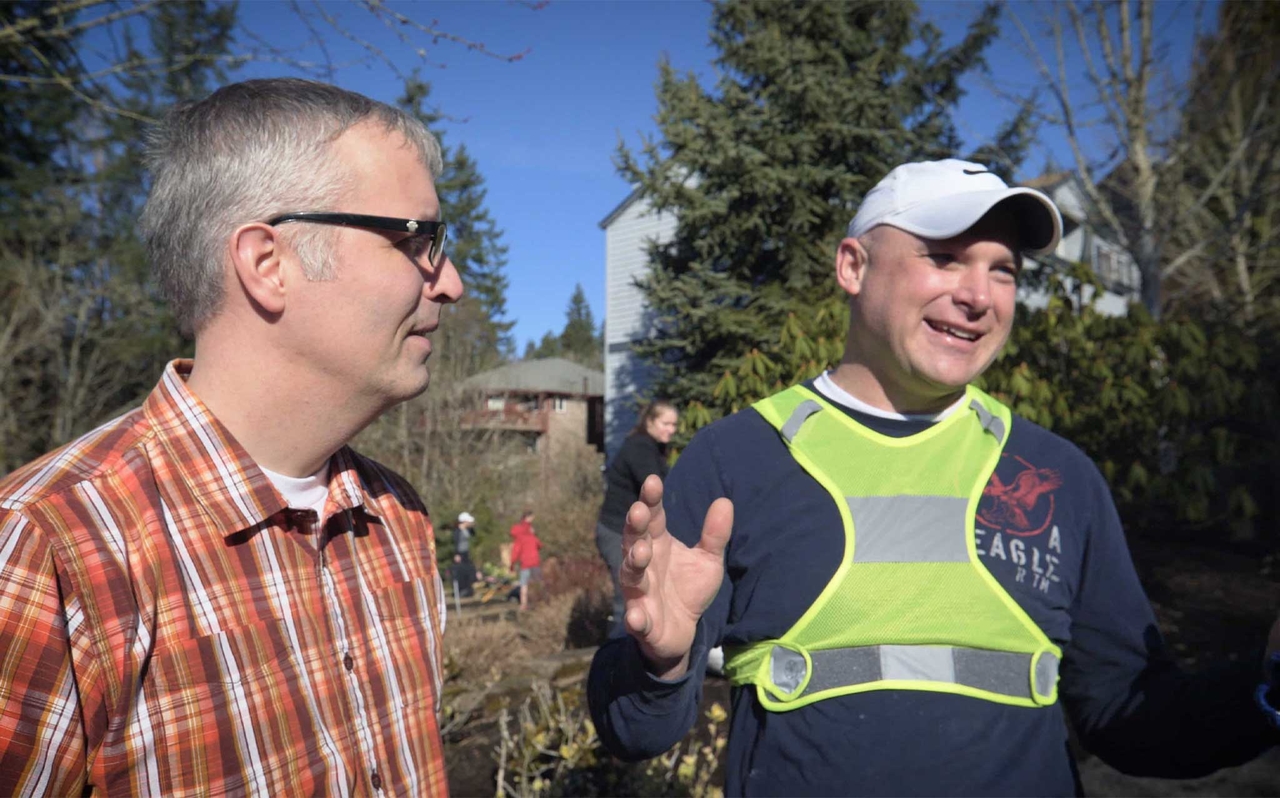 This Is Church: Finding Love Everywhere
In the Bible, God promises to give "beauty for ashes." For the Bruno family, beauty came in the form of bark chips, sod, and planted flowers. While caring for their daughter in the final days of her courageous battle with cancer, Rick and Heidi couldn't spare time to care for their yard.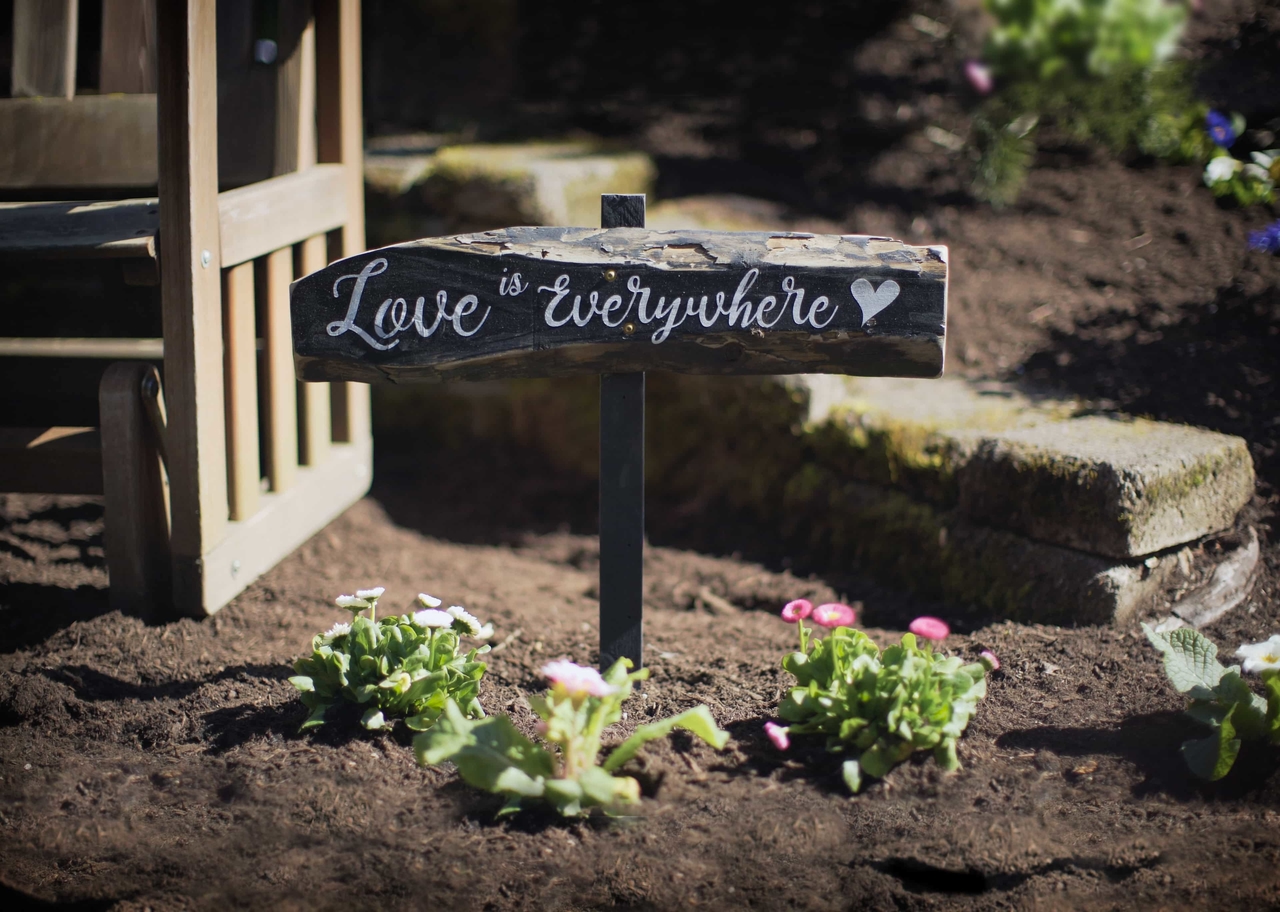 What started as a simple request for a few friends to come and rake some leaves turned into a massive organized effort as friends, neighbors, and fellow church members showed up in droves to transform their yard and install signs bearing a message of hope and healing: "Love is everywhere." This is loving your neighbor. This is church.