God is real. He knows you, and He loves you. You can develop a closer relationship through faith, prayer, and reading the scriptures. The Holy Spirit will help you as you seek to know God better.
Meet with missionaries via voice or video call
Find comfort by talking with missionaries. We can read the scriptures with you and help you find peace through prayer.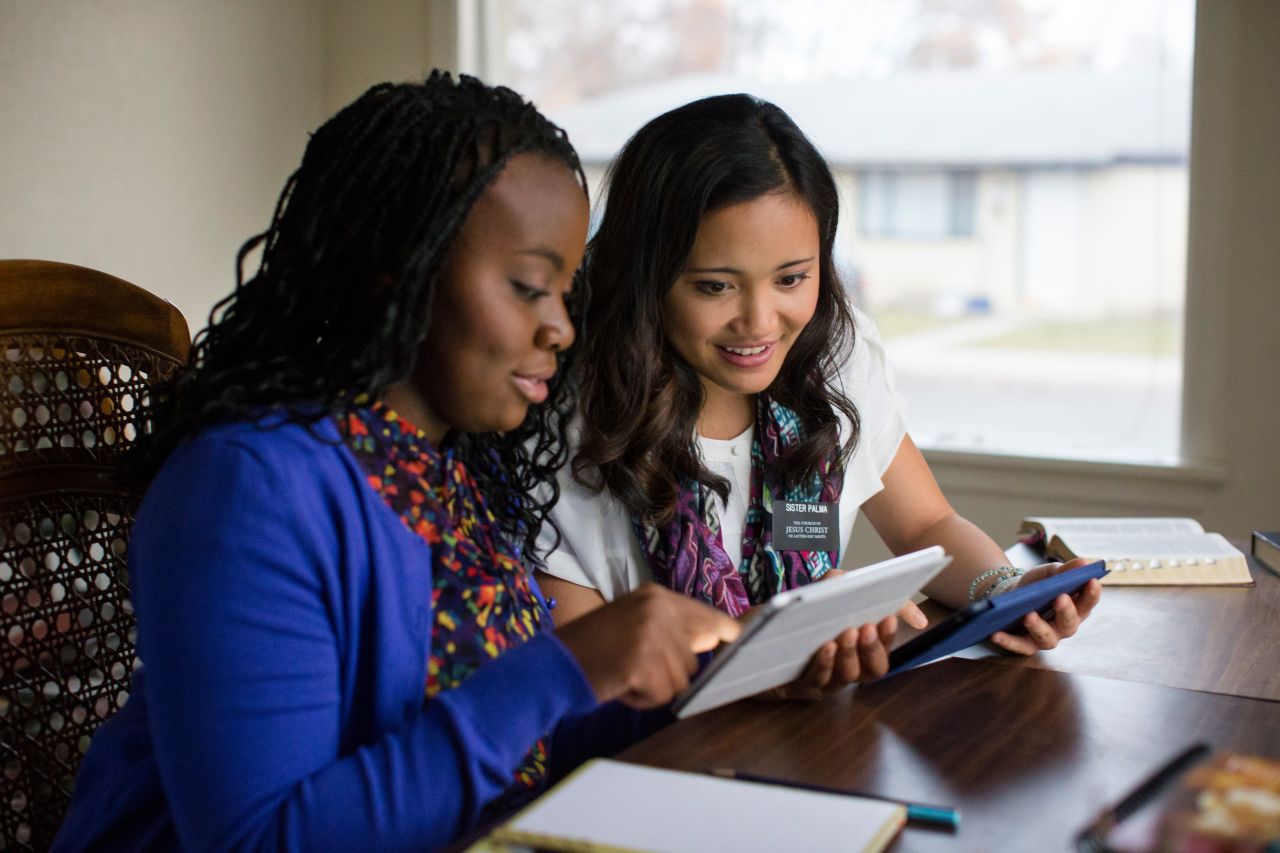 Thank you for your request!
Missionaries will contact you to schedule your call. Keep in mind, it may be from an area code or phone number you don't recognize.
Error: Form could not be submitted at this time. Please try again or refresh the page to start over.