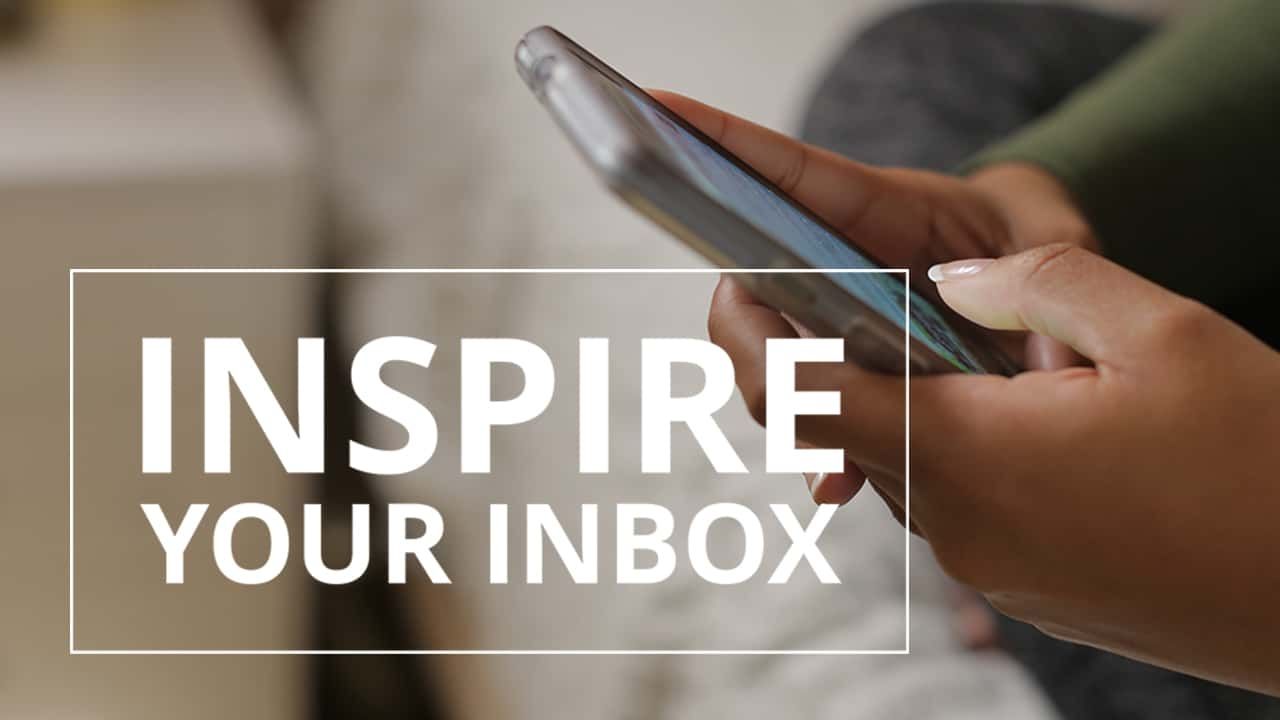 Good news is coming your way. Below, you'll find three different ways to receive inspirational content via email, whether it's a weekly newsletter, a daily bible verse, or a Christmas-themed service prompt.
Weekly Uplifting Messages
Each week you'll receive a selection of inspiring videos, articles and more.
Every day you'll receive a thoughtfully selected Bible verse along with a brief thought.
During the month of December, you'll receive a unique prompt to do something nice for a new person every day.
ComeUntoChrist.org Daily Service Prompts will send you daily inspirational content and offers. Message and data rates may apply. By opting in to this service, I consent to receive up to 3 mobile text messages per day. I understand consent is not required as a condition of receiving any goods or services. Text STOP to opt out at any time. Text HELP for help. See our Terms and Privacy Policy.
ComeUntoChrist.org Chat is typing...