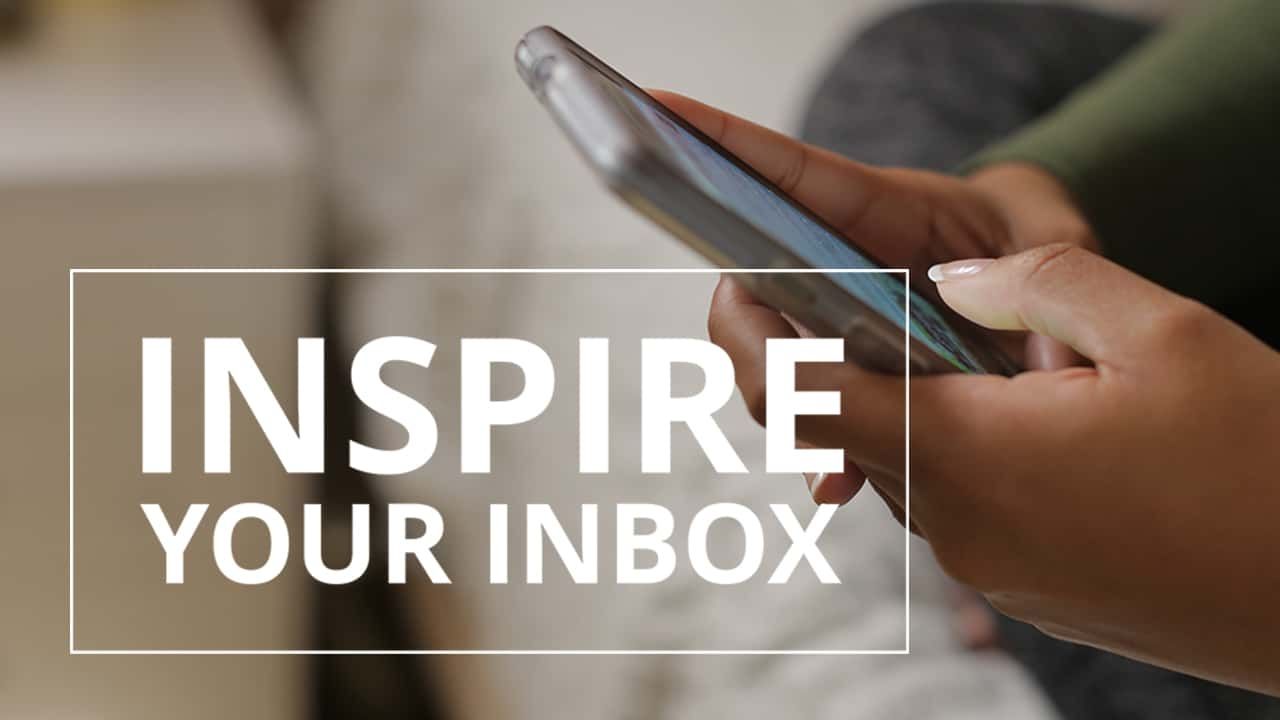 Good news is coming your way. Below, you'll find three different ways to receive inspirational content via email, whether it's a weekly newsletter, a series about Jesus Christ's life, or a daily Bible verse.
Weekly Uplifting Messages
Each week you'll receive a selection of inspiring videos, articles and more.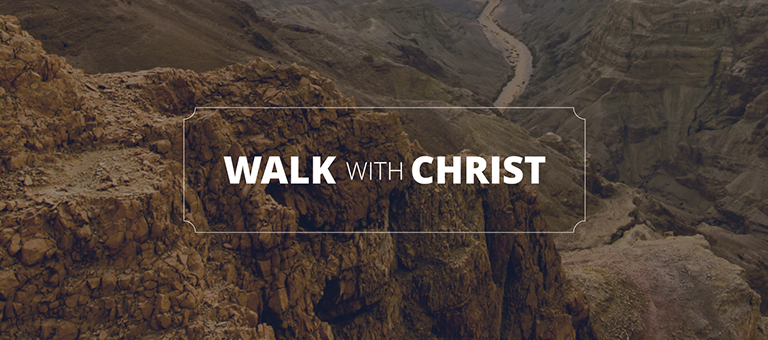 Every few days you'll receive an email that details an event from Christ's life and an activity you can do. 
Every day you'll receive a thoughtfully selected Bible verse along with a brief thought.
ComeUntoChrist.org Chat is typing...