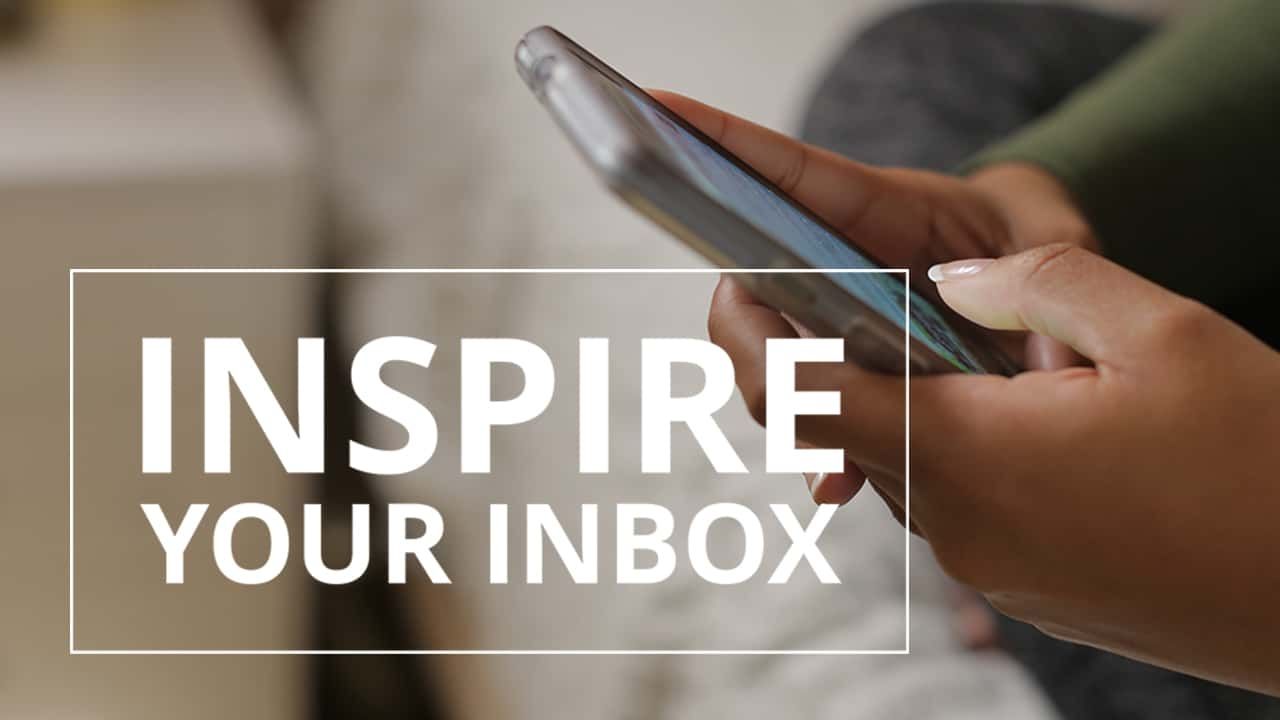 Good news is coming your way. Below, you'll find three different ways to receive inspirational content via email, whether it's a weekly newsletter, a daily Bible verse, or a Easter-themed prompt.
Weekly Uplifting Messages
Each week you'll receive a selection of inspiring videos, articles and more.
Every day you'll receive a thoughtfully selected Bible verse along with a brief thought.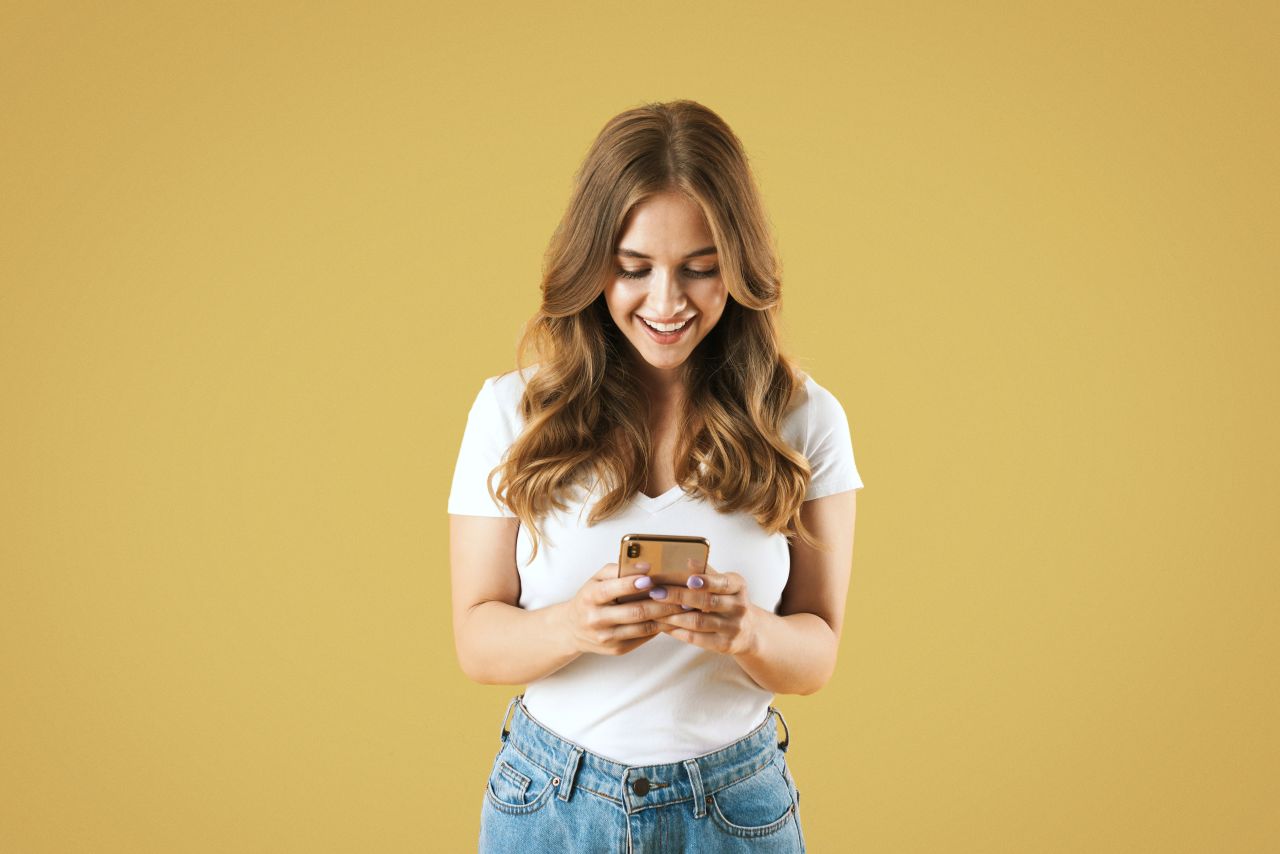 Get Daily #HearHim Prompts
Receive emails each day of Holy Week with inspiring ways to #HearHim this Easter, no matter what your circumstances may be.
ComeUntoChrist.org daily #HearHim prompts will send you daily inspirational content and offers during Holy Week. See our Privacy Policy.
Prefer text notifications? Text EASTER to 71234 (U.S. only). Message and data rates may apply. See terms.
ComeUntoChrist.org Chat is typing...