...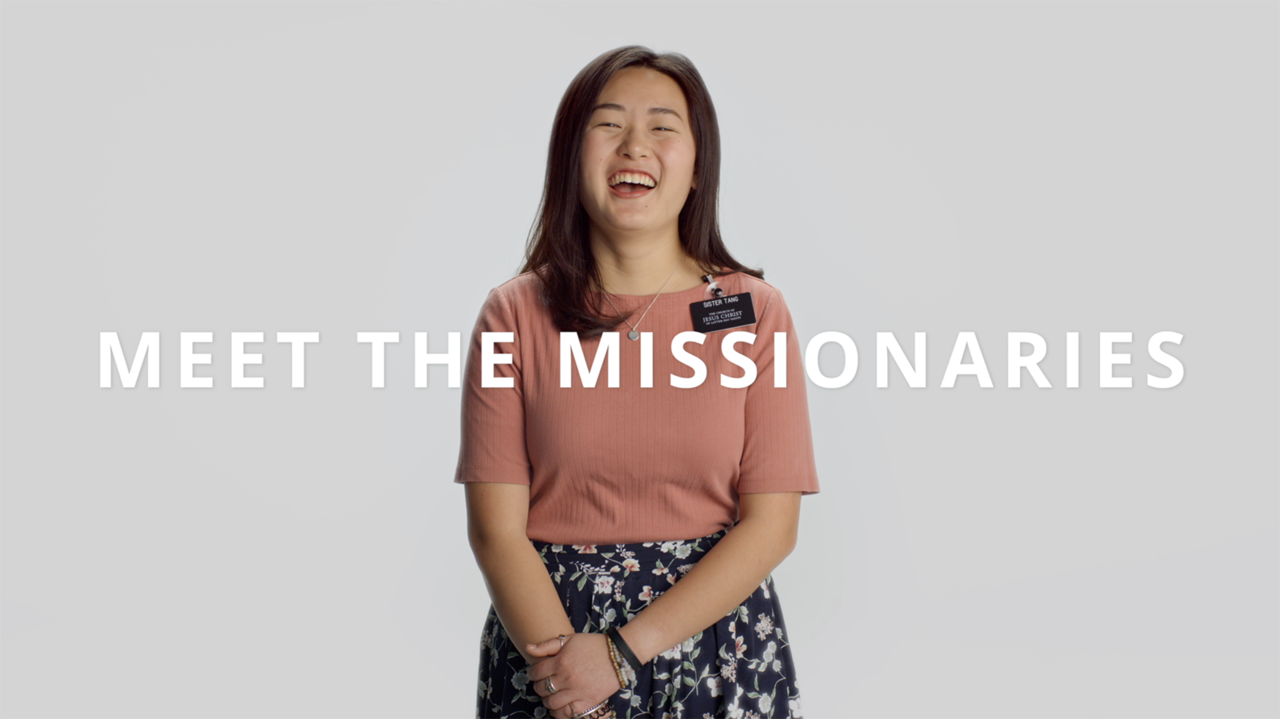 Meet with missionaries via voice or video call
Find comfort by talking with missionaries. We can read the scriptures with you and help you find peace through prayer.
Name and email
Name and email
Address and phone
Scheduling preferences
Discussion topics
Additional info
Verification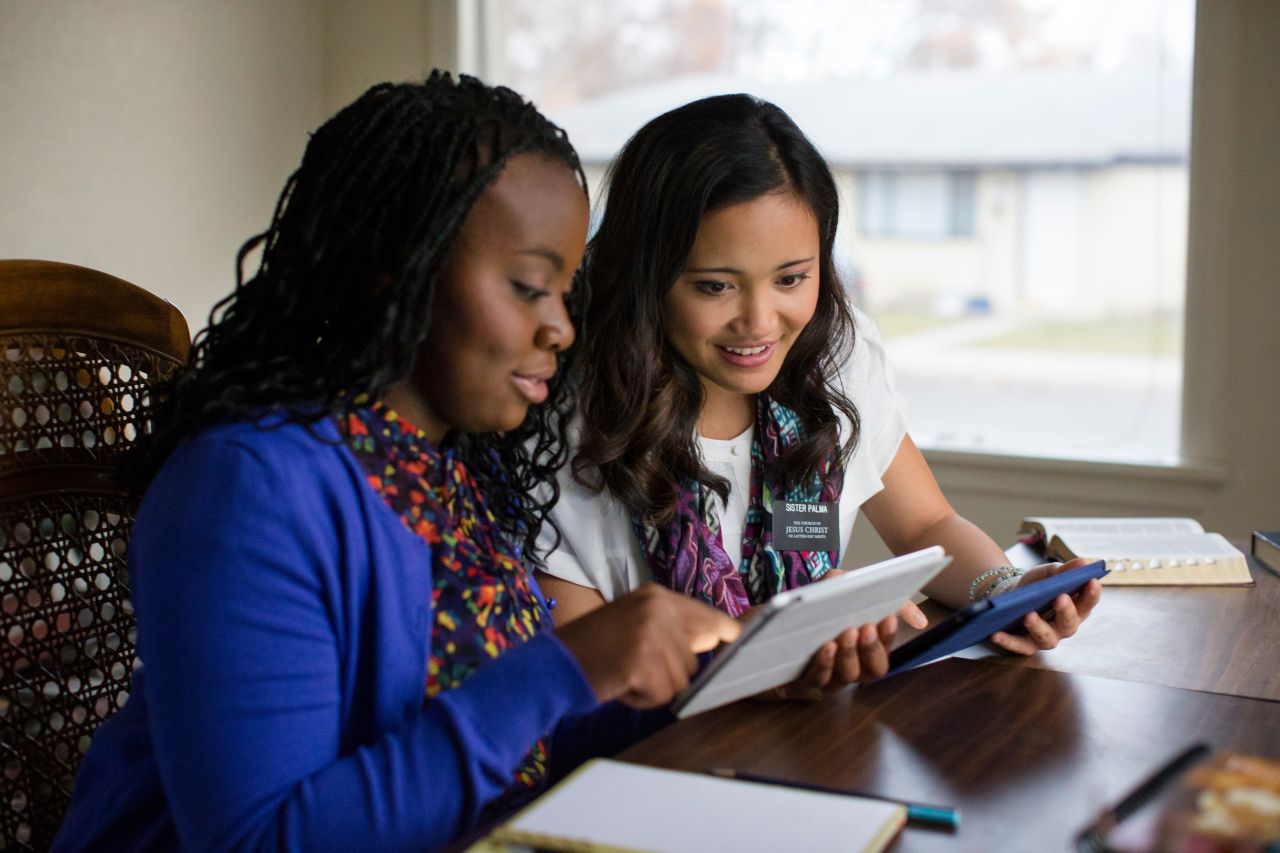 Thank you for your request!
Missionaries will contact you to schedule your call. Keep in mind, it may be from an area code or phone number you don't recognize.
Sharing the Light of Christ while Keeping Our Distance
Missionaries around the world are staying inside, just like you. We can't visit you in your home, but we can bring joy and peace into your home virtually. Scroll to see video messages of hope, testimony, and song.