...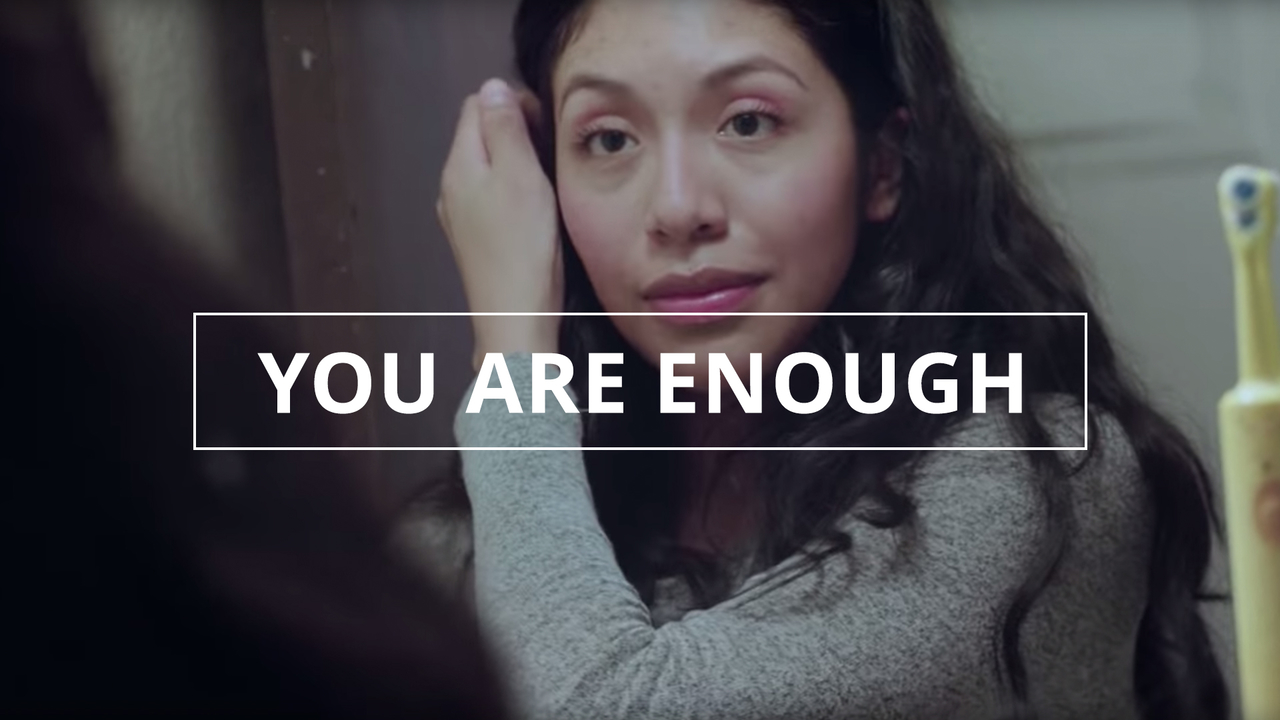 We are the people we are today because of the women—mothers, aunts, sisters, friends—who showed their love by showing up. Today, and every day, we honor the ways they've done their best to make us a little better.
Need ideas for honoring the women in your life? We've compiled a few ways to make her feel special.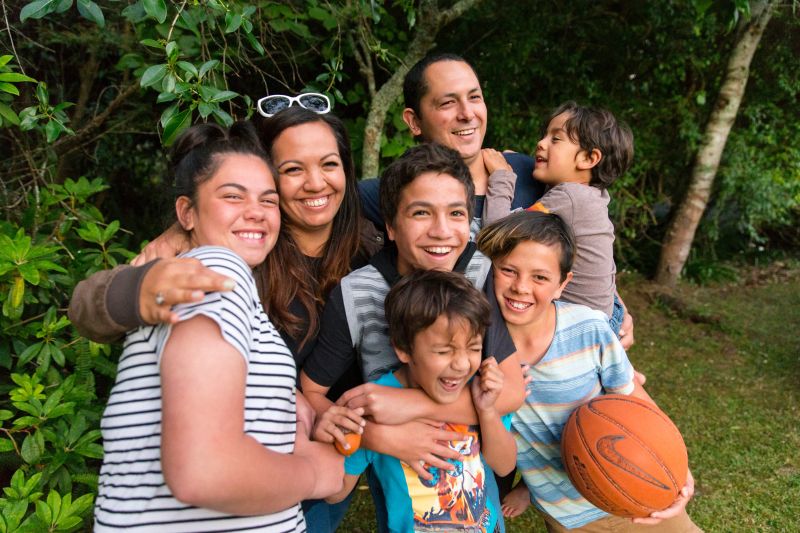 1. Give her something special
It doesn't have to cost a lot. Flowers from the yard, a craft, or a handwritten letter can go a long way.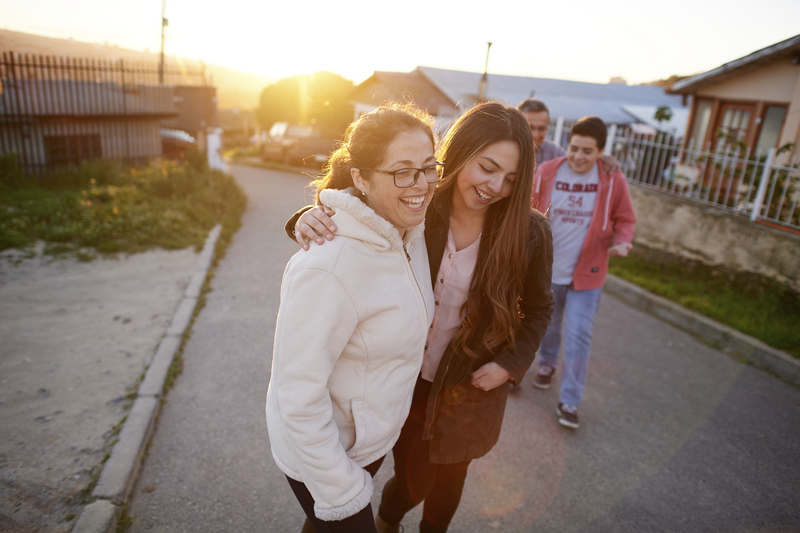 2. Give her your time
Have a conversation, make her a meal—choose one thing she's done for you over the years and give it back today in return.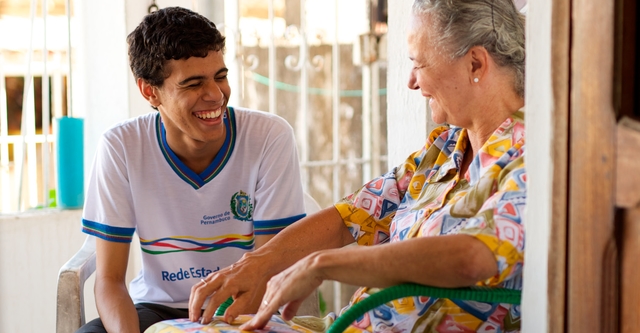 3. Share something with her
Share some music, a video, a memory, or photos that make you think of her.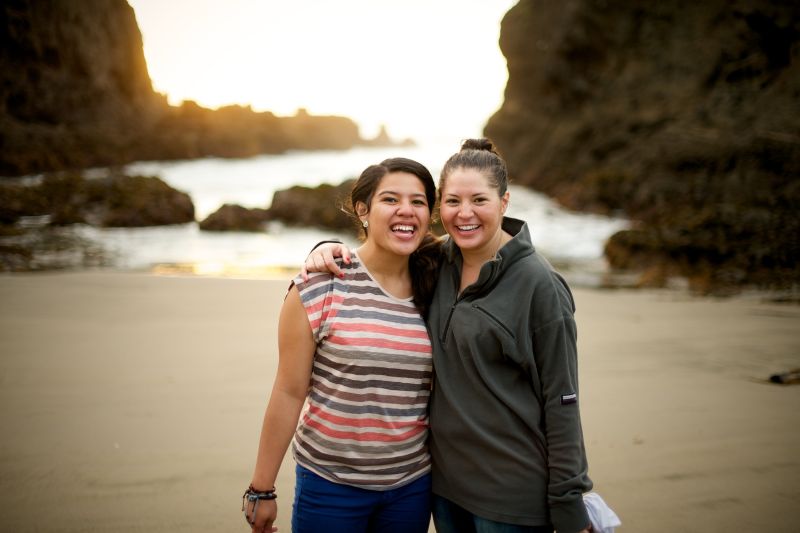 4. Tell her you love her
Do the meaningful women in your life know how much they mean to you? Make sure you tell them this Mother's Day.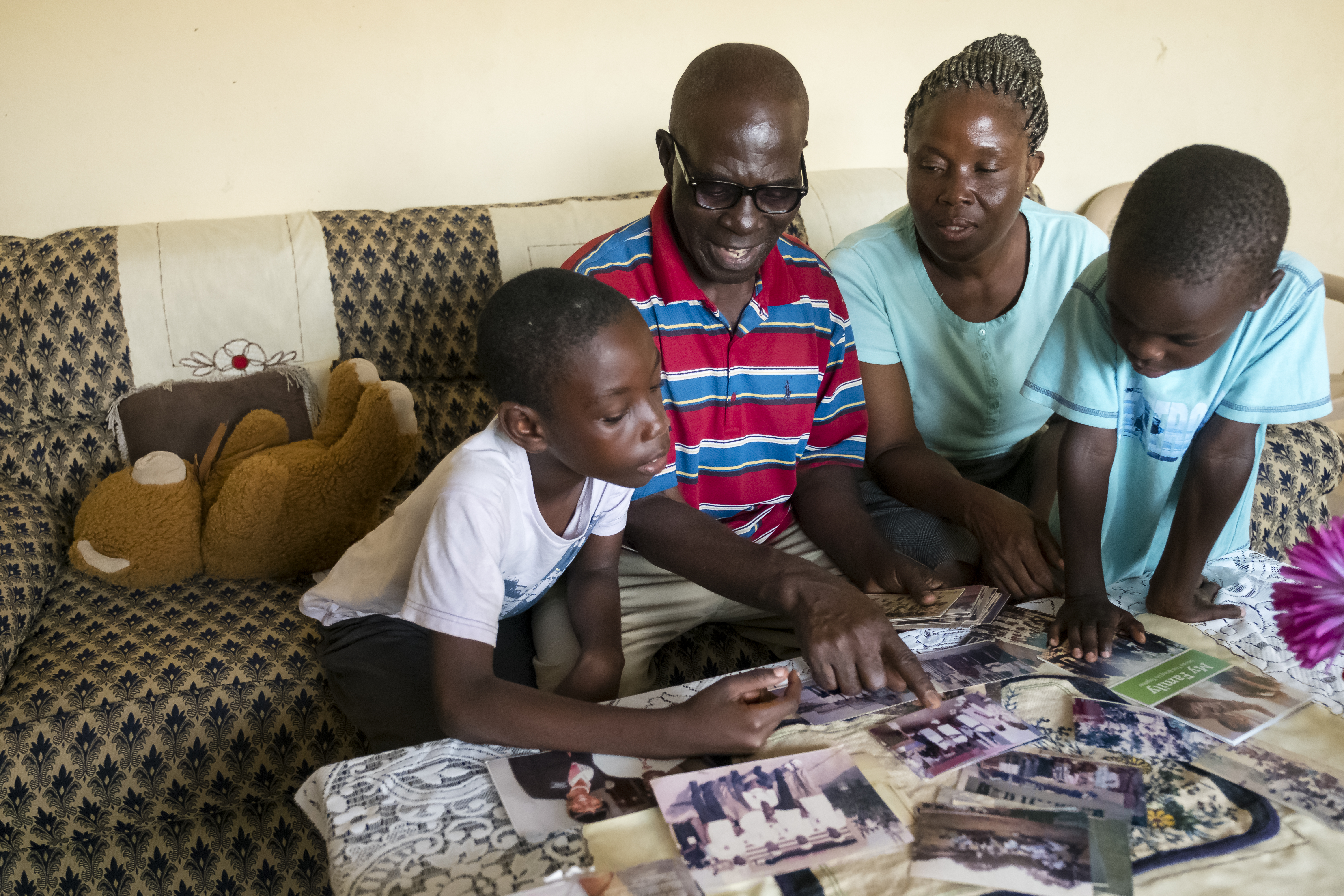 5. Honor her memory
If you find yourself missing a special woman in your life this day, take some time to share memories of her with loved ones. You could even write her a tribute.
Separation in this life is only temporary. You can be with your loved ones forever, long after life is over. Learn more here. Or sign up for weekly inspirational content to help you and your family.