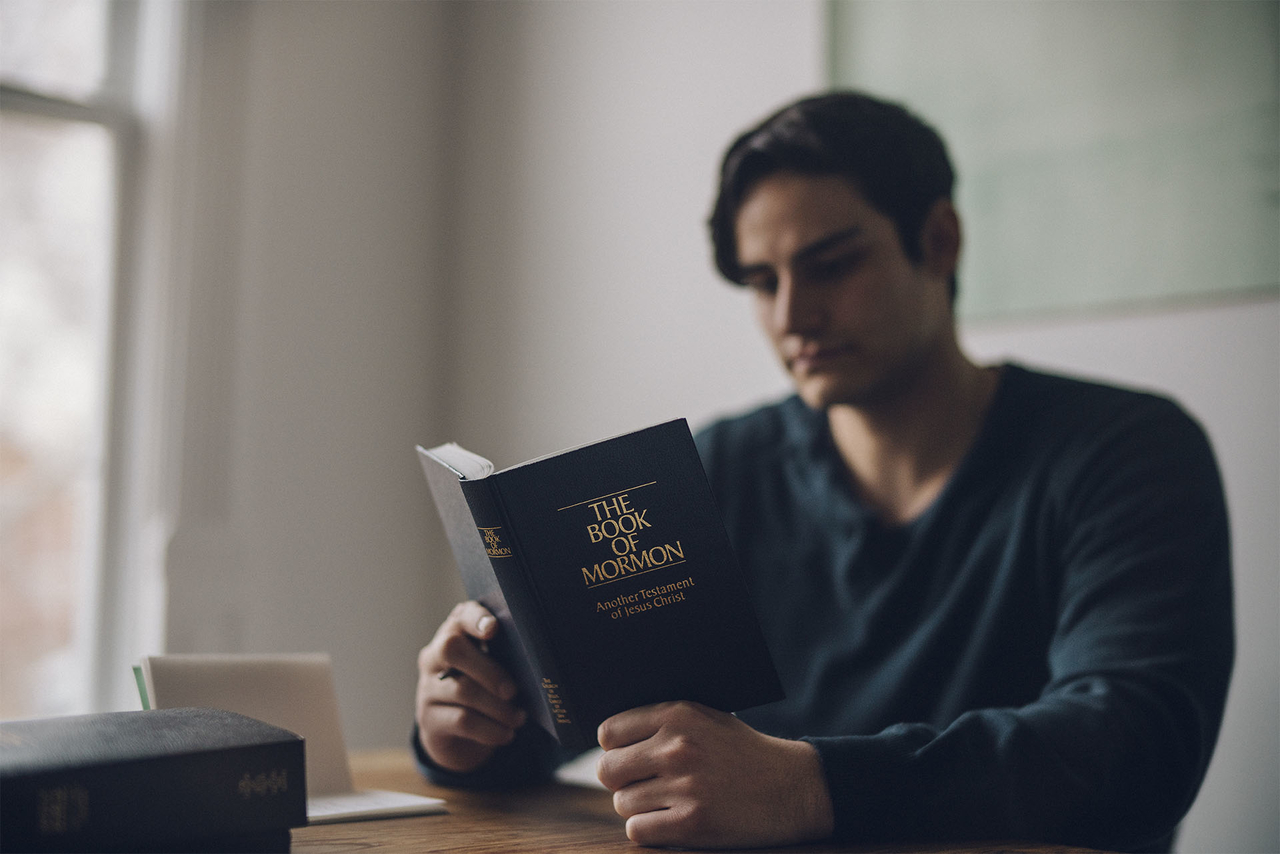 Discover the Book of Mormon
Get a free digital copy of the Book of Mormon and study it with missionaries via voice or video call.
IMPORTANT: Check your messages. We have sent you a confirmation link. Click the link to complete your request.
Following your confirmation, you will receive:
Contact from our online representatives to schedule your study session and send your study materials.
Like the Bible, the Book of Mormon is an ancient record that teaches about Jesus. It answers essential questions that we all have: Is there life after death, what is the purpose of life, and how can I find happiness and peace now? People from all over the world, and from all walks of life, are learning that the Book of Mormon can help us become better people and feel closer to God.
ComeUntoChrist.org Chat is typing...