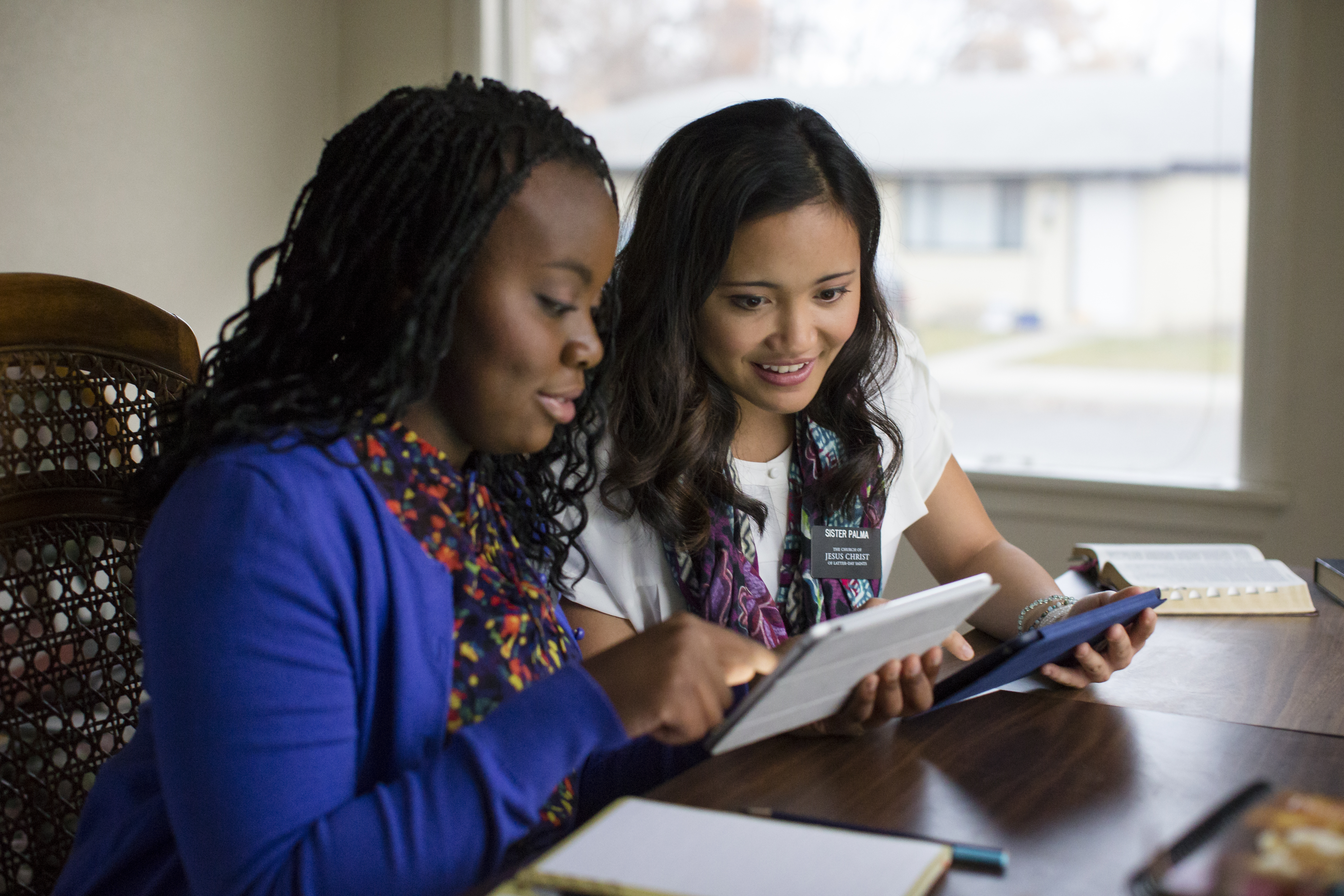 Talk with Missionaries Via Voice or Video Call
Social distancing doesn't mean you have to feel alone. Grow closer to God by praying and reading His word with missionaries.
IMPORTANT: Check your messages. We have sent you a confirmation link. Click the link to complete your request.
Following your confirmation, you will receive:
Contact from our representatives to arrange a time share an uplifting message and answer your questions.
Millions of people have had their lives changed by talking with the missionaries from The Church of Jesus Christ of Latter-day Saints. All over the world, missionaries share a message of happiness about God's plan and the divine mission of Jesus Christ. 
ComeUntoChrist.org Chat is typing...