20 Scripture Verses to Strengthen Your Faith
God counsels us to go forward with faith in Jesus when facing the varied experiences of life. Throughout the scriptures, we find inspired teachings on what faith is and its blessings.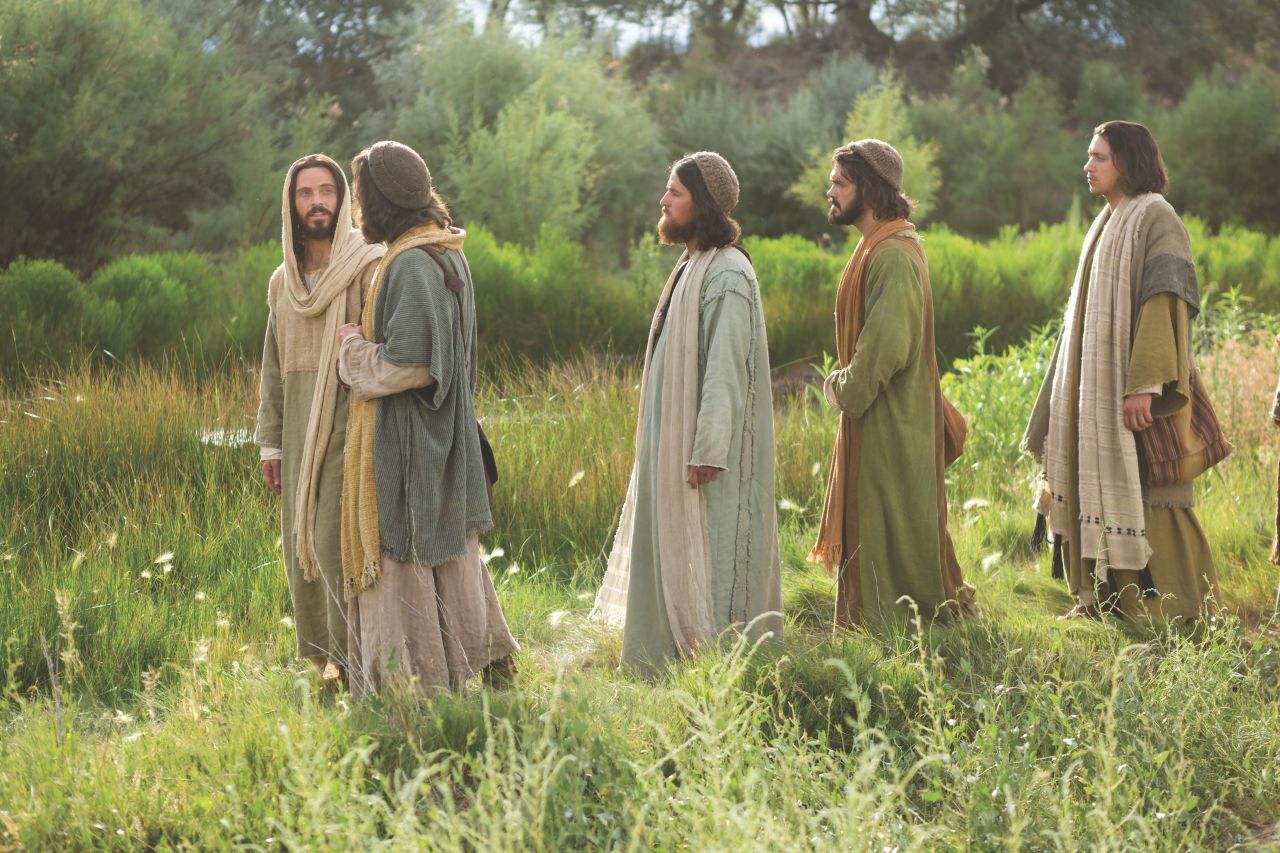 Here are 20 scriptures filled with faith that provide counsel, encouragement, and promises to those who are faithful to the end.
---
---
The Holy Bible and the Book of Mormon work together to strengthen our faith in Jesus Christ, the Savior of the world. Studying the word of God in the scriptures will help you exercise faith in Him and grow closer to Him.
Get a free copy of the Bible delivered by two missionaries who will share an uplifting message with you.
IMPORTANT: Check your messages. We have sent you a confirmation link. Click the link to complete your request.
Following your confirmation, you will receive:
Contact from our representatives to arrange a time to meet, share an uplifting message, and provide you with a Holy Bible.
ComeUntoChrist.org Chat is typing...