Welcome to a living faith, where the truths and principles taught by Jesus Christ have a direct and positive impact on how we live our lives, how we raise our families, how we treat each other, and how we deal with difficulties and challenges. Come be part of it.
...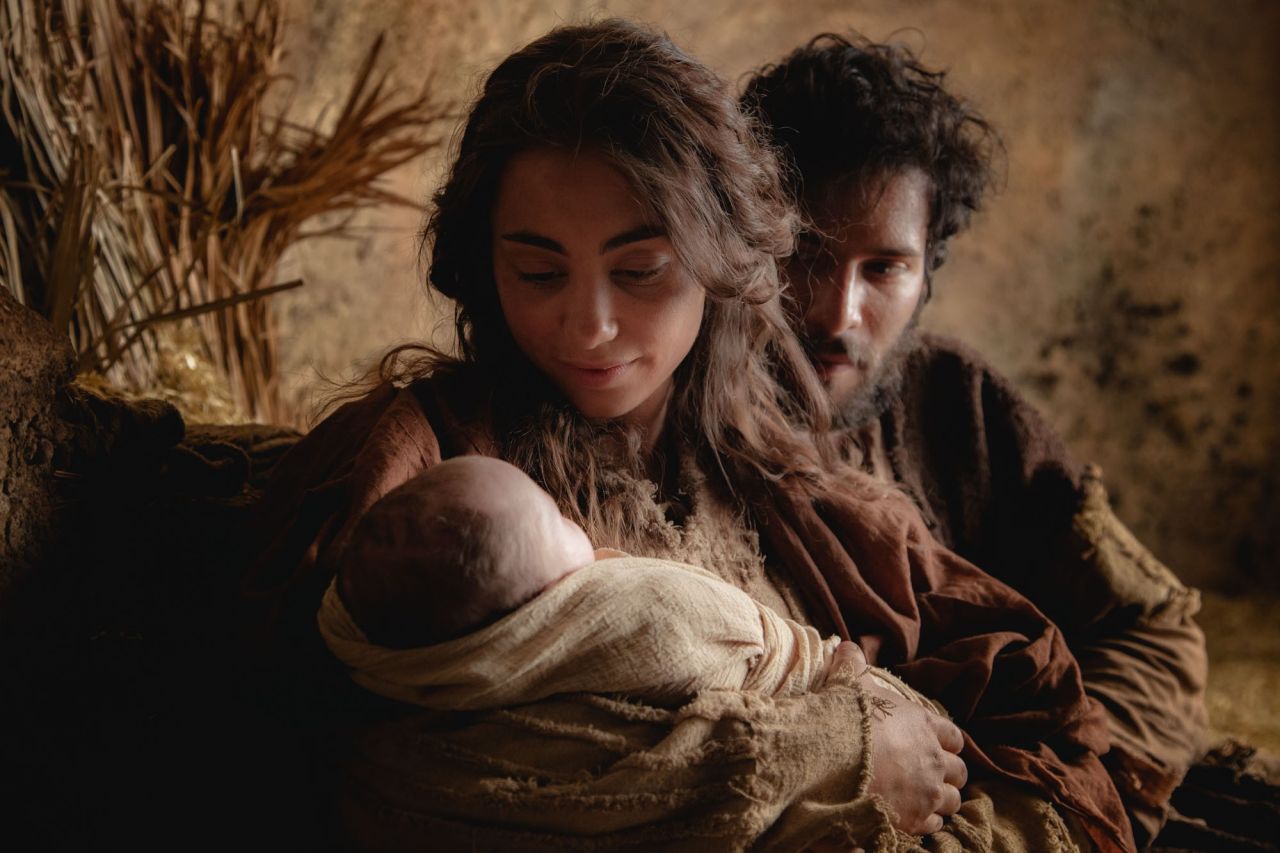 How can you help #LightTheWorld this season? Here are some service ideas for each day leading up to Christmas. Your small acts of service will make a big difference in the lives of those around you.
Get this year's #LightTheWorld service calendar
Jesus taught that our Heavenly Father is there for us when we reach out to Him. As we build a relationship with God, we can use His power to help us overcome our challenges. You can start your journey of knowing God by developing faith, repenting of your sins, being baptized, and receiving the gift of the Holy Ghost. Continue on the path to God by praying to Him, reading His word, going to church, learning about Jesus, and serving others.