To prevent the spread of COVID-19, Church services may be temporarily altered or suspended in your area. Tap on a congregation to find the phone number for your local missionaries.
Enter your address below to find our Church in your area.
Congregations (we call them wards) and meeting times are assigned based on where you live. This allows you to elevate your worship experience by fellowshipping with others in your neighborhood and local community each week. Find your community church by entering your full home address.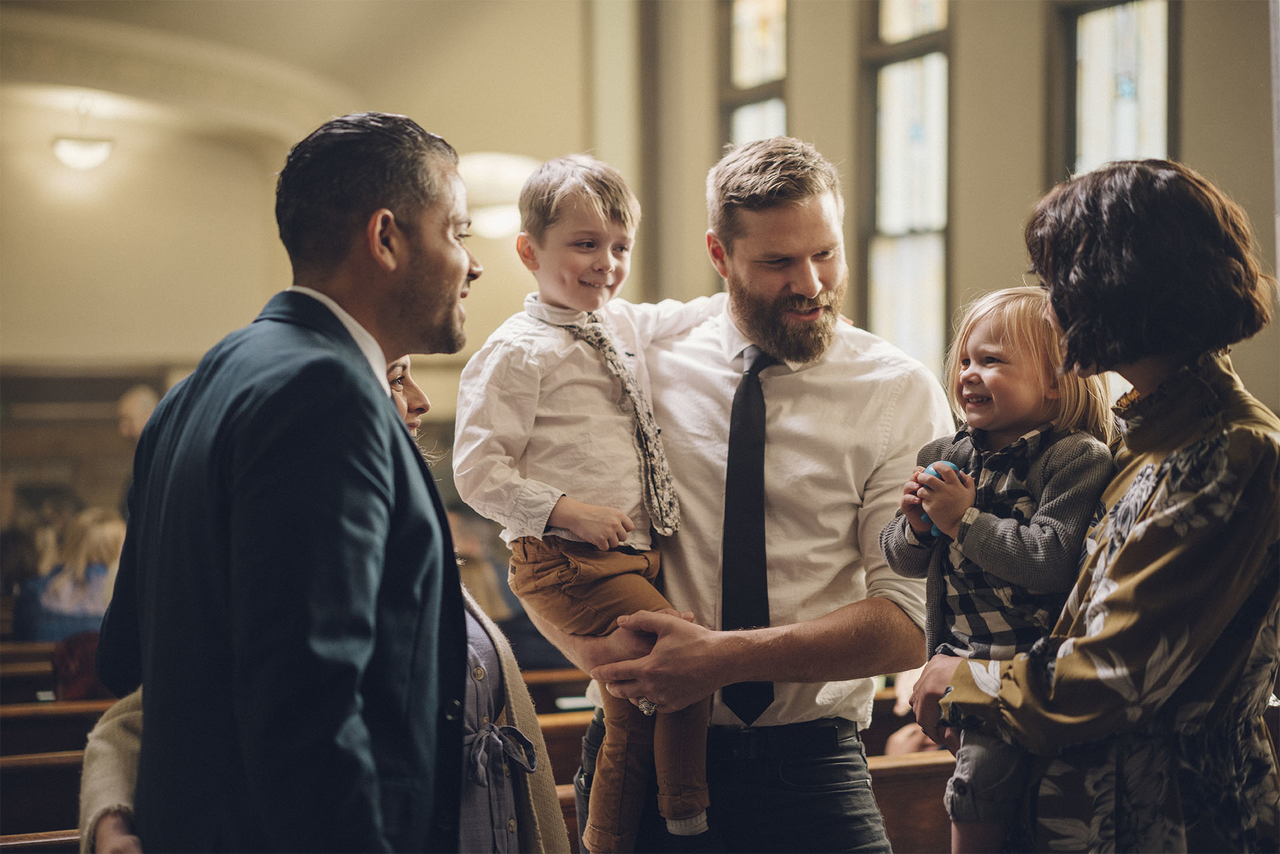 5 tips to having a great church experience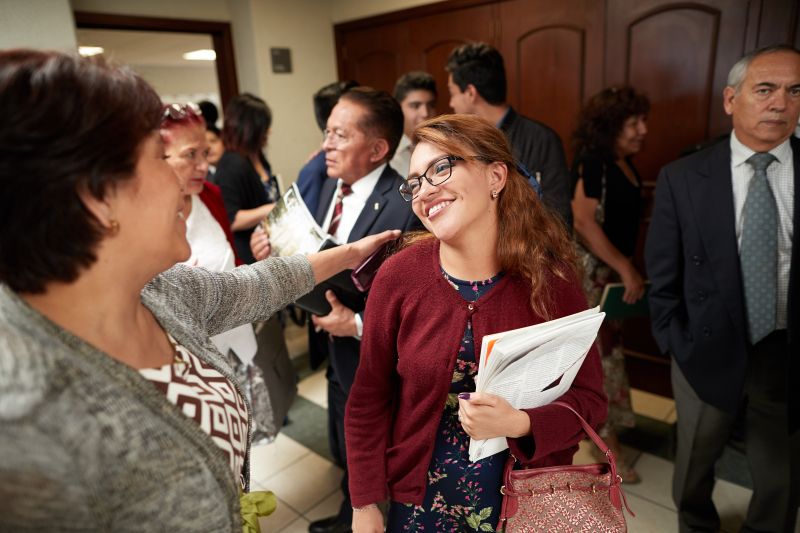 1. Introduce yourself
Members of the Church will welcome you to the congregation and help you feel at home. Feel free to introduce yourself to others and ask people for help if you have questions. Everyone will be glad you're there!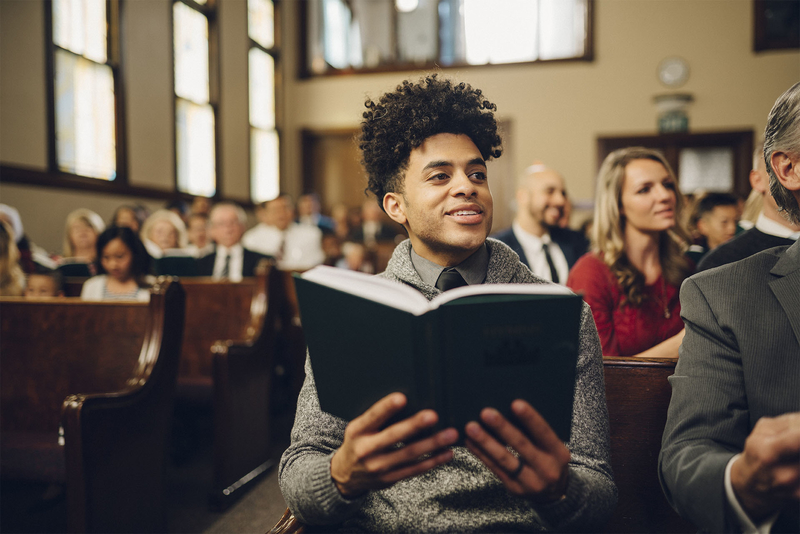 2. Know what to expect
A church service is usually an hour long, followed by Sunday School classes. It often includes songs, prayers, and sermons (called "talks") given by members of the congregation. During the service, Church members will have the opportunity to remember Jesus by taking the sacrament.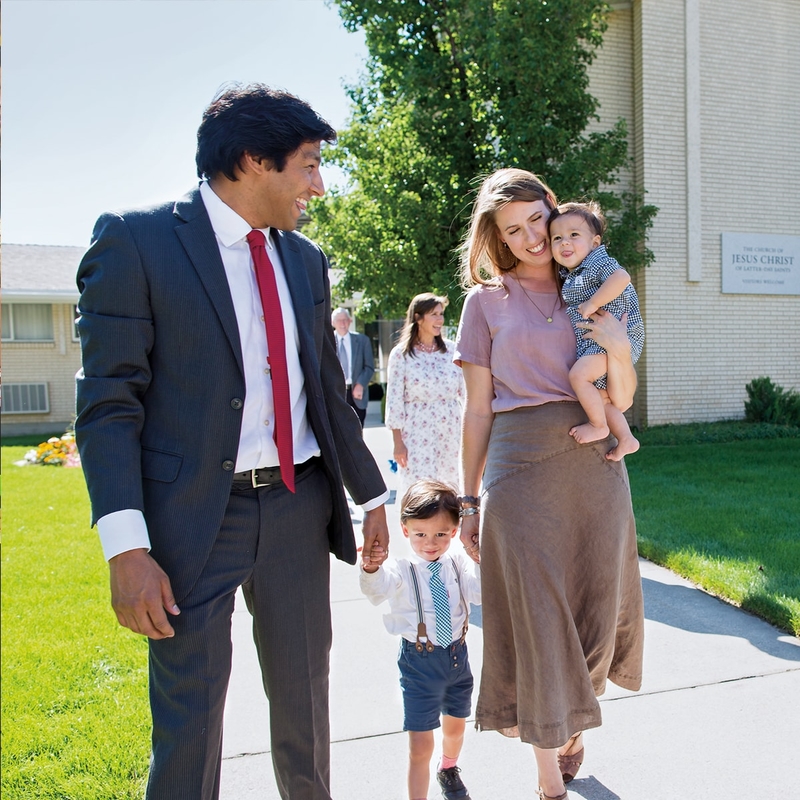 3. Dress your best
You're welcome to come in any tasteful clothes you like. Most men wear suits or button-up shirts and ties, and women typically wear dresses or skirts. Children usually dress up too. Dressing nicely can help put you in a more respectful mindset and prepare you to learn about Jesus Christ and His teachings.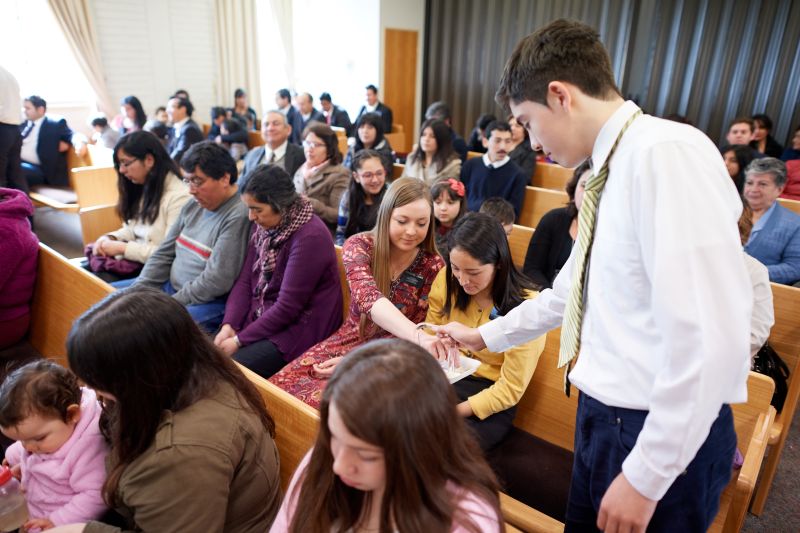 4. Learn about the sacrament (or communion)
Each week, bread and water are blessed and offered to the congregation as a symbolic reminder of the sacrifice made by Jesus Christ. However, participation isn't a requirement. If you'd rather not take the sacrament, you can pass the tray on to the next person.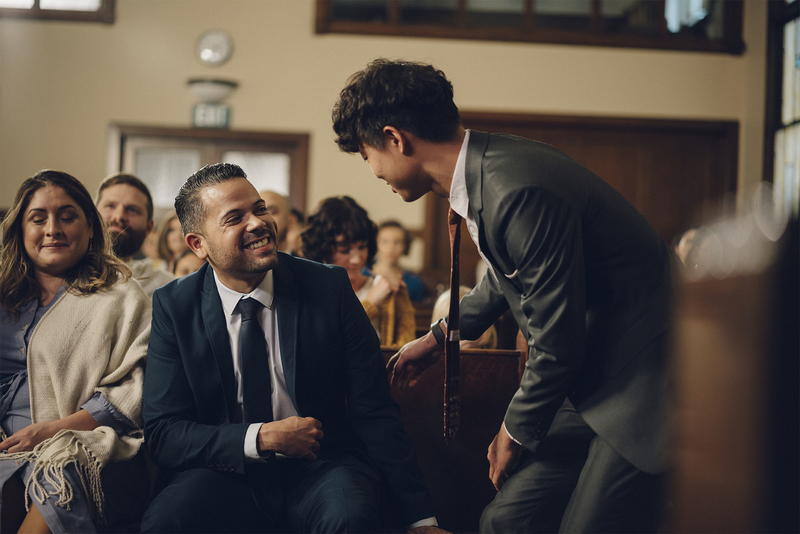 5. Feel free to contact us
You never have to RSVP to a church service. But if you're nervous about attending, you can contact the congregation ahead of time. They can find you a friend to sit with and make sure you feel welcome when you visit. Click here to find contact information for your local church.